August at Rancho La Puerta – Adapt, Amuse, and Awaken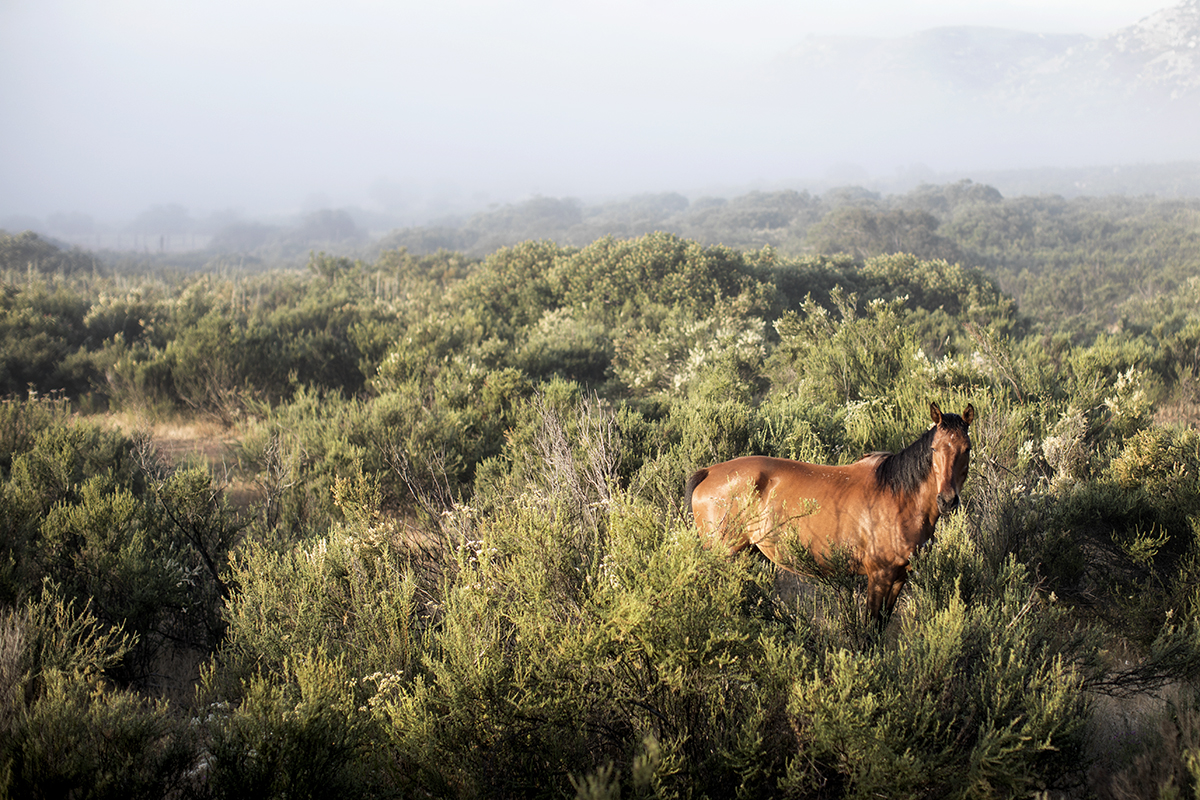 Even migrating birds sometimes need to adapt to flying in a flock to meet their goals of long distance travel. Adapt and amuse yourself this month and awaken for your own changes with these fantastic weeks and Guest Presenters.
Family Week!
Woot! Woot! Family week is here with a cast of teachers and characters to help release your inner thespian, teach cooking, dance, drawing, soccer, self-defense, water sports, and tennis to name a few activities. Compete in our obstacle course which has a mud pit and water refresher, participate in the talent show, or just come and enjoy. Discover life enriching new skills and meet new friends during this popular week. More.
Obstacle Course Racing | Michael Mark
This week at the Ranch join our running clinic, trail runs and obstacle course with World Master Michael Mark. Bring your trail shoes and get ready to learn about one of the fastest growing sports segments, Obstacle Course Racing. Learn training tips to compete or just attend to satisfy your curiosity about this sport. Anyone who likes to jog or run is welcome. More.
Jazz @ The Ranch
World class musicians perform six concerts this week to move your body and spirit. Two full bands highlight American and Latin Jazz selections featuring the music of Miles Davis and John Coltrane, fresh Latin rhythms, and highlights of Jazz through the ages. Come snap your fingers and be hip. More.
Cooking Classes | Barbara Pool Fenzl
Famed cooking teacher and PBS's host of "Savor the Southwest," Barbara Pool Fenzl steps into the kitchen at our cooking school, La Cocina Que Canta, this week. Barbara brings over 33 years of experience as the owner and operator of Les Gourmettes Cooking School in Phoenix, Arizona. She's a past board member of the American Institute of Wine and Food, a former member of the James Beard Restaurant Awards Committee and past president of the International Association of Culinary Professionals. More.
Pilates | Shelly Power
International Pilates Teacher Shelly Power is the President of the Pilates Method Board of Directors. Join Shelley as she teaches a progressive Pilates Mat Fundamentals class and a Level 2 Mat class to leave you stretched, strengthened and refreshed. More.
See our Events Calendar. Or let one of Experience Planners help you find your perfect week.