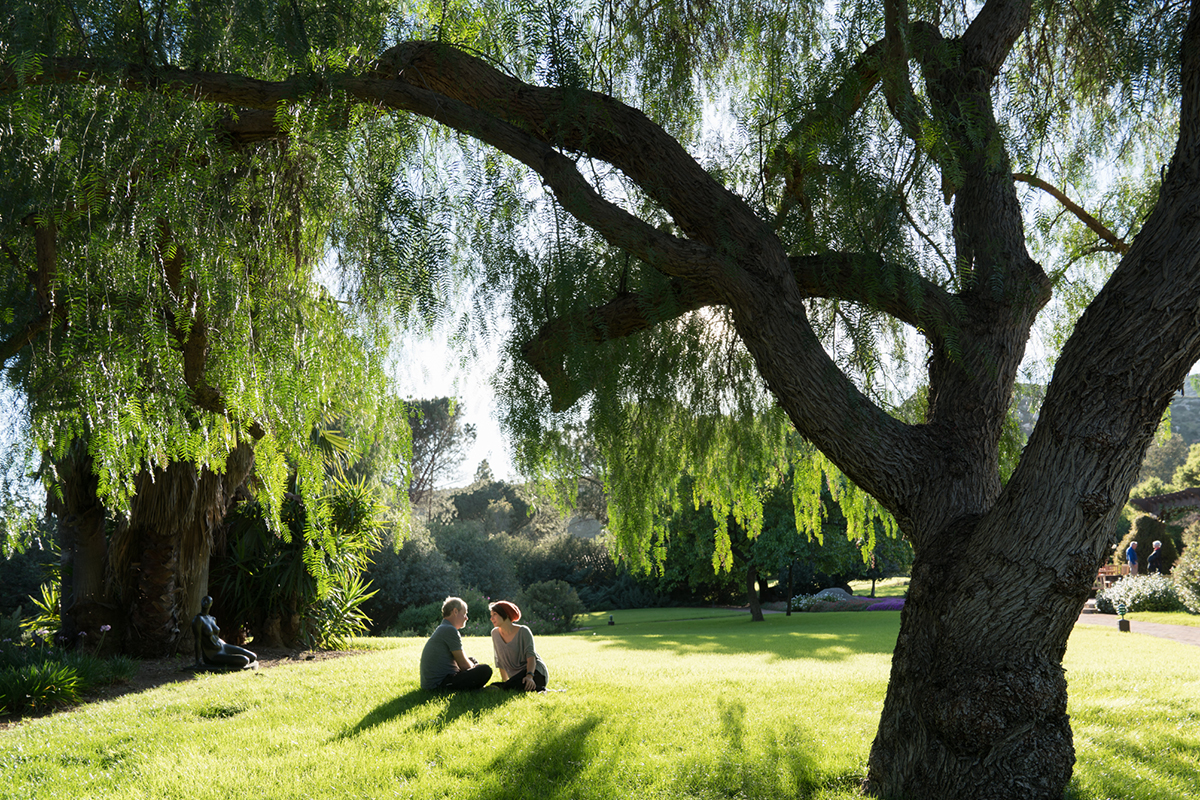 Care for yourself, Celebrate your personal narrative, and Create joy this month at Rancho La Puerta.
---
Christopher Columbus and a Revolution of Food with Jeff Roberts
Make like a strawberry and jam to The Ranch for this week of epic food discovery. Join Jeff Roberts, president of Cow Creek Creative Ventures, for a week of food exploration and discovery. Go back in time and see where many of our favorite tropical foods originated and look at the impact of Christopher Columbus on European tastes and old world crops. More.
---
Yoga with Stacy McCarthy
Create joy this week and get into the flow with the creator of the Yoga Body line of DVD's and books, Stacy McCarthy. Combining the alignment of Iyengar school of yoga and the breath, flow, and focus of Ashtanga for a week that focuses on mental, emotional, and physical wellbeing. Namastacy! More.
---
Fear of Dying with Erica Jong
Celebrate your life and creativity this week. Join bestselling author and cultural icon Erica Jong for three sessions. The first two sessions will focus on "How to Write the Story of Your Life," and the third Erica will be joined by Dr. Harold Koplewicz to discuss the nature of the creative process in a lecture called, "Finding Your Own Creativity." More.
---
The Sea with Director and Cinematographer Paul Atkins
Celebrate the ocean and marvel at fantastic movie making. As if working on the BBC series Planet Earth and numerous National Geographic films wasn't enticing enough, Cinematographer Paul Atkins has also worked on the feature films Master and Commander, The Tree of Life, and The Revenant to name a few. Join Paul Atkins for a peek behind the scenes of some of his projects, unique views of sharks, humpback whale life, and discussions on the health of our Seas. More.
---
The Sweet 16 Workout with Brett Hoebel
Care for yourself with 16 minutes that can change your life. Join Biggest Loser celebrity trainer and Sweat with Soul founder Brett Hoebel and learn a bodyweight-only workout that works for all fitness level. It's four exercises, for four rounds for 16 minutes to help burn calories even after the workout is done. More.
Let one of our Experience Planners help you create your perfect week.