You're ready for your week at The Ranch, to be unplugged and rockin' your yoga pants every day. You've got your passport, workout clothes, and toiletries, what else do you need? Here are six items that will help keep you comfortable as you renew your mind and body during your stay.
Water Bottle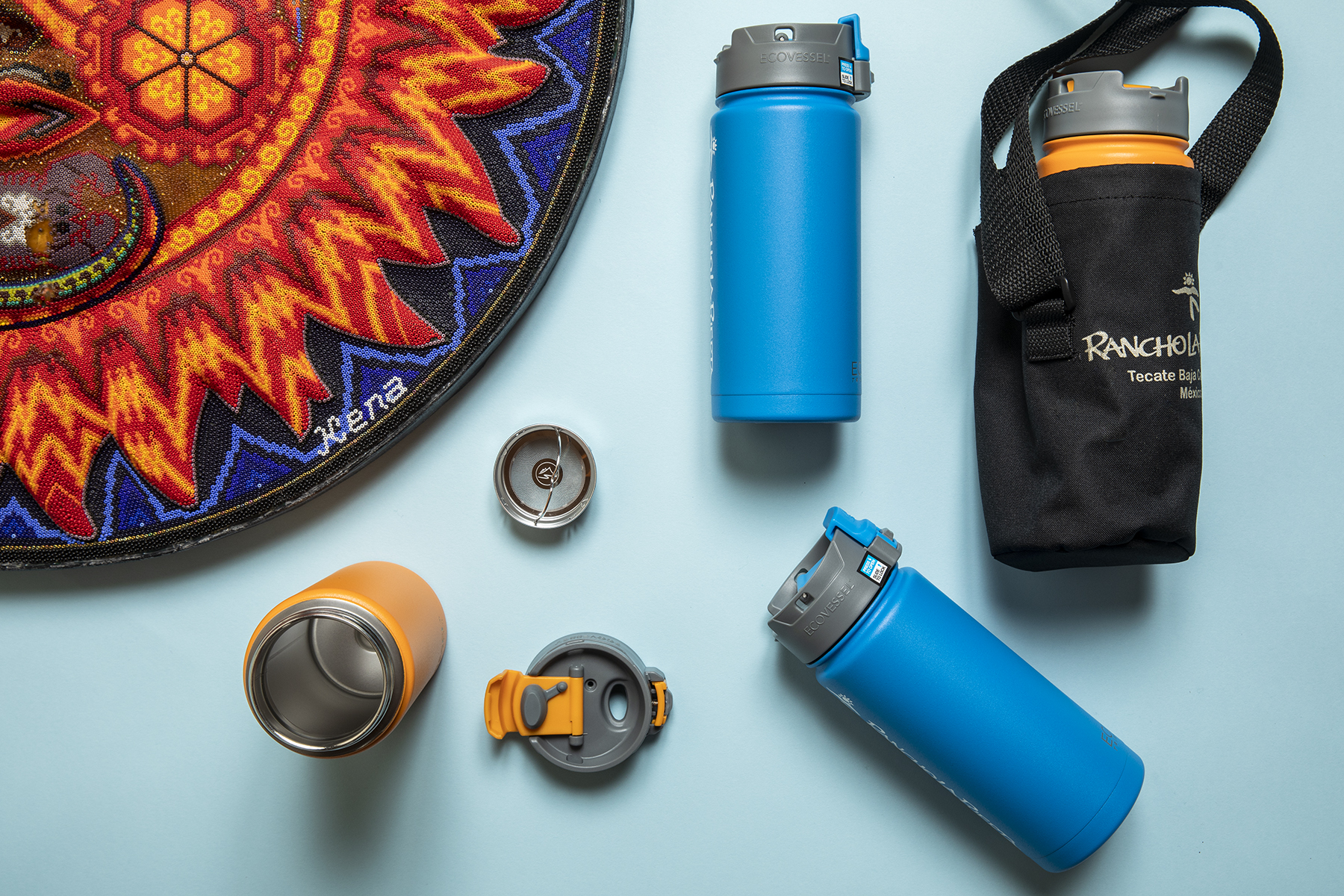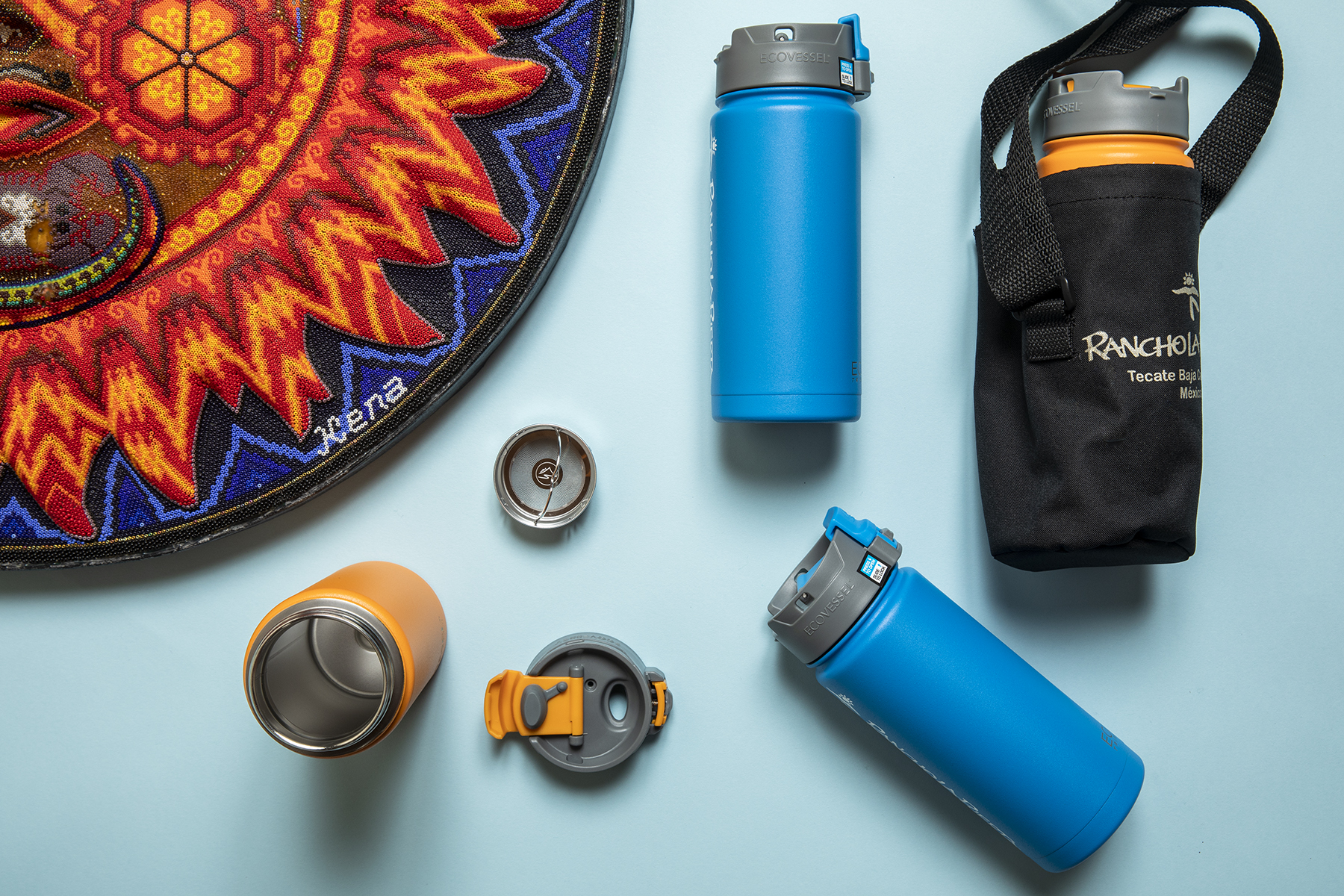 A healthy person needs between 2.7 to 3.7 liters of water a day. The Ranch no longer provides plastic water bottles so bring your favorite with you. The Ranch carries the EcoVessel 16 oz stainless steel bottle if you forget to bring one, and these are compliant with our sustainability practices.
Hat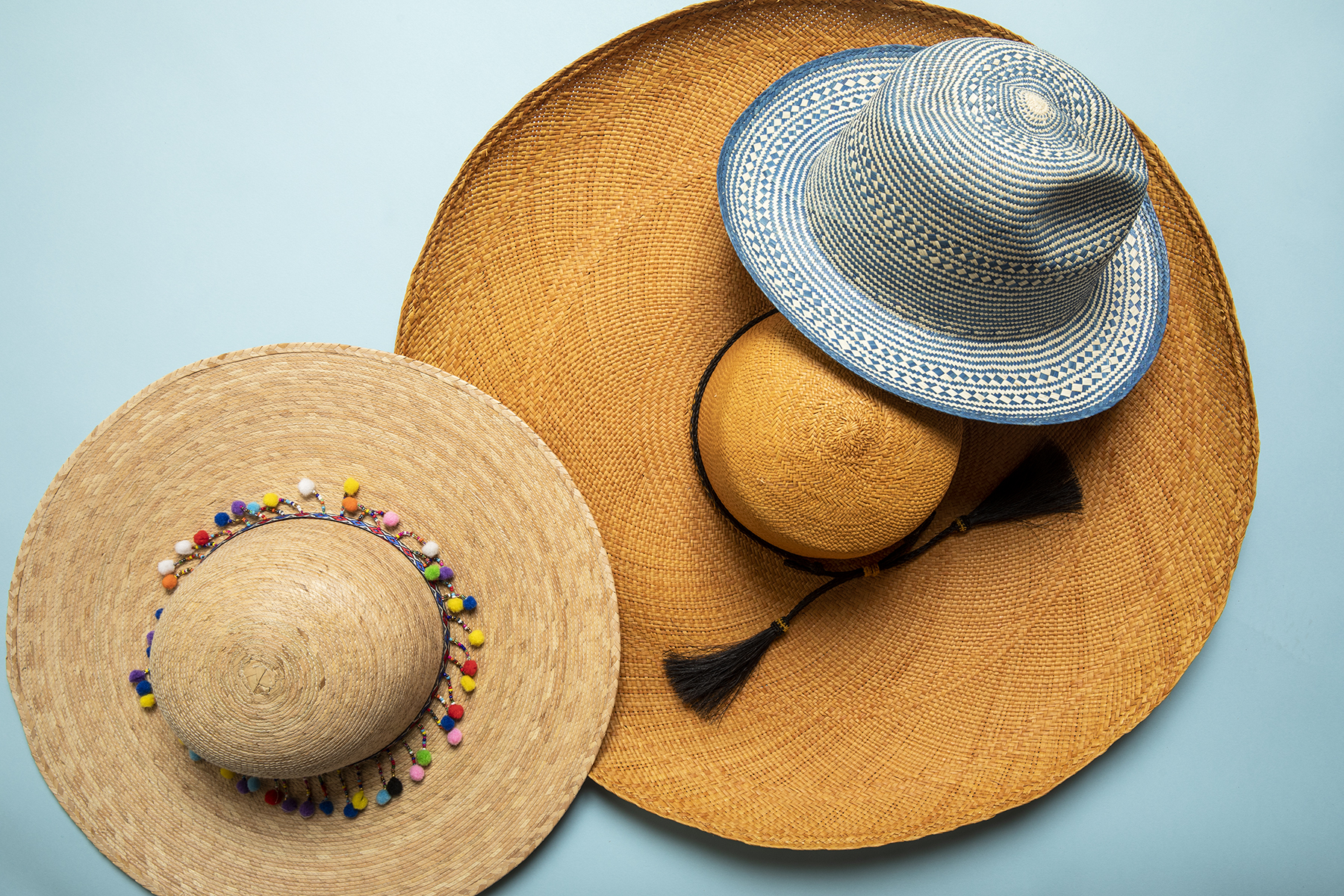 We see a lot of ballcaps and bucket hats on our morning hikes and sometimes in our aqua jogging and water aerobics classes. Do you have a favorite hat you only wear on vacation or while relaxing poolside? Bring it along or find your new favorite at our Mercado.
Sun Shirt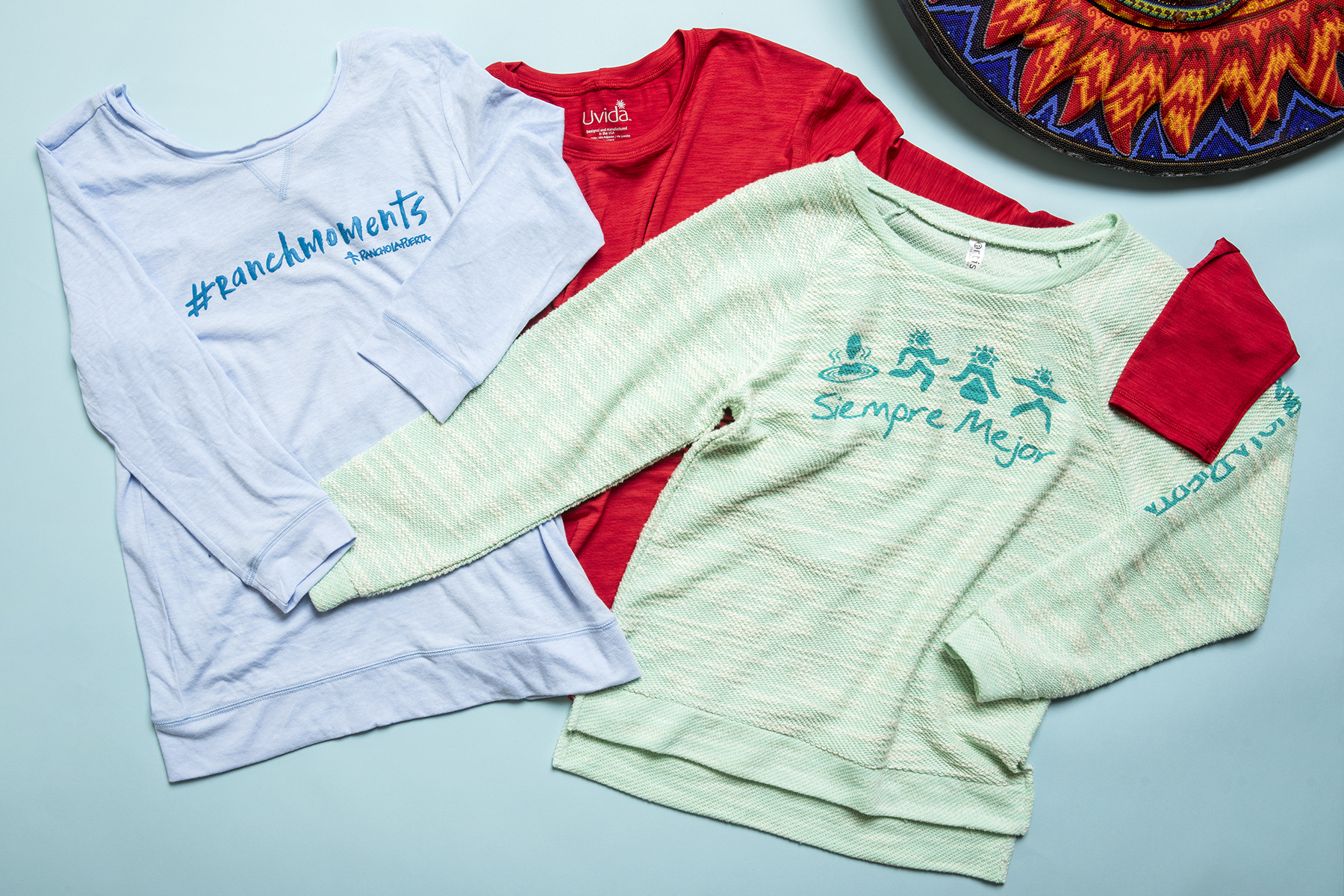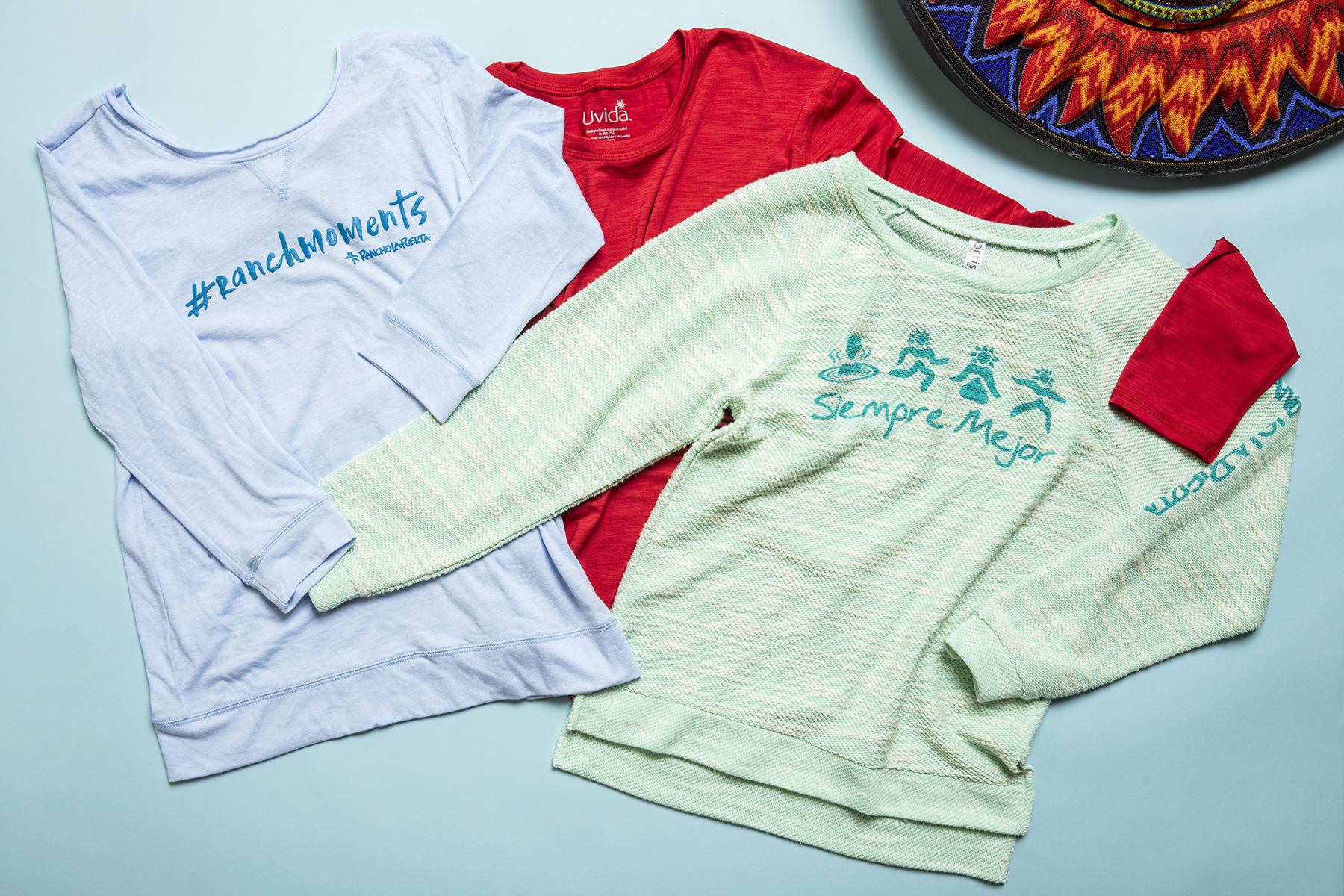 Some guests wear their robes as they meander the pathways. Others cover up with long sleeves and pants during the sunniest part of the day. If you plan on prolonged sun exposure at The Ranch – hiking, lounging, or walking  to classes and meals – you may want to be mindful of covering up to prevent overexposure. Ultraviolet Protection Factor (UPF) is the measurement of UV that passes through fabric while SPF measures the amount of time a person can be in sunlight before getting a sunburn. Both a sun shirt and sunscreen will help keep your skin lovely and protect if from harmful rays.
Sunscreen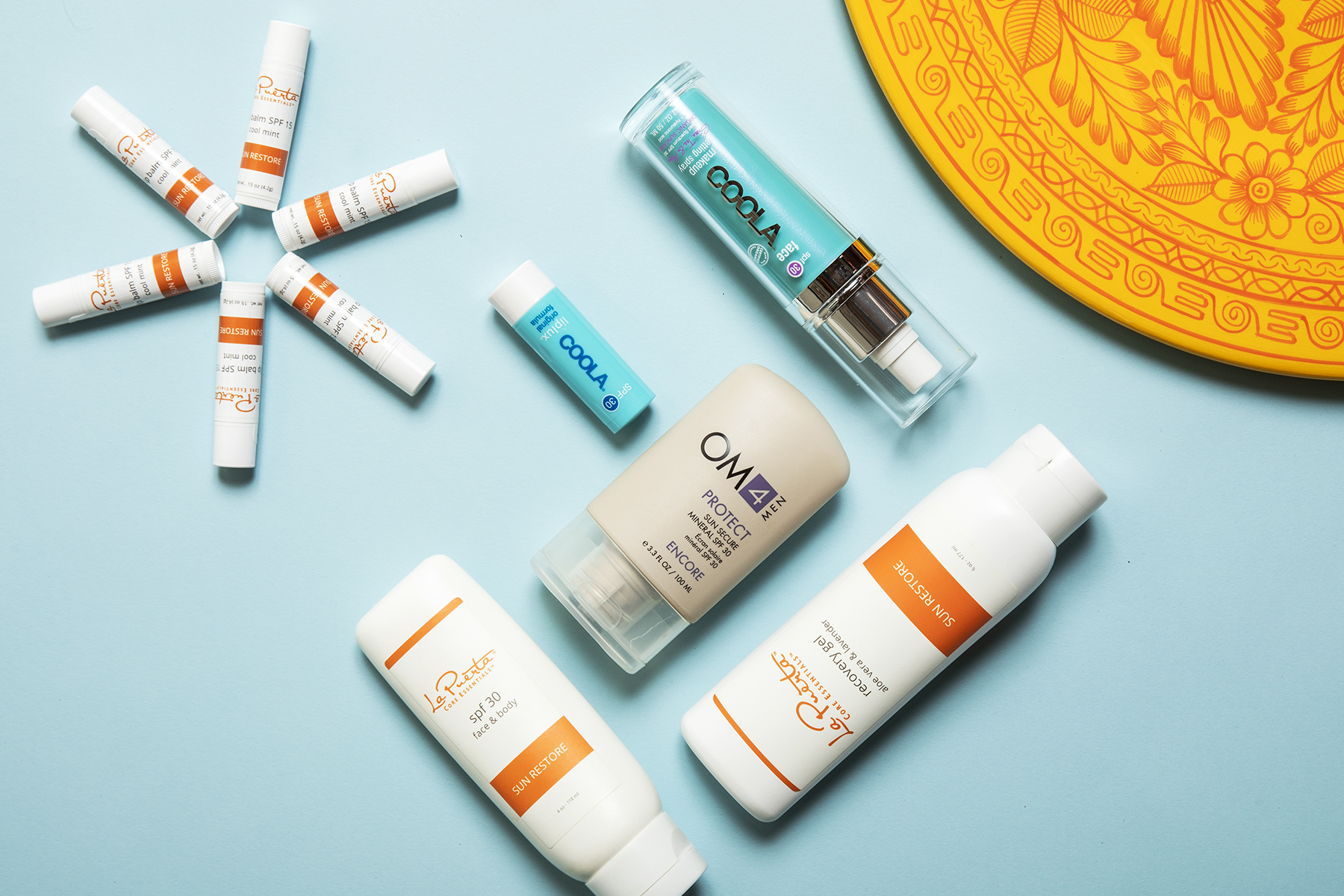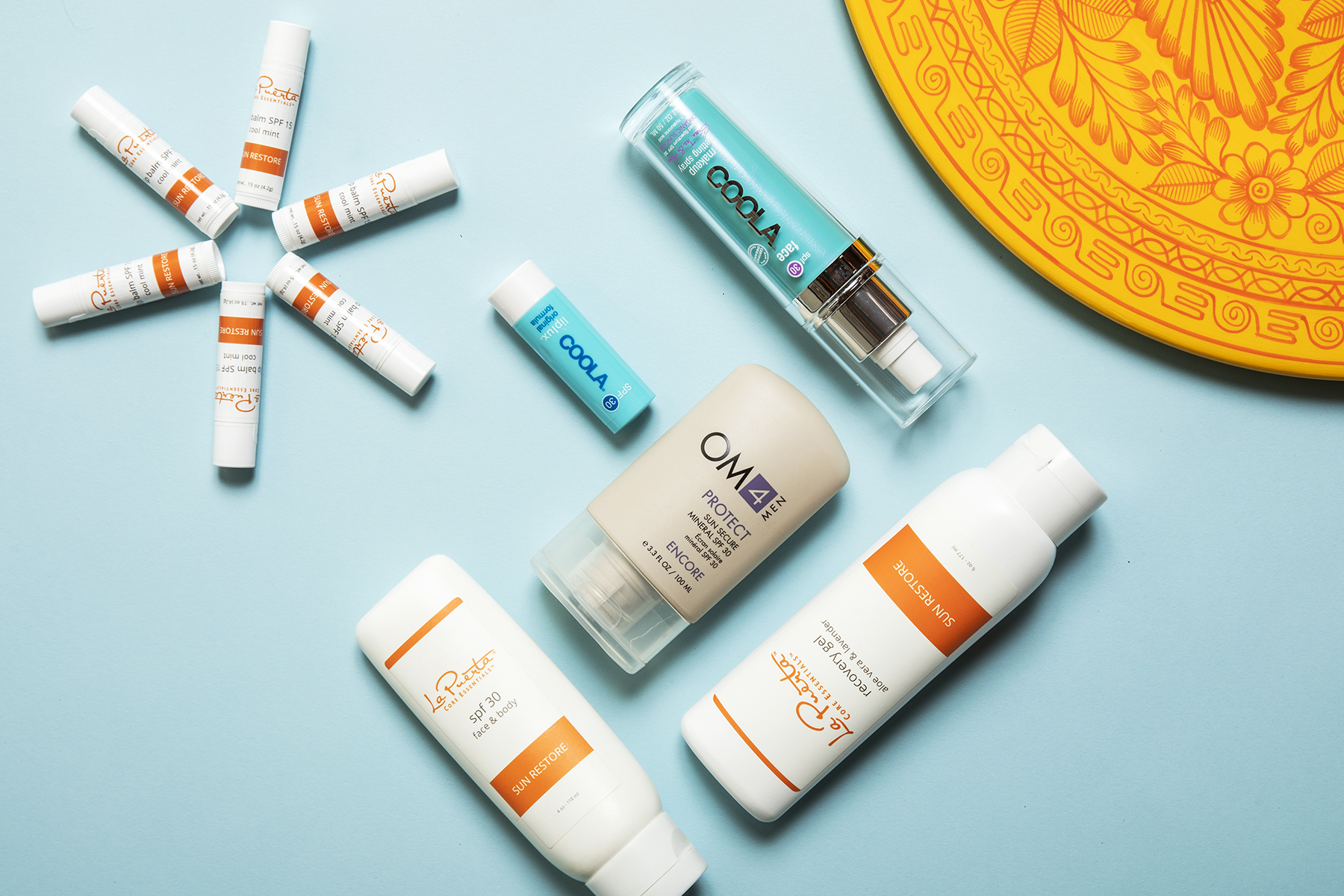 Your skin is the largest organ of your body and also your first layer of defense. Once you have your sun shirt and hat, you still have exposed precious skin. Take care of it with a broad-spectrum sunscreen.  It's recommended to use a Sun Protection Factor (SPF) of 30 or higher and reapply about every two hours if you're outdoors. Pick your sunscreen wisely.
Shoes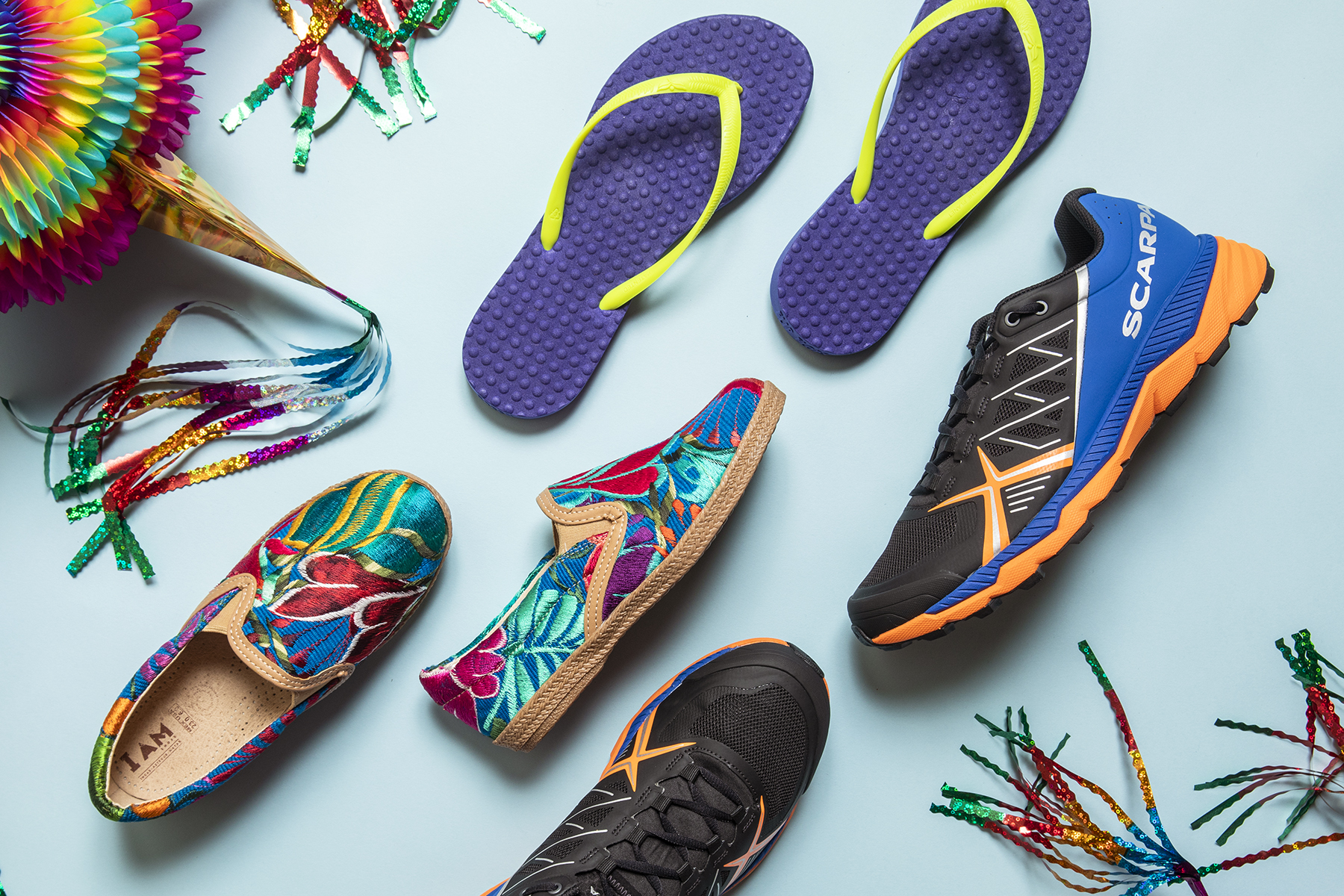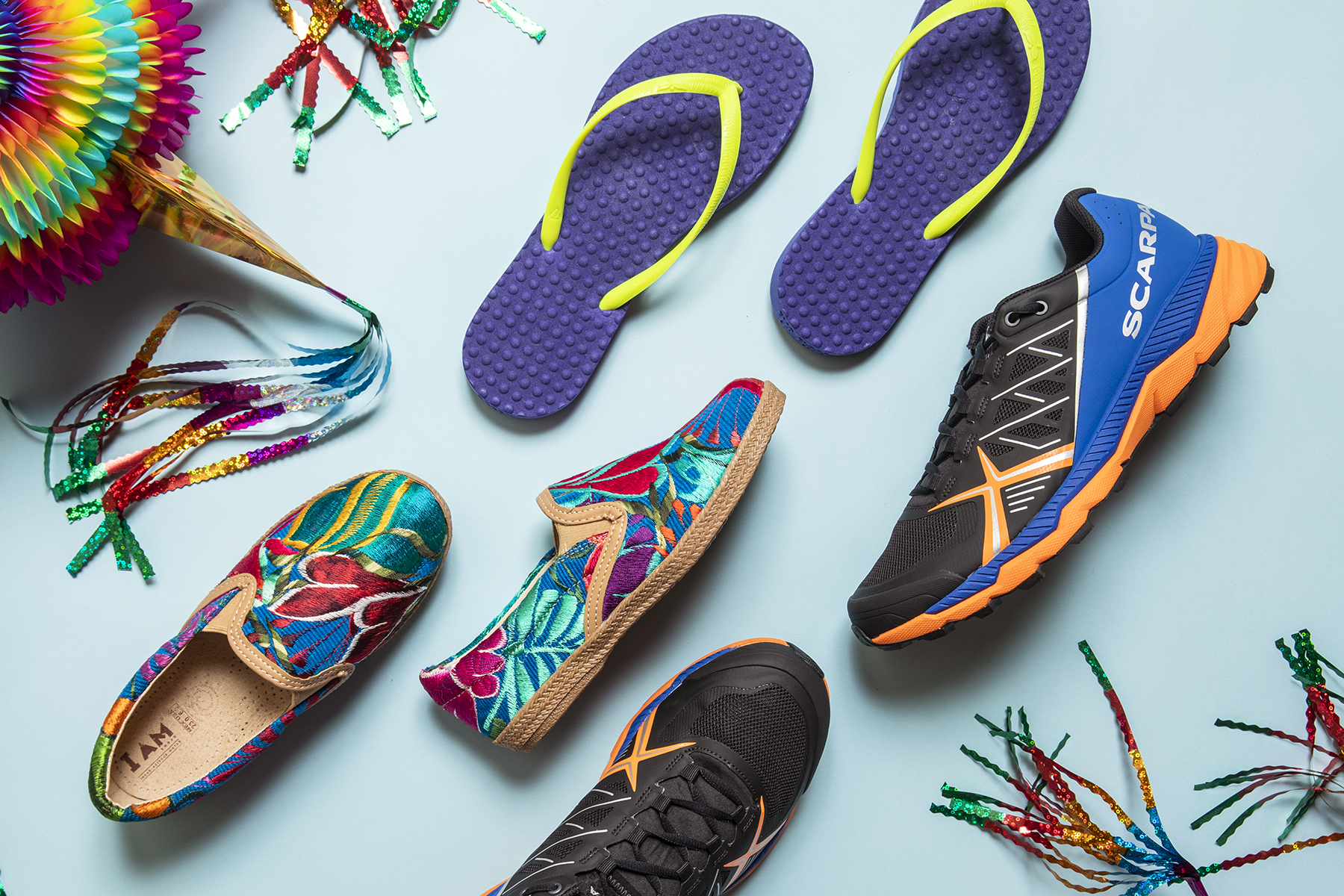 Don't let your summer festivities get stubbed with poor shoe choices. Some of our gyms are socks only, and others require closed toes shoes. For example, all cooking classes and circuit training workouts in Azteca gym require closed toe shoes. Yet if you practice yoga in Montaña gym you can wear socks or go barefoot. A pair of lightweight hiking shoes will be great for most activities, and a comfy pair of leisure shoes for dinner or lounging will keep your feet happy. Also, a dedicated court shoe will offer better stability for your serve, volley, and hustle on our pickleball and tennis courts.
Sunglasses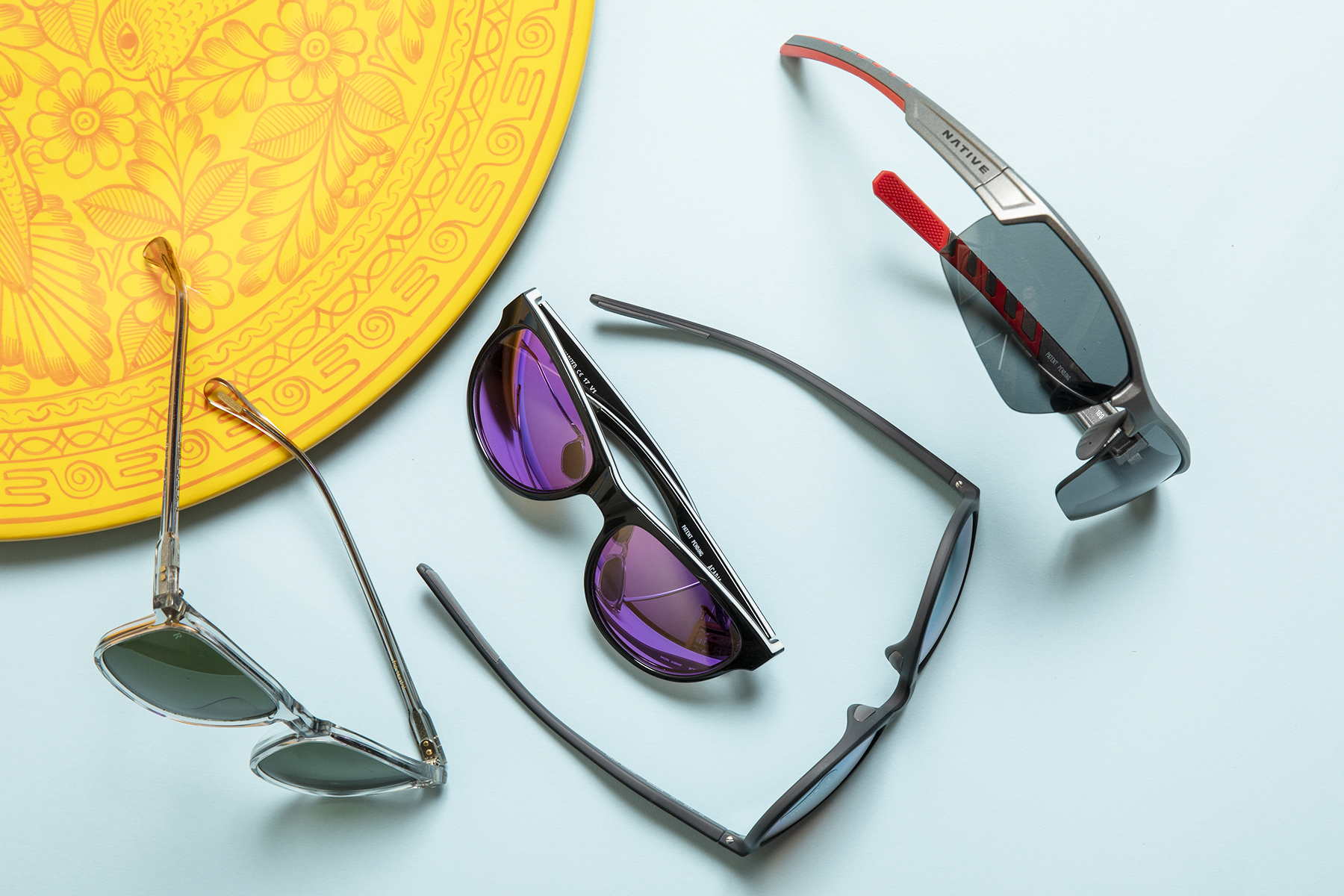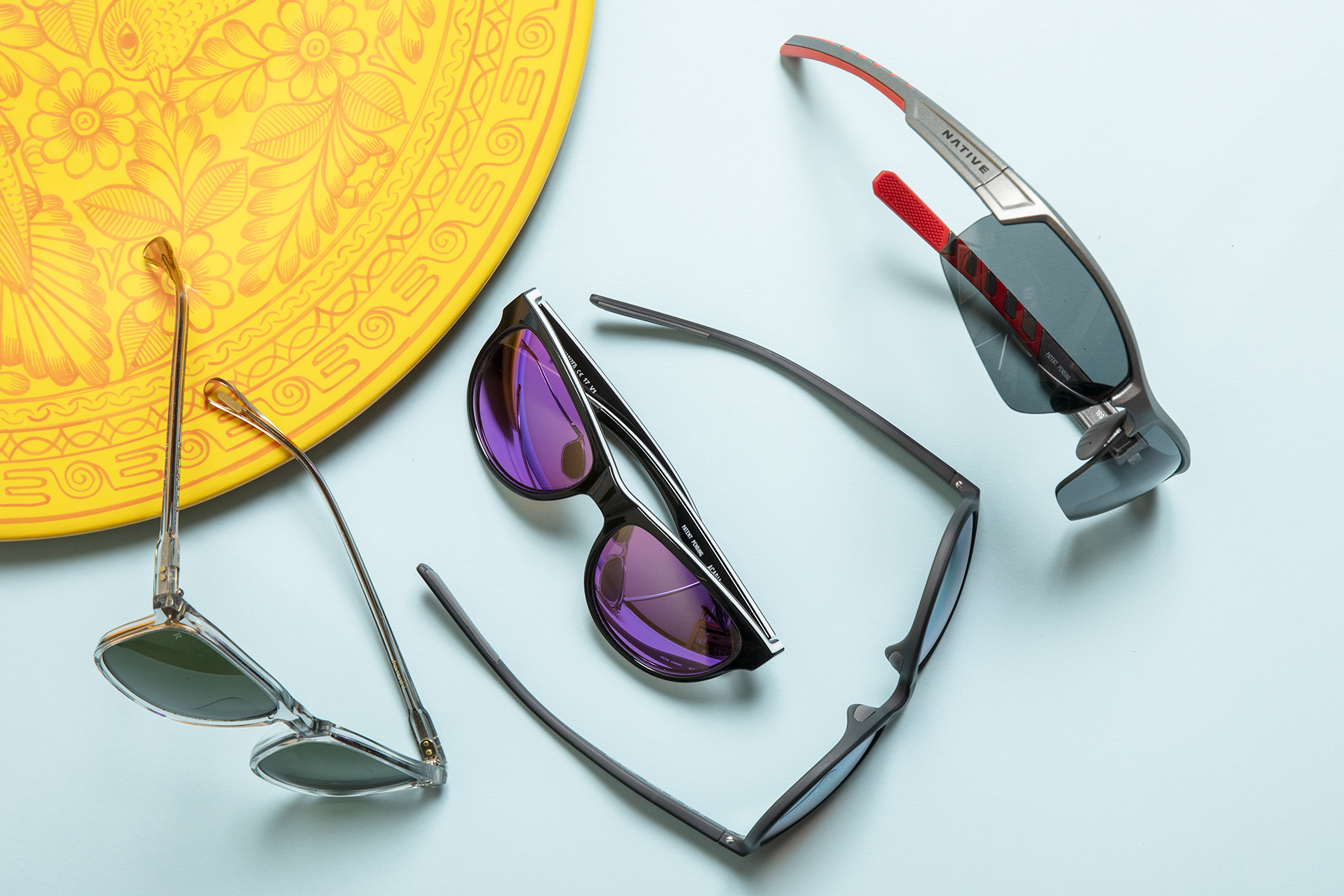 If your eyes are the window to your inner life, don't you want to protect them?  A good pair of shades with ultraviolet (UV) protection isn't just a fashion accessory; they help prevent cataracts and other damage from UV. You don't need to go all Iris Apfel with your sunglasses during your visit, but we'd love it if you did as long as they offer excellent UV protection.
See a complete packing list of essentials for your stay with us and a list of things you can leave at home.