Rancho La Puerta Five Session Curriculum
The key to living your best life is aligning your internal beliefs with the choices you are making in the world.  Join Jessica Zemple to go deep into your heart and look at what you can do to help create the life you are dreaming of.
In our journey together we will:
WORKSHOP 1: OWN YOUR GIFTS
We will celebrate each person's gifts and support them in sharing them with the world in new and expansive ways.
WORKSHOP 2: ILLUMINATE YOUR DREAMS
Using self-reflection exercises, we will use this time to get clear on what it is you want to create in your life, whether it be a new career, a stronger relationship, or feeling more peace.
WORKSHOP 3: ALIGN YOUR ATTITUDE
You will be guided to go within to see what belief systems might be holding you back and what new mindsets will support you in creating the dream that is in your heart.
WORKSHOP 4: TAKE INSPIRED ACTION
Learn how to set achievable goals and take action to build your self-esteem and momentum in the direction of your dream.
WORKSHOP 5: BRING YOUR DREAM TO LIFE
Now that you know what you want to create, we will use the energy of the group to bring your dream to life!
Jessica's Workshop Dates: Tuesdays starting August 11th at 4 PM PT, 7 PM ET. The Dates are 8/11, 8/18, 8/25, 9/1 & 9/8
---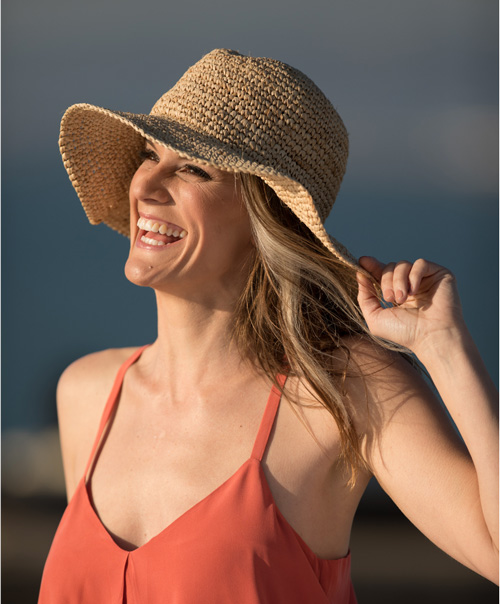 Jessica Zemple helps people shuck open their shells of fear with love to let their pearls shine, leading to a more fulfilling life!
Jessica Zemple, founder of Life Shucker, helps individuals and organizations find their deeper purpose and translate that into authentic success through transformative coaching, workshops, and retreats. Jessica is also a keynote speaker and has written for Huffington Post, Inc., and Thrive Global. Jessica's life coaching philosophies and techniques have been featured in Entrepreneur, Forbes, Huffington Post, and Inc.