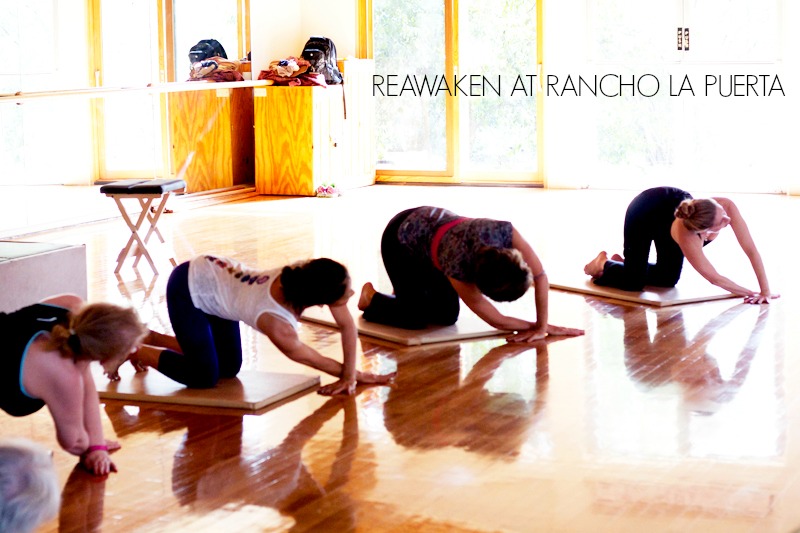 Spring is the time to "reawaken" your senses.  Join us here at The Ranch in March to do just that. It's the height of our wildflower season, and each morning you will wake up to gorgeous sunrises that light up green mountains speckled with colorful flowers. You will be inspired to embark on morning hikes with picturesque views. And of course, everyday our talented presenters will reawaken your passion to live your best days yet.
Every week Rancho La Puerta offers a complete program of over 60 different classes and activities (four or more every hour) led by our expert staff. In addition, we invite—each week—some of our favorite "presenters" to join us and share their specialty. We consider them our guest stars, and you may want to time your stay to the presence of one of these presenters. 
Fitness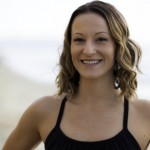 The Bar Method™ with Jessica Bowman This class integrates the fat burning format of interval training, the muscle shaping technique of isometrics, the elongating principles of dance conditioning, and the science of physical therapy to create a revolutionary new workout that quickly and safely reshapes your entire body.  barmethod.com   Jessica Bowman (aka: "Intenisca") is the studio owner & a certified instructor. She was given the infamous nickname by one of her clients over 5 years ago and continues to live up to the name with her creative; fun and "take no prisoners" approach to class…read more
Culinary Experiences at La Cocina Que Canta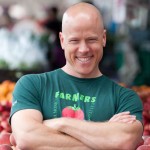 Visiting Chef Nathan Lyon Emmy nominated Chef Nathan Lyon is known to television viewers across the country for his simple, innovative cuisine featuring fresh, seasonal ingredients. He is the chef and co-host of Growing A Greener World (PBS) and host of Good Food America with Nathan Lyon (Veria), and the creator and host of A Lyon in the Kitchen (Discovery Health and Fit TV). After graduating from James Madison University with a Bachelor of Science in Health Science and a minor in Public Health, and earned a Culinary Arts at Le Cordon Bleu in Los Angeles…read more
Arts
The Passion of Painting with Erin Lee Gafill Join award-winning artist, international teacher, and author Erin Lee Gafill for a visual journey through her life in the arts.   Erin's slideshow presentation showcases colorful oil paintings inspired by the mystical beauty of Big Sur on California's central coast, along with photographs of the sources of her inspiration – the rugged mountains and luminous sky and sea of her childhood home at Nepenthe.  Enjoy her personal stories of the bohemian artists,  poets, actors and celebrities who have flocked to Big Sur over the years along with tales of her travels with her husband photographer Tom Birmingham teaching art to children and adults across the United States of America, Italy, Japan, and here at The Ranch…read more
Mindfulness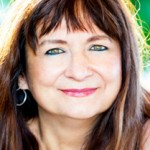 The Mysterious, Wondrous World of Dreams with Denise Linn Denise Linn is an author and a teacher who has written 18 books, including several bestsellers, and she has taught on six continents. She has appeared on respected media worldwide, including appearances on the Oprah show. Her books have been translated into 27 languages and she is the founder of the International Institute of Gateway Dreaming™. Her highly regarded book, The Hidden Power of Dreams (originally titled Pocketful of Dreams) has been in continuous print for 30 years. Additionally she has trained with indigenous cultures around the planet, from the aborigines of Australia, the Maoris of New Zealand, to the Zulu of Africa, and her own Cherokee tribal traditions, and many more…read more
Interested in learning more about achieving a marvelous balance of mind, body and spirit?  Join us for a week at our 3,000-acre health and fitness resort in Tecate, Baja California, Mexico—about an hour's drive from San Diego, all with transportation provided. Make your reservation or request more information by calling 800-443-7565, or use our convenient online reservation form by clicking below.