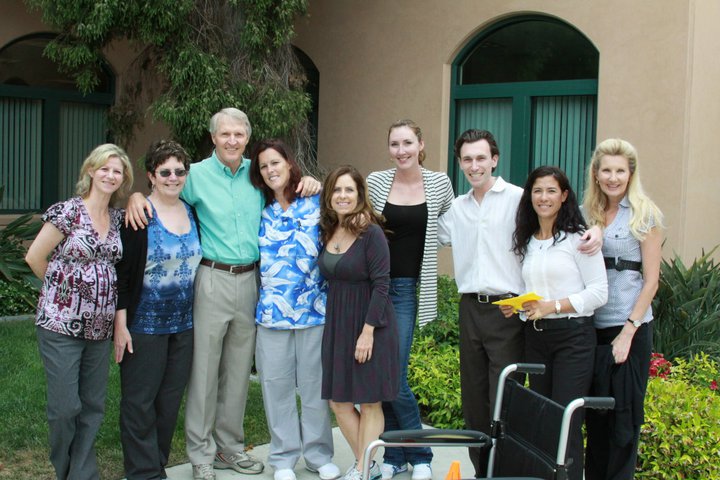 I want to introduce to you our new Executive Wellness Program we offer here at the Ranch.  It is the most thorough analysis of your health that you will ever be given.  Trust me, I just went through it.  The funny thing is that in the last couple months or so I've kept thinking of a health related checklist that I need to get done.  You know things like, "I should really get my cholesterol checked" or "I'm curious to know how my thyroid is doing" or "should I really be taking all of these supplements?"  Health can be confusing sometimes, right?  And if you're anything like me, you try to be healthy even with an extremely busy schedule.  But at the end of the day, how do you know if you're really doing what's best for your body?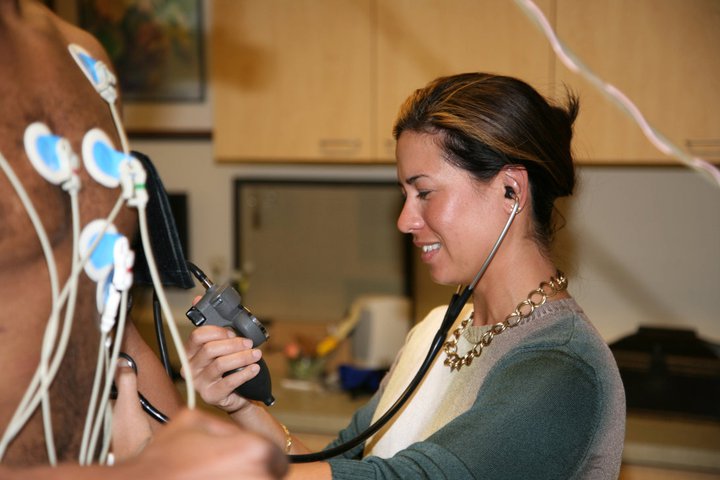 This program was specifically designed for executive and working professionals to perform more optimally and those that don't always have the time to do the research that's required to stay hip to what's healthy.  Not only that, but there's so much conflicting information out there, how do you know what to believe or not?  Well, I can attest after going through this program that we're each unique and the most important thing you can do for your health is to know exactly what your body needs.
One man's food is another man's poison.  Have you ever heard that phrase?
Each of our bodies have specific needs which is why this program is so important.  Accurate results and recommendations designed specifically for you based on extensive testing and analysis. Honestly, it's pretty neat.  Seeing your exact bone density and body fat from a full body scan, watching live the health of your thyroid, liver and heart through an ultra sound and receiving a complete nutritional and exercise plan designed just for you?  Well, I've been wanting to do this for years!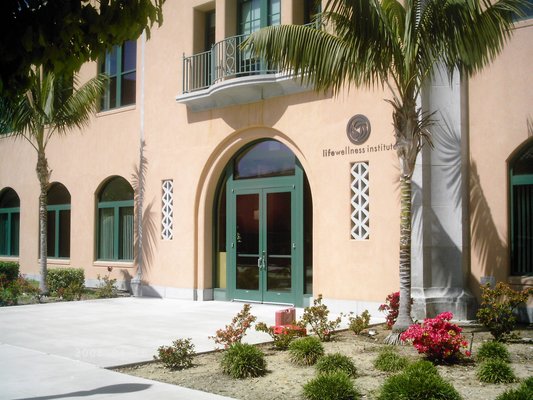 The Executive Wellness Program is a partnership we've created with Lifewellness Institute here in San Diego.  Their facilities are beautiful with top of the line equipment and an amazing staff.  I have never felt so at ease and cared for in a medical facility (actually, it feels more like a serene Zen spa).  The program is a thorough analysis that lasts about six hours.  They really take the time to educate you throughout the testing as well as go over a complete review of their results.  I appreciated the time they spent talking to me and learning about my lifestyle so that they could create the best program for me.
After going through this program I truly believe it's beneficial to anyone whether you're an executive of a large business or the executive of your own household!
Your amazing week of wellness consists of:
A one-night stay at the Sheraton San Diego Hotel and Marina
A five-and-a-half hour comprehensive wellness exam that includes lunch with your assigned physician
A seven-night stay at Rancho La Puerta (Saturday to Saturday)
One-on-one follow-up meetings with your physician, dietician, and exercise physiologist, all conducted at Rancho La Puerta
Stay tuned for Part 2 for details of my personal experience with the Executive Wellness Program…