On Saturday, June 11, 2016, Rancho La Puerta celebrated Global Wellness Day (GWD), a special day dedicated to living well, at Parque Los Encinos in Tecate, Baja California, Mexico. Most of our staff live in this town near us. Tecate is charming, not for its art and architecture so much as its traditional family values and proximity to a mountain held sacred by Native Americans for thousands of years—Mt. Kuchumaa. Recently Mexico's Secretary of Tourism designated Tecate a "Pueblo Magico"—a magical village. It is one of only three magical villages in Baja California, and the 83rd in Mexico. The Ranch, in partnership with the City of Tecate, was thrilled to help spread the message of the importance of wellness to over a thousand of the city's residents.
Global Wellness Day kicked off at 7:00 am, when runners, bikers, and families gathered together to socialize and warm up before the walk, run and cycle race. The park was festively decorated with pink and green balloons, Global Wellness Day banners, and workout stations. By 8:00 am, over a thousand people had gathered at the park entrance to enjoy a Zumba warm-up before the run.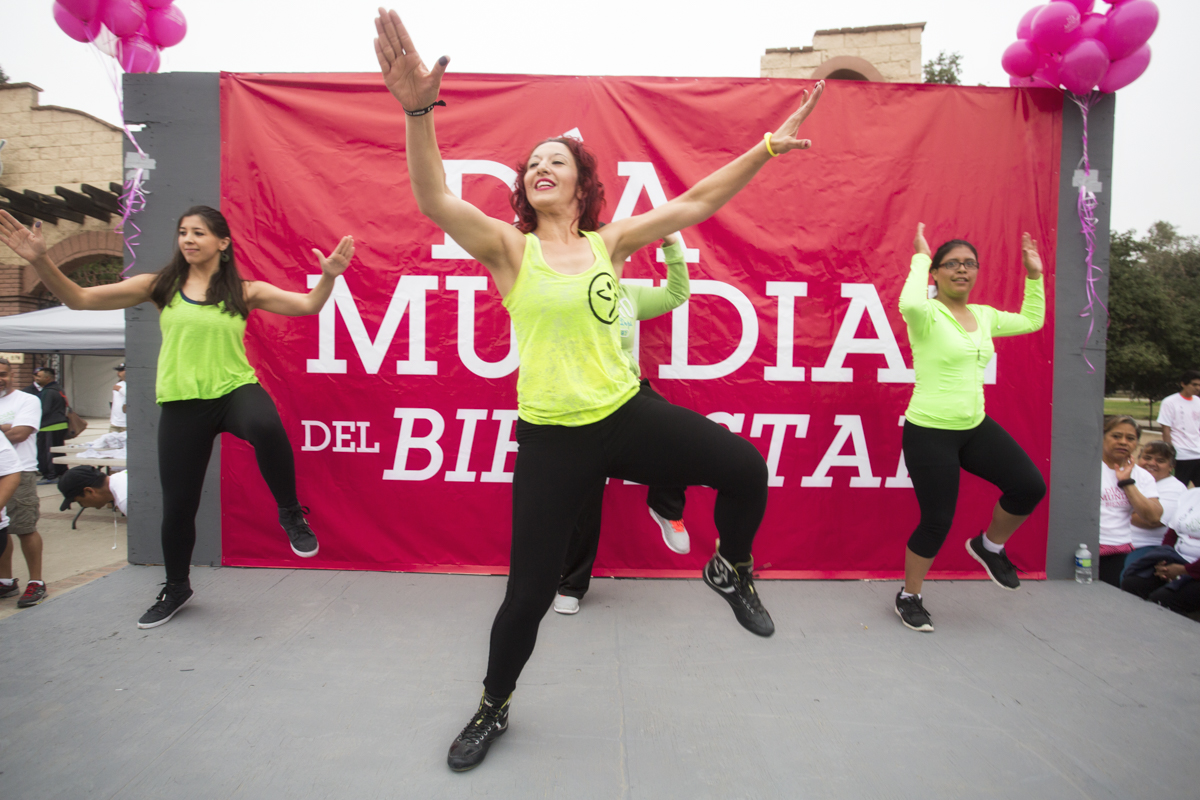 The air was filled with positive energy! After the dance, the Mayor of Tecate, César Moreno González de Castilla, and Roberto Arjona, CEO of Rancho La Puerta, warmly welcomed attendees. They explained the importance of living well, not just for today, but all year long.  After the introductory remarks, the MC kicked off the race and the family walk.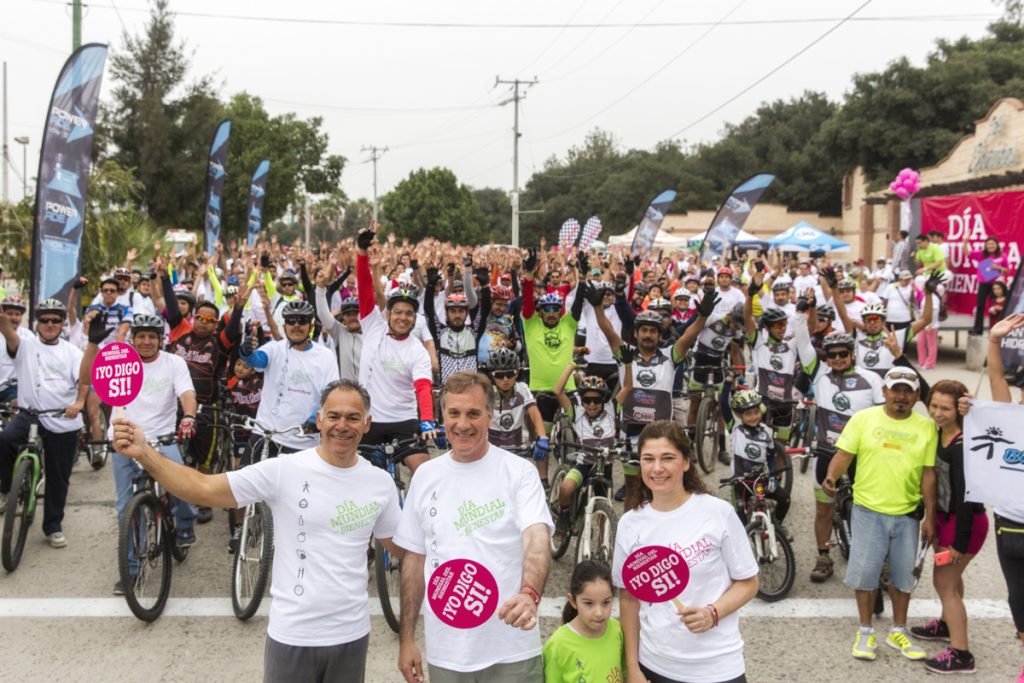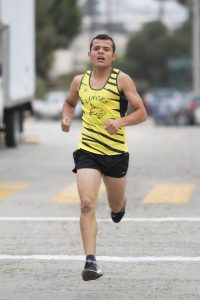 Following the race, participants celebrated at a wellness fair in the park. Vendors representing local restaurants, cafes, gyms, kids clubs and health organizations distributed drink samples, organic cuisine, and wellness information. Chef Denise Roa and her cooking crew hosted La Cocina Que Canta's booth, where they demonstrated how to make fresh juices and smoothies. Fundación La Puerta hosted rock painting activities for kids, and the Rancho La Puerta booth gave visitors a chance learn new workout moves, take pictures in a photo booth, and sample spa products.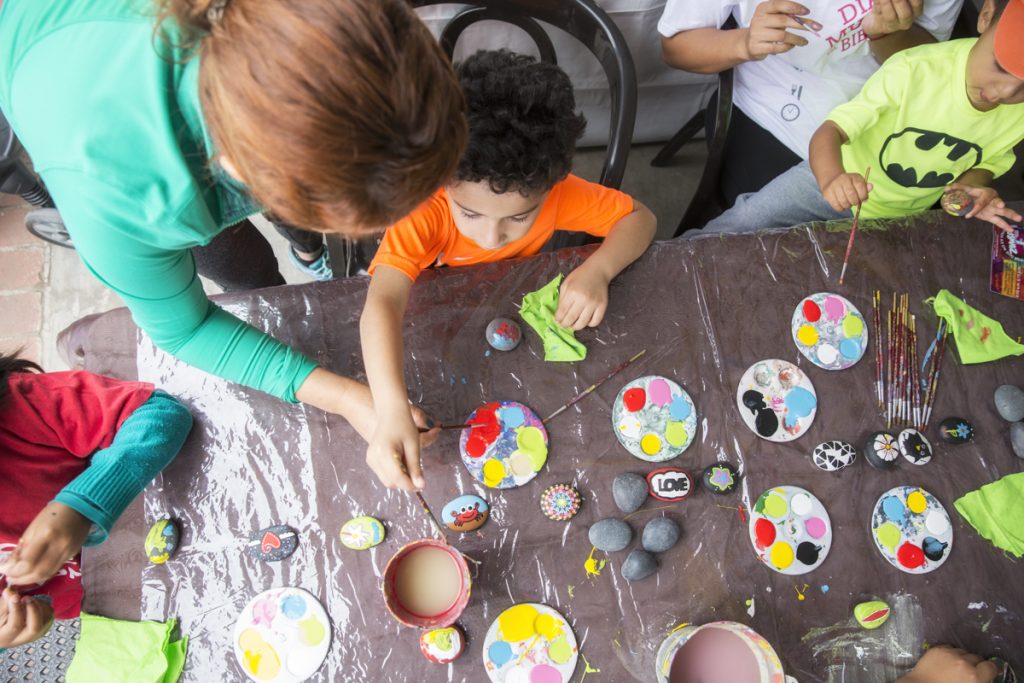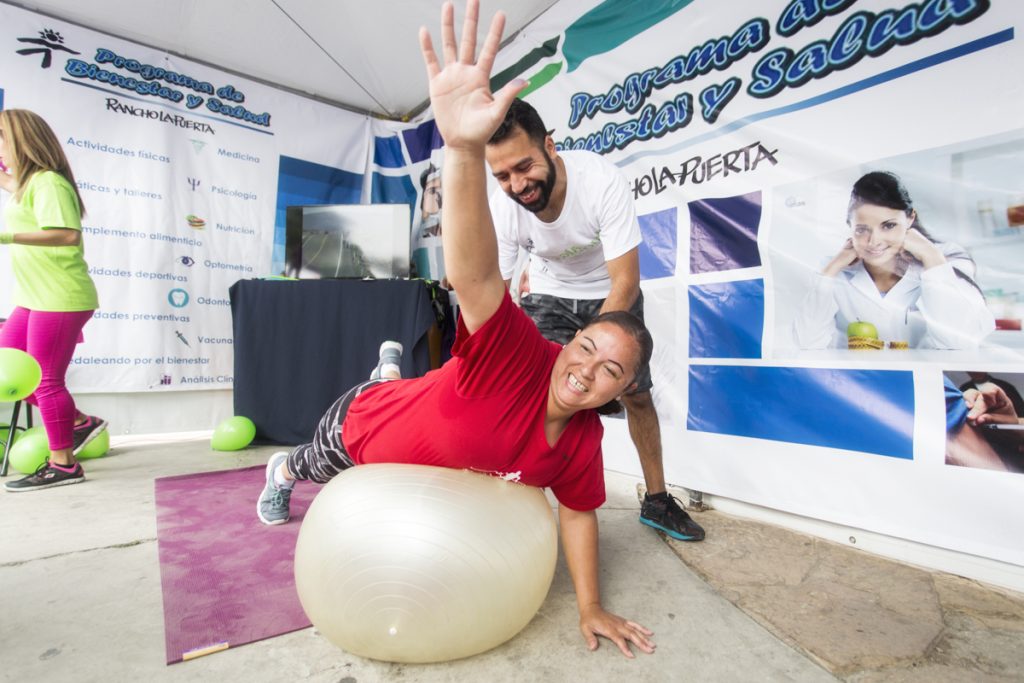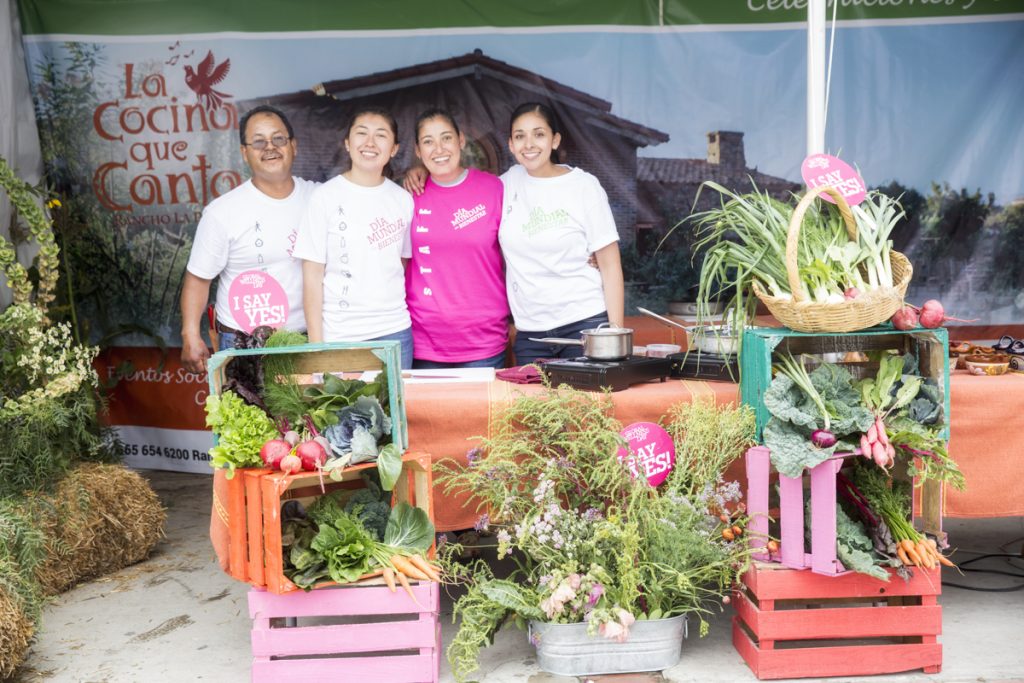 From 9:00 am – 12:00 pm the park had workout classes that were open to the public, including Body Attack,  yoga classes, dancing, boxing and more. There was something for everyone! This fun and healthy event was a blast for all of the attendees.