September at The Ranch – Reach, Renew, Radiate!
September is full of amazing guest presenters to help you Reach your potential, Renew your sense of self, and Radiate positivity through the fall. Here are a few highlights: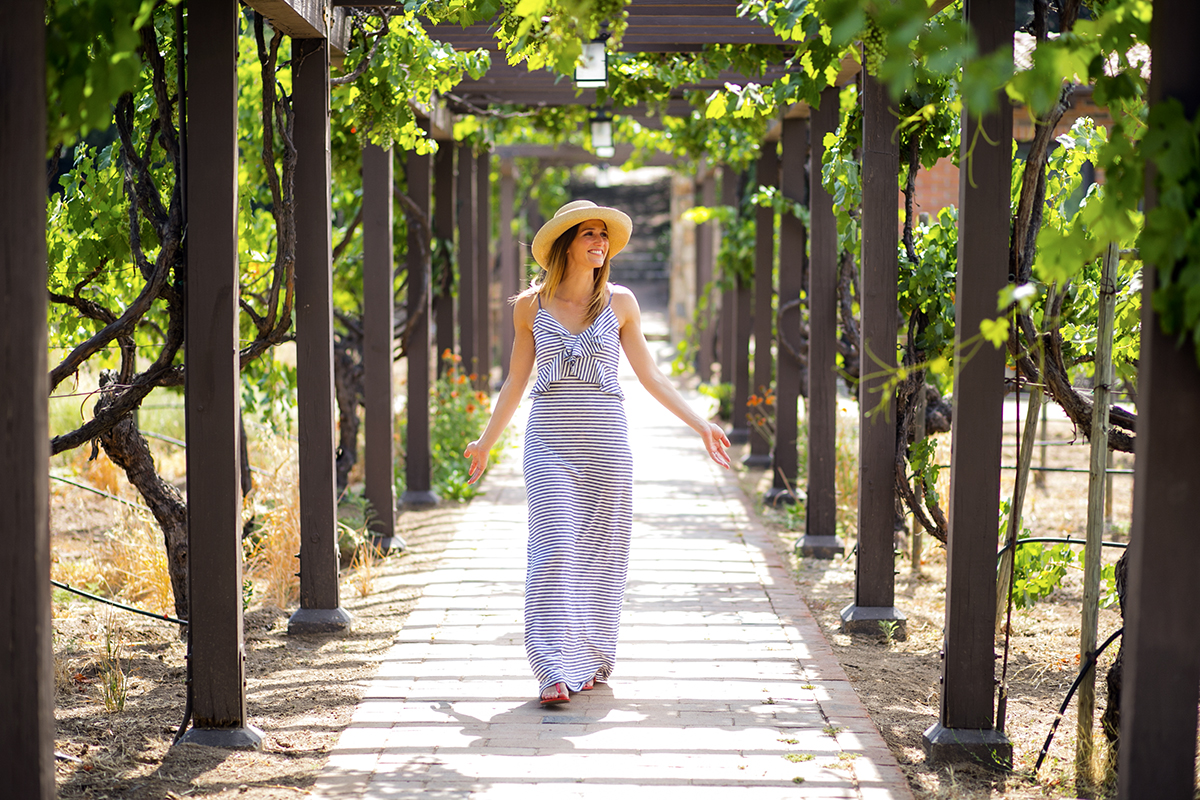 Meditation | Penney Peirce
Join Penney Peirce for a week of guided meditation offered twice a day, Sunday through Friday. Bring a notebook for these workshops to practice direct writing and consciousness development. Penny Peirce has authored over ten books including Dreams for Dummies, Leap of Perception and the forthcoming Transparency: Seeing through to Our Expanded Human Capacity. She is known for her common-sense approach to spirituality and the development of expanded human capacities. More.
Nutrition | Vicky Newman, MS, RDN
How do your dietary choices affect your mood? How can you boost your immune system and reduce the risk of disease? During four presentations, Registered Dietary Nutritionist Vicky Newman will answer these questions and teach practical dietary habits to reduce inflammation, support healthy blood sugar levels, and choices of essential fats for healthy brain function. Vicky Newman is a Registered Dietitian Nutritionist (RDN) specializing in an integrated and personalized approach to nutrition, health, and healing. Though retired from full-time employment at UC San Diego she continues working with the Department of Family Medicine and Public Health as a member of the Voluntary Faculty. More.
Aerobics with Soul | Marie Nhambu
In Aerobics with Soul®, Marie Nhambu will teach you the beauty of African dance movements blended with an amazing aerobic workout. During a range of classes from beginner to advanced, Marie will get your whole body articulating to world beats. Maria Nhambi is an internationally known dancer, instructor, entrepreneur, and speaker who has been guest teaching at The Ranch since 1996. More.
Detox and Cleansing Retreat | Michael B. Finkelstein, M.D., F.A.C.P., A.B.I.H.M.
Are you interested in reducing inflammation, feeling younger, renewing physical balance and mental clarity, and shedding extra pounds? Join Dr. Michael Finkelstein, the Executive Director of The Slow Medicine Foundation, and author of Slow Medicine: Hope and Healing for Chronic Illness as he leads the first Detox and Cleansing Retreat at The Ranch. The program offers a supportive community including three private 90-minute consultations with Dr. Finkelstein. More.
Let one of our Experience Planners help you plan the perfect week.