Embracing a Sensational Life
The traditional five physical senses of smell, taste, touch, vision, hearing are how humans interact with the world around them. They are incredibly complex and sensitive, yet they provide more limited information than what we believe, and are supported by over a dozen additional senses that you will be introduced to. The equally fascinating and uplifting cognitive senses of compassion, wonder, gratitude, and humor will be revealed and explored. The program offers you the opportunity to truly appreciate and embrace all of your vibrant and exhilarating senses.
The Quest for Immortality
An informative and entertaining program on the rapidly advancing field of age management with precision and preventive medicine. It offers a clear understanding of the advances and breakthroughs that are redefining our expectations of longevity and vitality. In addition to valuable and practical information, the program encourages and motivates the embrace of a healthy living and wellness philosophy. 
Gut Feelings: Brain, Gut, Diet, Microbiome Connection
Prepare to be astounded by the revolutionary advances in the life sciences. New scientific discoveries have brought what had been considered science fiction to today's reality. Our brain, gut, microbiome (the microbes that live in and on our body), diet, and genes are all intimately intertwined. They influence each other with profound effects on mood, energy, mental health, and overall wellness. The gut is a 'second brain' and has a vital role in our physical and mental health. This program will open your eyes to the dawning of a new era in medicine and health.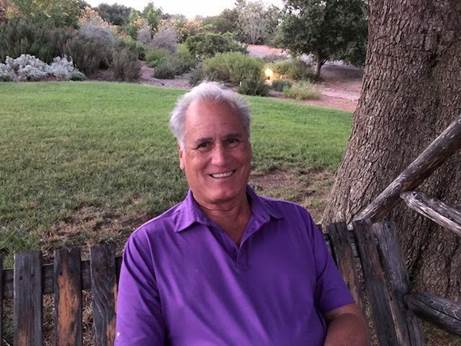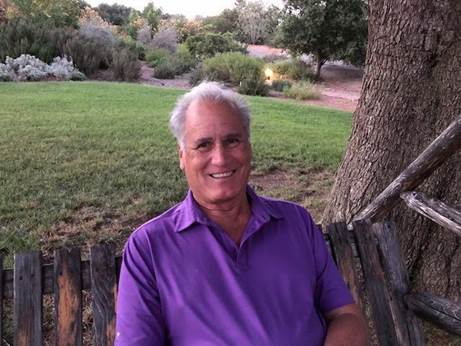 Joseph B. Weiss, MD, FACP, FACG, AGAF is Clinical Professor of Medicine (Gastroenterology) at the University of California, San Diego. He graduated from the Wayne State University School of Medicine, completed his internship and residency in Internal Medicine at the University of California at Irvine, and did his  clinical and research fellowship in Gastroenterology at the University of California, San Diego. He is Board Certified in both Internal Medicine and Gastroenterology. Under the auspices of the World Health Organization and others he has pursued interests in Tropical and International Medicine and Public Health with stays in Africa, the Middle East, and Latin America. Dr. Weiss is also an accomplished humorist, professional speaker and the author of many acclaimed books on the topics of health, wellness, digestion and nutrition (To Air is Human; Got Guts: A Guide to Prevent and Beat Colon Cancer; Artsy Fartsy; A Digest on Digestion; The Scoop on Poop; and more at www.smartaskbooks.com). He has presented at international conferences, universities, medical centers, Fortune 500 companies, YPO/WPO, Bohemian Grove, Esalen, Aspen Brain Forum and international spas and resorts. He has co-hosted a popular health radio talk show, "Health News and Views" and truly enjoys educating and entertaining his audiences!