Healthy Pleasures: Why Everything that Feels Good is Not Bad- Monday 1 pm Olmeca Gym
Many people think that to promote health they must undertake strict weight-loss diets, adopt punishing exercise programs, avoid salt, shun cholesterol, and follow all sorts of arduous, pleasure-denying regimens.  Fortunately, scientific evidence now suggests that for most people doing what is pleasurable, from sensual delights to selfless pleasures, from optimism to laughter, pays off twice: immediate enjoyment and better health.  So, taking a siesta, playing with a pet, talking to a friend, looking at nature, smelling a sweet scent, laughing at a funny movie, going shopping, having sex, soaking up the heat of a sauna, taking a vacation, passionately pursuing a hobby, sipping a glass of wine, indulging in chocolate (yes, chocolate!), listening to your favorite music, helping someone in need, thinking optimistically, practicing gratitude, and scores of other healthy pleasures may measurably improve your health.
Behavior Change Made Simpler: Health Benefits of Success and Confidence- Tuesday 1 pm Olmeca Gym
Strong evidence suggests that celebrating successful behavior change (no matter how small!) increases confidence, and confidence itself improves health and well-being. So, while increasing exercise, eating more healthfully, and managing weight are important, most of us experience repeated failure in maintaining long-term behavior change.  What does repeated failure do to our sense of confidence and control? Happily, there are practical ways to improve confidence, success, and health through small changes without sacrificing enjoyment. You don't have to kill yourself to save your life!
Stress: Avoid, Cope or Embrace? – Wednesday 1 pm Olmeca Gym
Do you often feel that stress depletes your health, vitality, and health? Do you believe that stress is negative and should be avoided? Or do you view stress as positive- something that enhances your health, growth, and performance? It turns out that our beliefs about stress (our "mindsets") may be more powerful in shaping our health, than stress itself. Rather than just managing stress, learn how to shift mindset to embrace and utilize stress as something helpful.
Rx Healthy Sex: Is Sex Good Medicine? – Friday 2 pm Olmeca Gym
Sexuality is central to human well-being, but most of medicine is focused on sexual dysfunction and health risks of sexual activity. But can enjoying the pleasures of sex have benefits for health and well-being? Is good sex good for you? We will explore the scientific evidence that sexual activity can increase longevity, lower heart disease risk, reduce prostate cancer, reduced vaginal atrophy, burn calories, improve marital satisfaction, support successful aging, reduce stress and even stop headaches. We will also consider if sex be prescribed and how can sexual satisfaction be enhanced.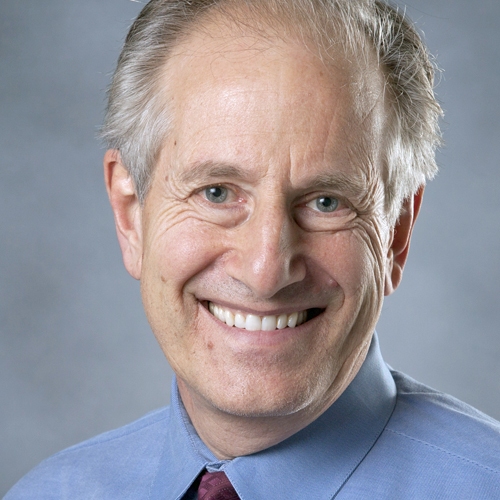 David S. Sobel, MD, MPH, is Adjunct Lecturer, Department of Medicine, Stanford University School of Medicine, and Visiting Scholar at Stanford's Center for Advanced Study in Behavioral Sciences (CASBS). He was Director of Patient Education and Health Promotion for Kaiser Permanente Northern California which serves over 4 million members and practiced adult primary care medicine.   Dr. Sobel completed a Bachelor's degree in psychology (University of Michigan), medical education (University of California San Francisco), medical internship (Presbyterian Hospital-Pacific Medical Center), Masters in Public Health and a residency program in General Preventive Medicine (UC Berkeley). His research and teaching interests include medical self-care, patient education, preventive medicine, behavioral medicine and psychosocial factors in health. He has written ten books: including The Healing Brain, Healthy Pleasures, The Mind & Body Health Handbook, Ways of Health: Holistic Approaches to Ancient and Contemporary Medicine, and Living a Healthy Life with Chronic Conditions.  Dr. Sobel's more than 200 television appearances to educate the public about health issues include the Today Show, CNN, Hour Magazine, and a television news segment on an ABC news affiliate station in San Jose. He also served as an invited delegate to the Congress that generated the Ottawa Charter on Health Promotion. He has provided over 500 invited keynote lectures in a variety of professional and public venues including the World Health Organization (W.H.O.), American Hospital Association, National Institutes for Health, National Health Service (NHS UK), UCSF, Stanford, Harvard, and Esalen Institute.