Program 1: "Art of the Miniature" with Dimitri Papadimitriou, piano
Composers across the centuries have savored the art of creating short character pieces.  From Schumann's "Scenes of Childhood" to Rachmaninoff Preludes and Schubert's Impromptus, Dimitri will make the Steinway sparkle as he brings these pieces to life.
Program 2: "Salon Concert: with Monique Mead, violin and Dimitri Papadimitriou, piano
Monique brings the atmosphere of Viennese salon concerts to Oaktree, her favorite salon. In keeping with the tradition of "music in good company," Monique presents a concert of beloved pieces by Kreisler, DeFalla, Gershwin, and Bernstein, among others.
Program 3 (Friday): Music of Hope with Orquesta Guadalupana presented by Monique Mead
A promising youth orchestra has been blossoming in the poorest area of Tijuana, thanks to the vision of Director, Ron Wakefield and the generous support of Sarah Livia Brightwood and Ranch guests. Come and hear these young people in concert and learn about the powerful impact of music on their lives.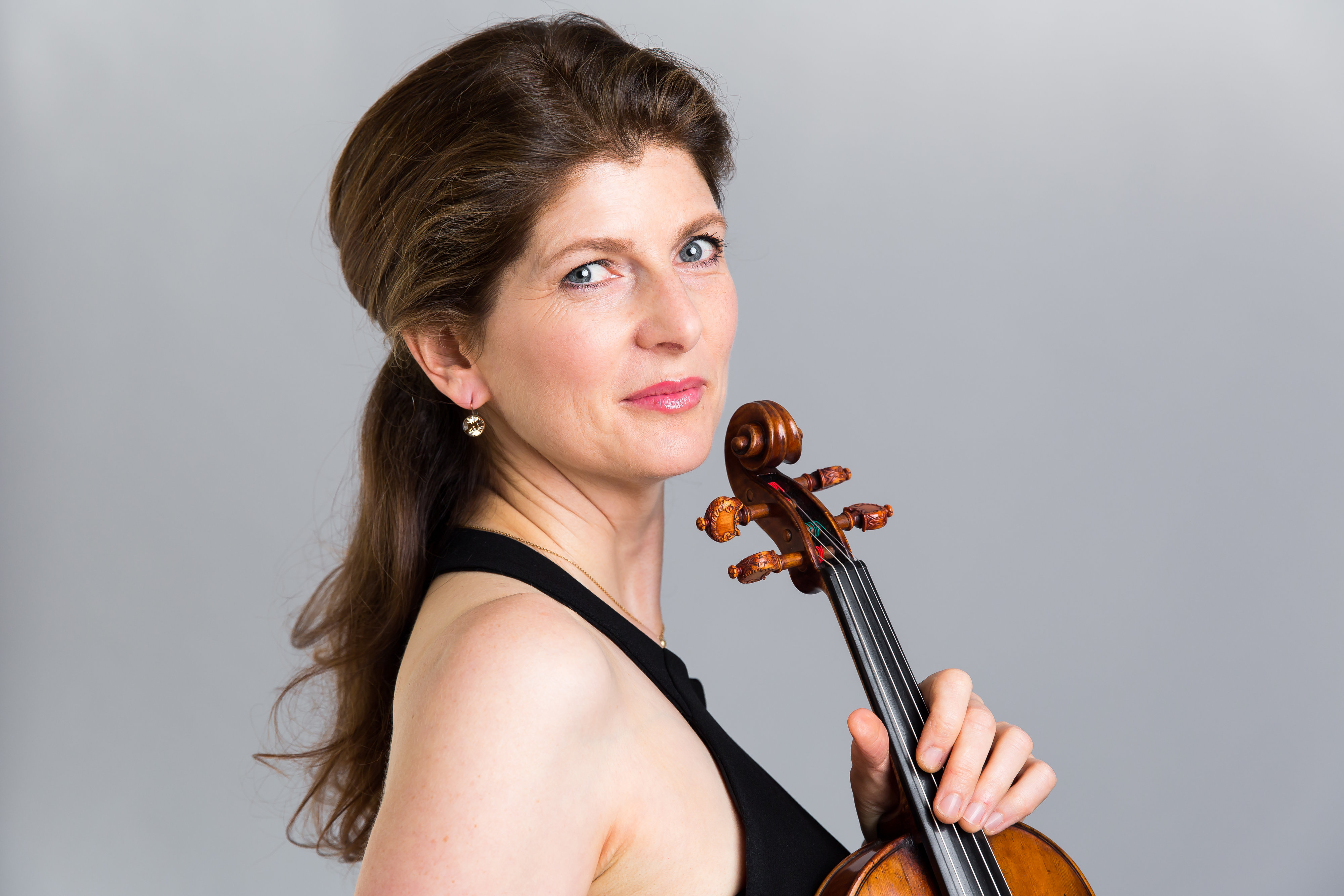 A passionate ambassador of classical music, violinist Monique Mead enjoys a rich career as a performer, educator, and innovator. Inspired and mentored by Leonard Bernstein, Monique has devoted her performing career to nurturing new audiences and curating extraordinary musical experiences. Her programs with major orchestras and festivals in the United States and Europe have drawn international acclaim for their popular appeal and innovative approach. Interweaving live music with education and audience engagement at the highest level, her programs have reached millions through television appearances, a six-year radio series with the Munich Radio Orchestra, and over 20 years of concerts with the Cologne Philharmonic, Munich Symphony, Düsseldorf Symphony, Berlin Radio Orchestra, Pittsburgh Symphony, San Diego Symphony, and the Mainly Mozart Festival, among others. Since 2012 Monique has served as Director of Music Entrepreneurship at Carnegie Mellon University, where she trains musicians in community engagement, peak performance, and professionalism as she helps them forge new paths as professional musicians. Monique performs on violin made in 1860 by J.B. Vuillaume which was gifted to her at age 19.  She enjoys hiking, yoga, homegrown cuisine, and performing with her talented teens, Isabel and Tino.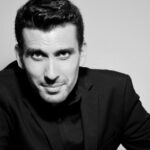 Pianist Dimitri Papadimitriou has distinguished himself as an artist of refined musicianship and remarkable verve. A passionate advocate of chamber music, Dimitri has shared the stage with renowned artists such as Augustin Hadelich, James Ehnes and Alexi Kenney, as well as concertmasters from major European and U.S. orchestras, including Andrés Cárdenes, Noah Bendix-Balgley, and Alex Kerr. Dimitri is currently an Assistant Teaching Professor at Carnegie Mellon University School of Music in Pittsburgh where he coaches chamber music, teaches piano and lectures a class on Beethoven and his choice of key. A musician of versatile skills, Dimitri also enjoys an array of administrative duties. He serves as the administrator for the school's opera productions and as the Artistic Director of the Carnegie Mellon Chamber Series, a successful series now in its eighth season that brings together distinguished artists, members of the CMU faculty and Pittsburgh Symphony Orchestra musicians. Dimitri also spent some time studying conducting in order to deepen his musical knowledge and develop a more holistic understanding of the industry. That brief exposure to conducting led to fully staged performances of Magic Flute, Cendrillon and L' enfant et les sortileges, with Ravel's masterpiece ending up being one of the most challenging but also artistically memorable experiences in his career. Before moving to the U.S., Dimitri was residing in Ireland enjoying a flourishing career with engagements in some of the country's most prestigious venues and festivals, while completing his Doctorate in Music Performance. A native of Greece, Dimitri at age sixteen won first prize at the international chamber music competition Classical Heritage of Moscow, and has performed Rachmaninov's Rhapsody on a theme of Paganini with the Greek Radio Symphony Orchestra and Tchaikovsky's First Piano Concerto with the Athens State Orchestra.   A graduate of Indiana University and the Royal Irish Academy of Music, he has participated in a plethora of festivals throughout Europe and the U.S.