SPECIAL
We have enjoyed coming to Rancho La Puerta for an extended period of time because it affords us the time and the space and the structure to ground our intentions regarding our health, well-being, and balance.

The Cielo gives us a wonderful amount of space to live here at The Ranch, enjoy all of its facilities, have room to do our work, and feel like we are at home.

–M & K, Ohio, 8 visits
Perfect Balance Sabbatical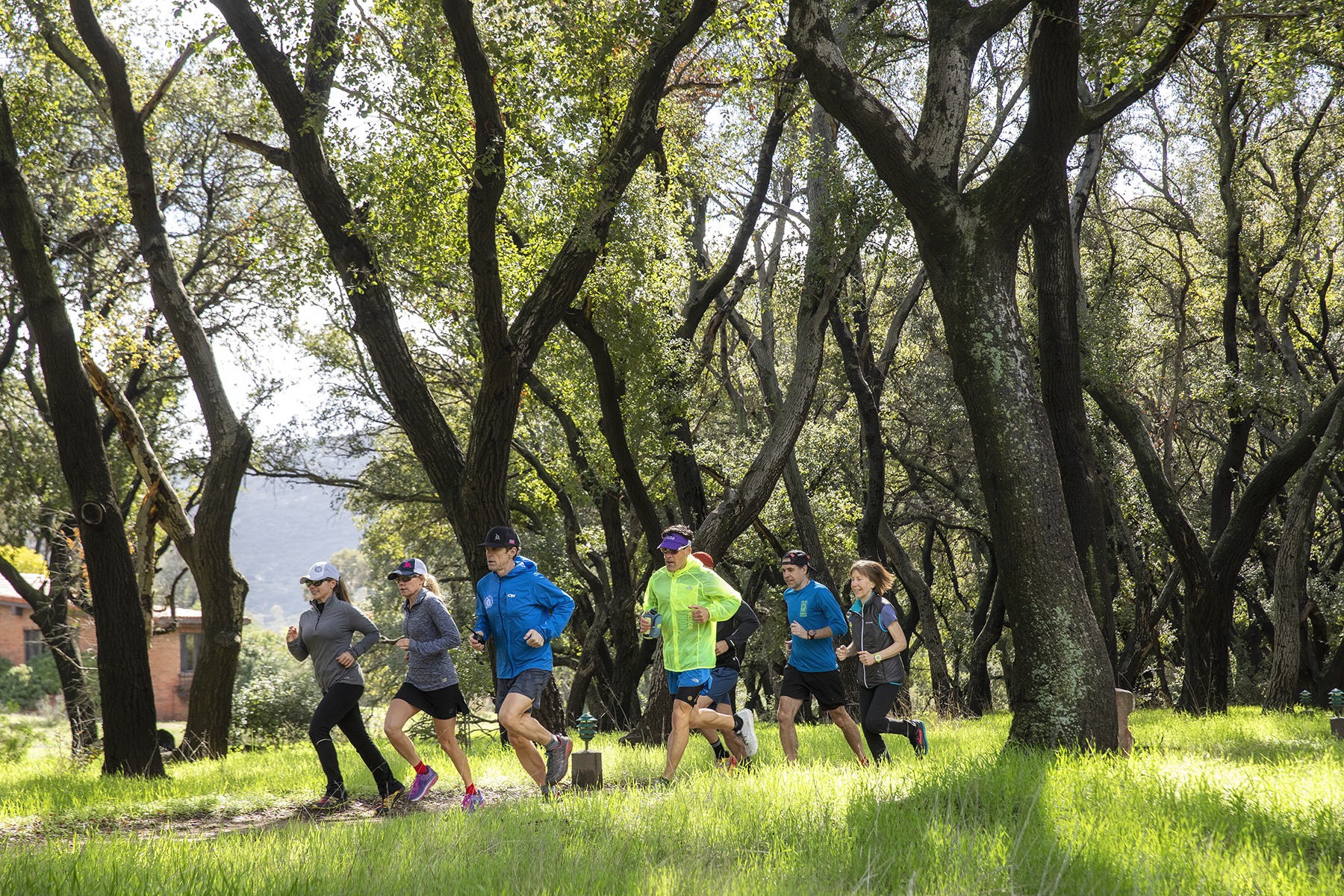 You've taken vacations or personal retreats, only to return to the same frenzied schedule. Imagine your life in perfect balance where rest, play, movement and stillness fuel your greater mission. At Rancho La Puerta's Perfect Balance Sabbatical, work less hours and make more impact. Over 21-days, stay connected to colleagues and family while taking loving care of yourself.
The Perfect Balance Sabbatical is a novel way of living for overachievers and wellness buffs alike. Realize your body's innate rhythm, ideal diet and highest priorities. Our team of wellness experts guides you every step of the way.
The Program Includes*
21-day life-fulfilling Ranch retreat
Private Villa Cielo or Villas Luna accommodations
9 Spa Therapies
3 Private Wellness Consultations
Weekly Intention Setting Sessions
2 Private Fitness Consultations
Hands-on Cooking Class
Inner Fitness Consultation
Complimentary in-room office and business services
Yoga, meditation, nutritional education, entertainment, art classes, daily group activities, and all Ranch programs
A nourishing nature setting and supportive community
Program cost, all-inclusive:
Luna accommodation starting at $15,805 + tax, per person, double occupancy and $18,055 + tax, per person, single occupancy
Cielo accommodation starting at $20,305 + tax, per person, double occupancy and $22,555 + tax, per person, single occupancy
*See more details below. Some additional restrictions may apply. Limited availability. Cannot be combined with other promotions or special offers. Mexican tax extra.
CHECK AVAILABILITY