The "Three Sisters" in Mexican culture refers to three plants based on the native diet: corn, beans, and squash. When planted together, they support one another to develop a balanced and sustainable ecosystem.
This salad and vinaigrette from Executive Chef Reyna Venegas and her team is one of our summer favorites. It is fresh, delicious, and nutritious. 
Ingredients for the Salad
1 cup cooked beans (black, pinto or red)
2 summer squash, shaved or spiralized
2 corn ears, grilled
½ red onion, thinly sliced
½ cup pumpkin seeds, toasted
½ cup panela or fresco cheese, optional
2 cups lettuce mix
½ cup cilantro, chopped
Edible flowers, to taste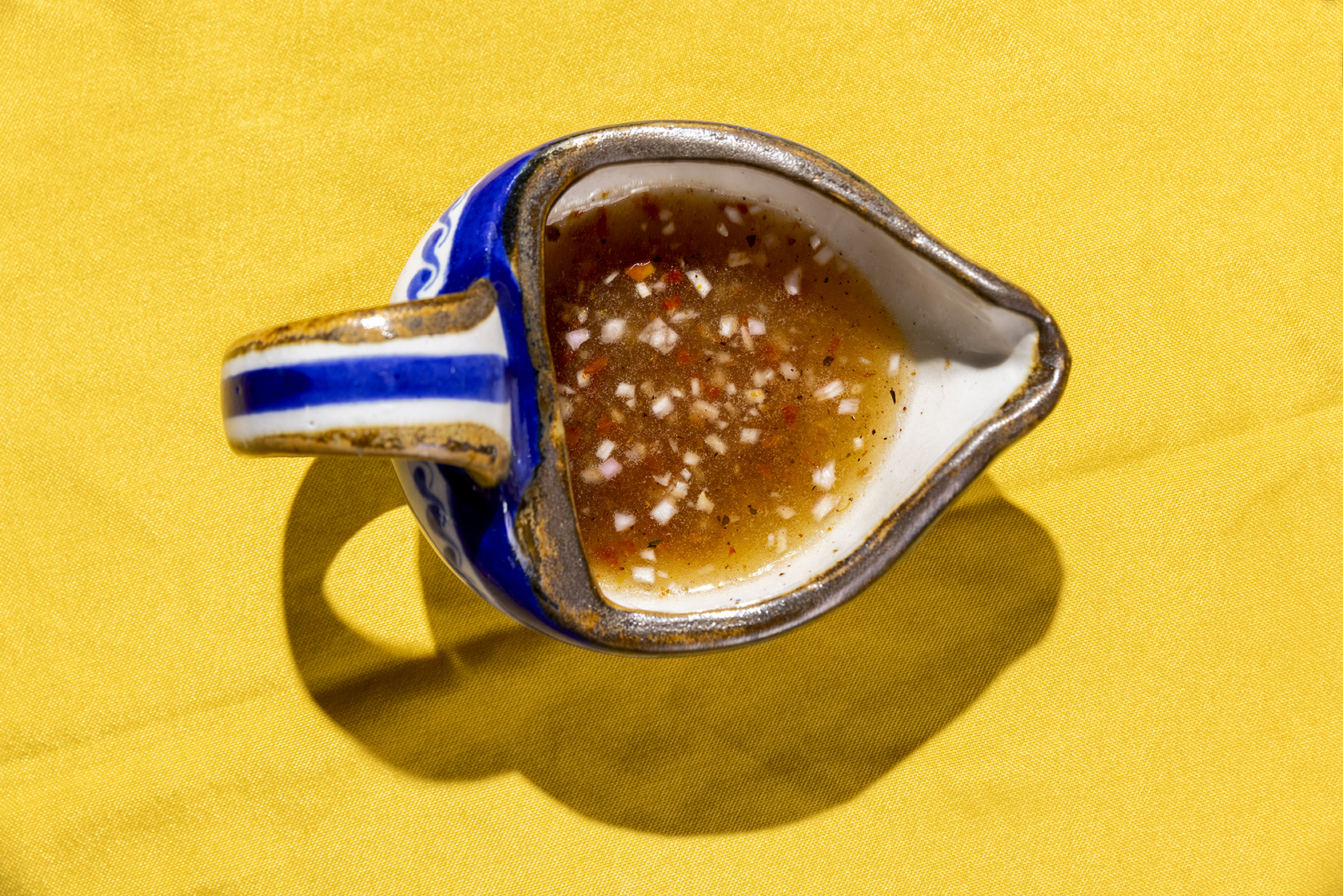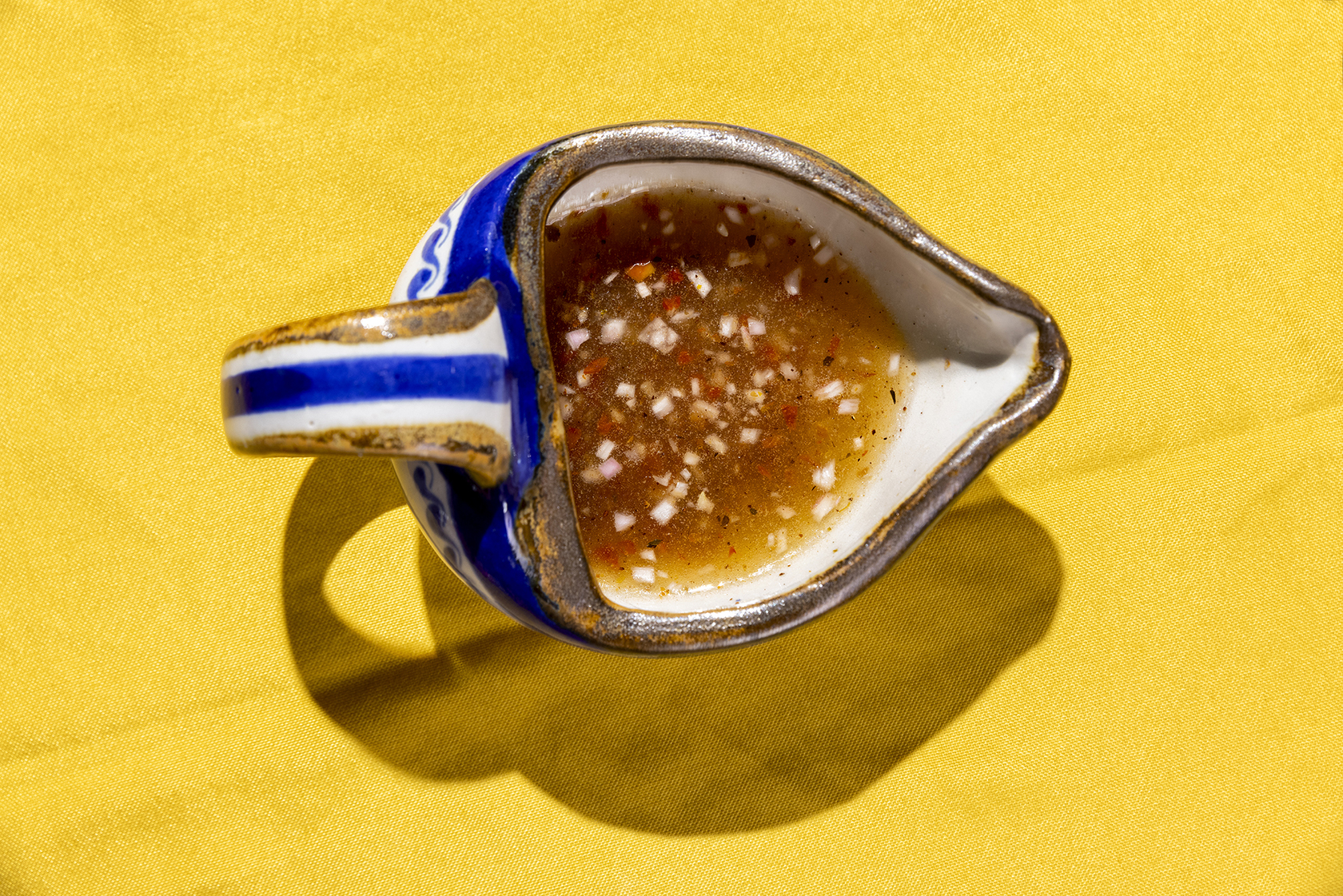 Ingredients for the Vinaigrette
½ cup sundried tomatoes, chopped
½ cup extra virgin olive oil
½ cup apple cider vinegar
½ cup vegetable broth or water
5 pieces star anise seeds (only the seed inside the star)
2 garlic cloves
¼ cup orange juice
1 tsp Dijon mustard
Salt and pepper to taste
Method
Arrange all the vegetables on a plate, garnish with panela cheese, toasted pumpkin seeds, chopped cilantro, and edible flowers.
In the blender, combine all the vinaigrette ingredients and blend. Season to taste and pour the vinaigrette on top of the salad. This salad is excellent paired with grilled shrimp or fish.
See more of our delicious recipes or learn about our farm, Tres Estrellas.
Download a PDF of this recipe here: Three Sisters Salad Recipe – Corn, Beans, & Squash