Barry Chats with Lauren Streicher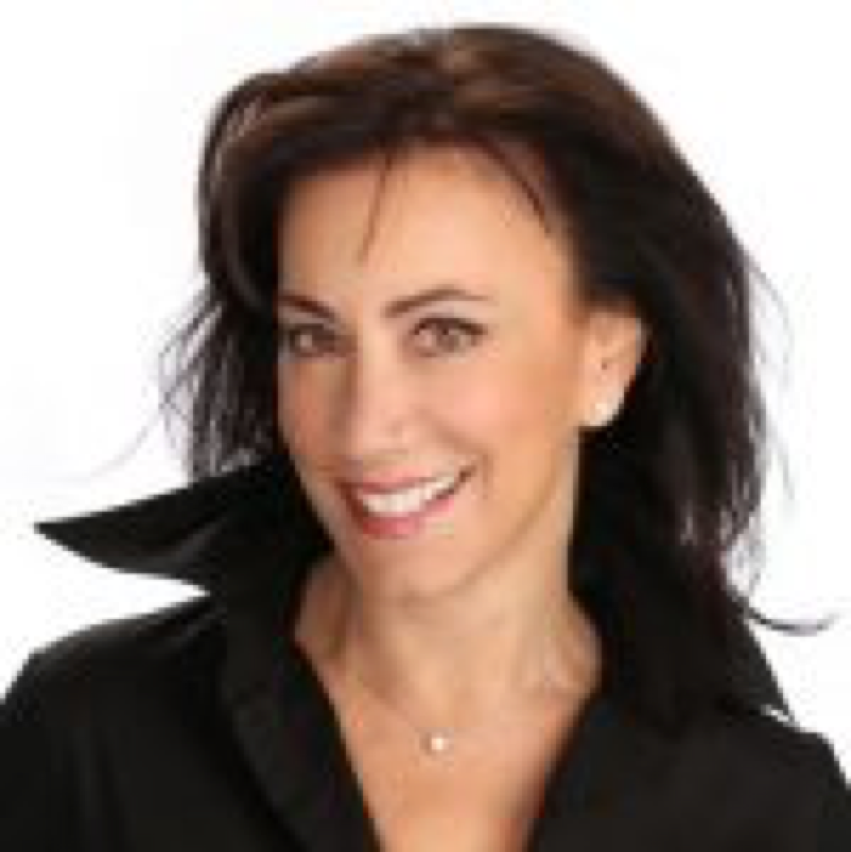 Lauren Streicher, MD is a Clinical Professor of Obstetrics and Gynecology at Northwestern University's medical school, The Feinberg School of Medicine and is the founder and the medical director of the Northwestern Medicine Center for Sexual Medicine and Menopause in Chicago. While Dr. Streicher has a particular expertise in menopause and sexual medicine, her clinical interests include all aspects of women's health. Dr. Streicher appears weekly on  WGN Morning News and has been a frequent guest on shows such as The Steve Harvey Show, The Today Show, The Dr. Oz Show, and Good Morning America. She writes a monthly column for Prevention Magazine.
Dr. Streicher is a Fellow in the American College of Obstetricians and Gynecologists, a member of the Sexual Medicine Society of North America, Inc., The International Society for the Study of Women's Sexual Health, The Scientific Network on Female Sexual Health and Cancer, and is a Certified Menopause Practitioner of The North American Menopause Society.
Dr. Streicher has authored multiple scientific papers and book chapters and is a sought after speaker. She has written two books: Sex Rx: Hormones, Health and Your Best Sex Ever,  and The Essential Guide to Hysterectomy.