Barry Chats with Dr. Joseph Weiss – Clinical Professor of Medicine, Professional Speaker, and Author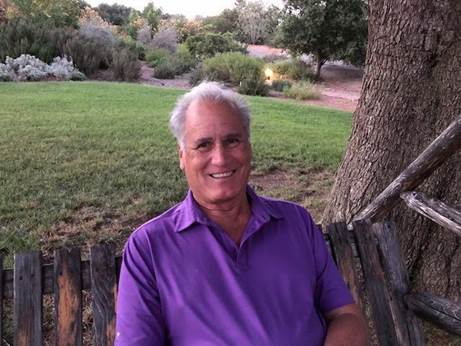 Joseph B. Weiss, M.D. is Clinical Professor of Medicine in the Division of Gastroenterology, Department of Medicine, at the University of California, San Diego. He graduated from the Wayne State University School of Medicine and completed his internship and residency in Internal Medicine at the University of California at Irvine.  Under the auspices of the World Health Organization and others, he has pursued interests in Tropical and International Medicine and Public Health with extended stays in Africa, the Middle East, and Latin America. Subsequently completing a clinical and research fellowship in Gastroenterology at the University of California, San Diego, he has remained active on the clinical faculty of the School of Medicine.
Dr. Weiss is also an accomplished humorist, professional speaker and author of several highly acclaimed books on the topics of health, wellness, digestion and nutrition. His latest book , "Got Guts?:A Guide to Prevent & Beat Colon Cancer"  is written to raise awareness of this most common and deadly cancer which is preventable,and,if caught early, is completely curable. The recent death of "Black Panther" star Chadwick Boseman, who succumbed to colon cancer at age 43, also underscored the insidious nature of the disease and how it can strike people in the prime of their lives. The tragedy is that colon cancer often has no warning, no signs, no symptoms until too late.
Dr. Weiss has presented at international conferences and conventions, universities, medical schools, hospitals and medical centers, Fortune 500 companies, YPO/WPO, Bohemian Grove, Esalen Institute, Renaissance Weekend, Aspen Brain Forum, international destination spas and resorts. He has co-hosted a popular health radio talk show on a major network affiliate in California and enjoys educating and entertaining his audiences. He enjoys educating and entertaining …… "edutainment" is his passion! He is fondly known as Dr. "G.I. Joe"