Barry Chats with Leslie Zann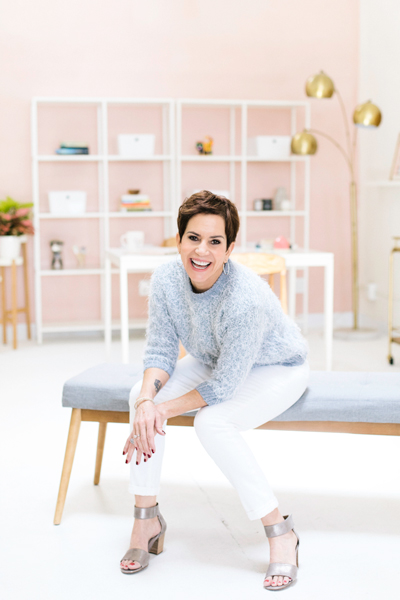 Leslie Zann, CSP, is a master at showing people how to recognize, explore and live their true and limitless potential. To thousands of audiences, Leslie has revealed proven strategies for detecting hidden self-doubts and limiting beliefs and replacing them with a dynamic viewpoint, mindset, and skillset that unlocks the door to a lifetime of growth and achievement.
In high demand as an international speaker, trainer, and business coach, Leslie challenges people to "be willing to see things differently" and step into their Outrageous Achievement to live a life of truly unlimited possibilities.
Social Media:
FB: facebook.com/lesliezannconsulting
Instagram: leslie.zann