Rancho La Puerta is well known for being a pioneer in the field of holistic healing.
The latest therapies offered at the Ranch, WATSU® (aka Water Shiatsu) and WaterDance™ are perfect examples. Today these aquatic therapies are among the most popular programs we offer.
WATSU® takes place in 96-degree warm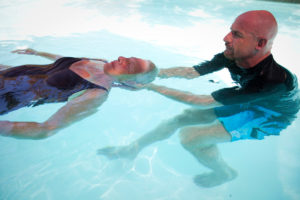 water, the same temperature as our skin. According to its loyal fans, aquatic therapy sessions help lower heart rates, relieve stress, promote deeper sleep, improve immune systems and decrease chronic pain.
Sessions consist of simple stretches and gentle massage done by the WATSU® practitioner. As the recipient is cradled in a floating position, pressure on the spine is released and muscles relax.  In this healing, buoyant environment, long-forgotten traumas stored by the body are released, leaving the recipient with a heightened sense of tranquility. "WATSU® blissfully frees my mind and body," says Renee Bagley, 7-year Ranch guest, who's convinced nothing comes close to the profound peace she feels after every session.
Much like WATSU®, WaterDance emphasizes gentle and dynamic dolphin-like movements both above and below the water's 3' to 5' surface. Think of WaterDance as a graduate course in WATSU®, where movement, massage and stretching help melt away tension, stress and physical pain. Participants emerge not only relaxed and pain free, but according to many, with the feeling of "being reborn."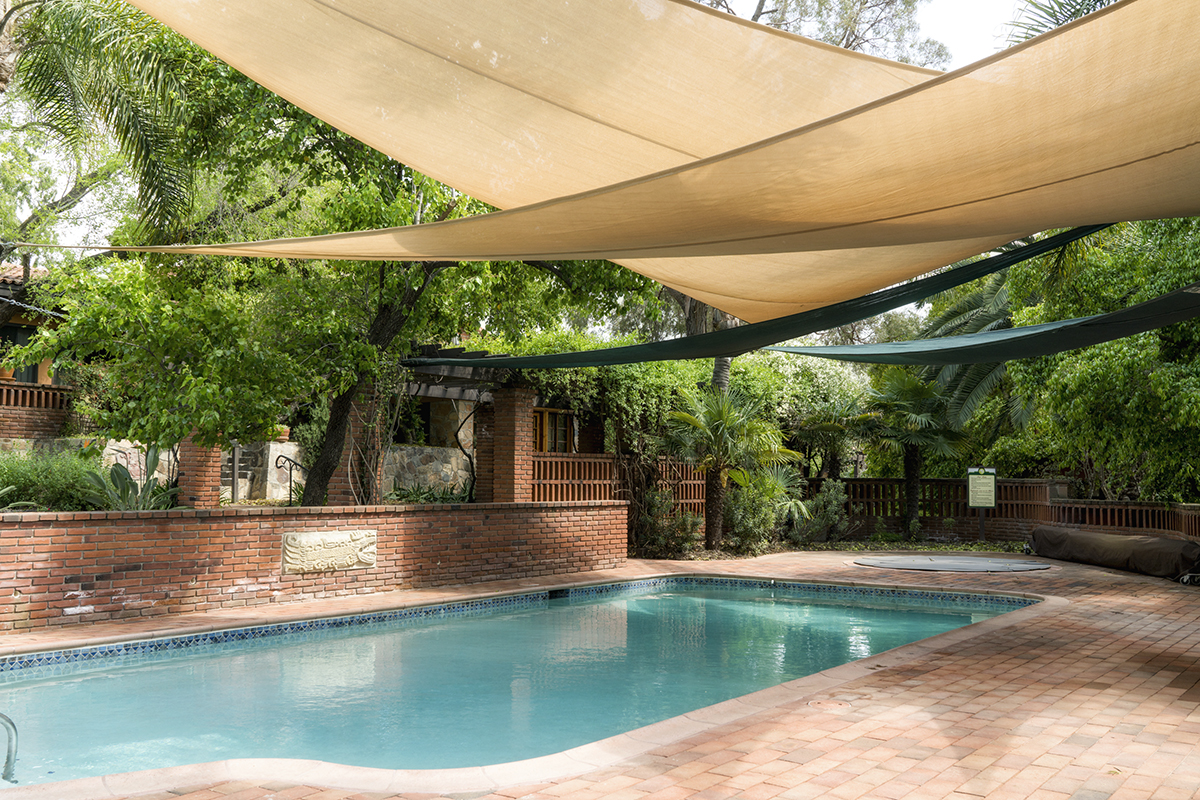 Since interest in these programs is at a peak, please contact the Ranch at 858-925-1214 for additional information or to book your aquatic session prior to your visit.
Experience the many benefits of this amazing modality for yourself. Getting in the water never felt so blissful!
–posted by Ruth Sheldon, 2017

Dave Towe, a well-known, highly-respected practitioner, introduced WATSU® to the Ranch 10 years ago. Read more about Dave.