Join The Ranch Director of Guest Relations Barry Shingle and guest presenter Candace Gray for a lively Zoom discussion.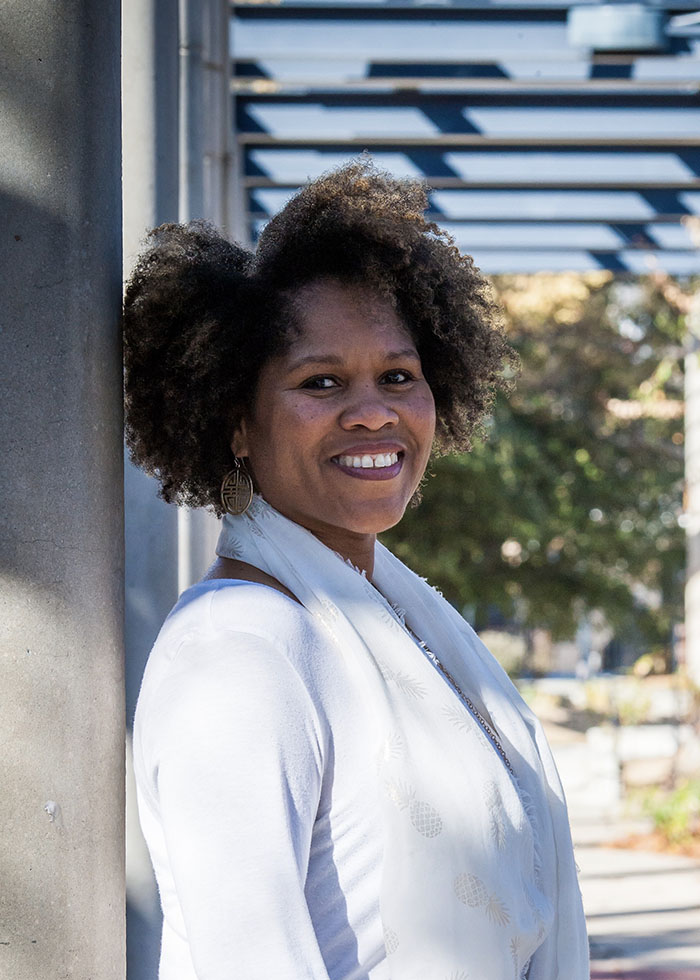 Candace Gray's life mission is to lead others to fulfill their purpose and maximize their impact. She has provided leadership in the nonprofit sector for over 25 years. After beginning her profession as a CPA in the corporate sector, she craved a career with greater meaning and fulfillment and transitioned to the nonprofit sector. She worked alongside a successful CEO in the real estate industry as he founded a nonprofit focused on inner-city neighborhoods in Dallas.
Next, Ms. Gray led Gray Consulting Group, an independent consulting practice for seven years. Through Gray Consulting Group, Ms. Gray provided non-profit management expertise in strategic planning, fundraising, partnership development and program development. Her broad client base included local and national foundations, for-profit entities and faith and community-based organizations.
For the last ten years, she has served as a senior leader for a Dallas-based social services agency, serving nine cities in Texas and six international locations. She has traveled on assignment to Mexico, Guatemala, Honduras, Peru, the Dominican Republic, Haiti, Ghana, Kenya and Ethiopia.
Ms. Gray is an active volunteer with her local church and other nonprofit organizations and serves as a board member for a global nonprofit.