Through Movement We Find Health
Join Ranch Co-Founder Deborah Szekely, Director of Guest Relations Barry Shingle and guest presenter Debbie Rosas for a live Zoom discussion.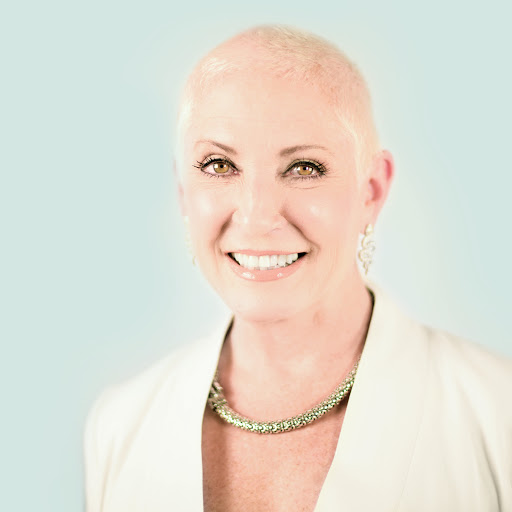 Debbie Rosas is the creator and co-founder of the global fitness and lifestyle practice, Nia, which is based upon The Body's Way: a system used to live, move and feel great at any age. Debbie is a visionary, a pioneer in the body-mind industry, an entrepreneur, a public personality, artist and presenter at health and wellness conferences. She is the author of The Nia Technique and Non-Impact Aerobics. Her work is featured in over 800 publications and used by over 65,000 people weekly in over 41 countries, taught by 2600 teachers. Through her work and passion, Debbie influences people to develop the most important relationship they will ever have: the one with their body.