During the best of days, life proceeds at a healthy pace, placing one foot firmly in front of the other. On other days life's pace can feel accelerated, the stresses of responsibility luring us out of the calm and peaceful states we've been cultivating. With all the juggling we do, it can feel like we're running with our shoes untied. They'll either fall off, or we'll trip on the laces. We need to find our center again.
We want to introduce two Ranch employees that exemplify a balance of work, well-being, and home life. They show up every morning ready to practice their craft and hone their skills to better themselves and provide an excellent experience for our guests. Aesthetician Sofia Zamudio and the Front Desk Coordinator Martin Ruiz are inspirations to those they work with. By the time they get to work in the morning, they've hit the trails or the gym for a morning workout, tended to their families, and are focused and ready for the workday.
Sofia Zamudio, Aesthetician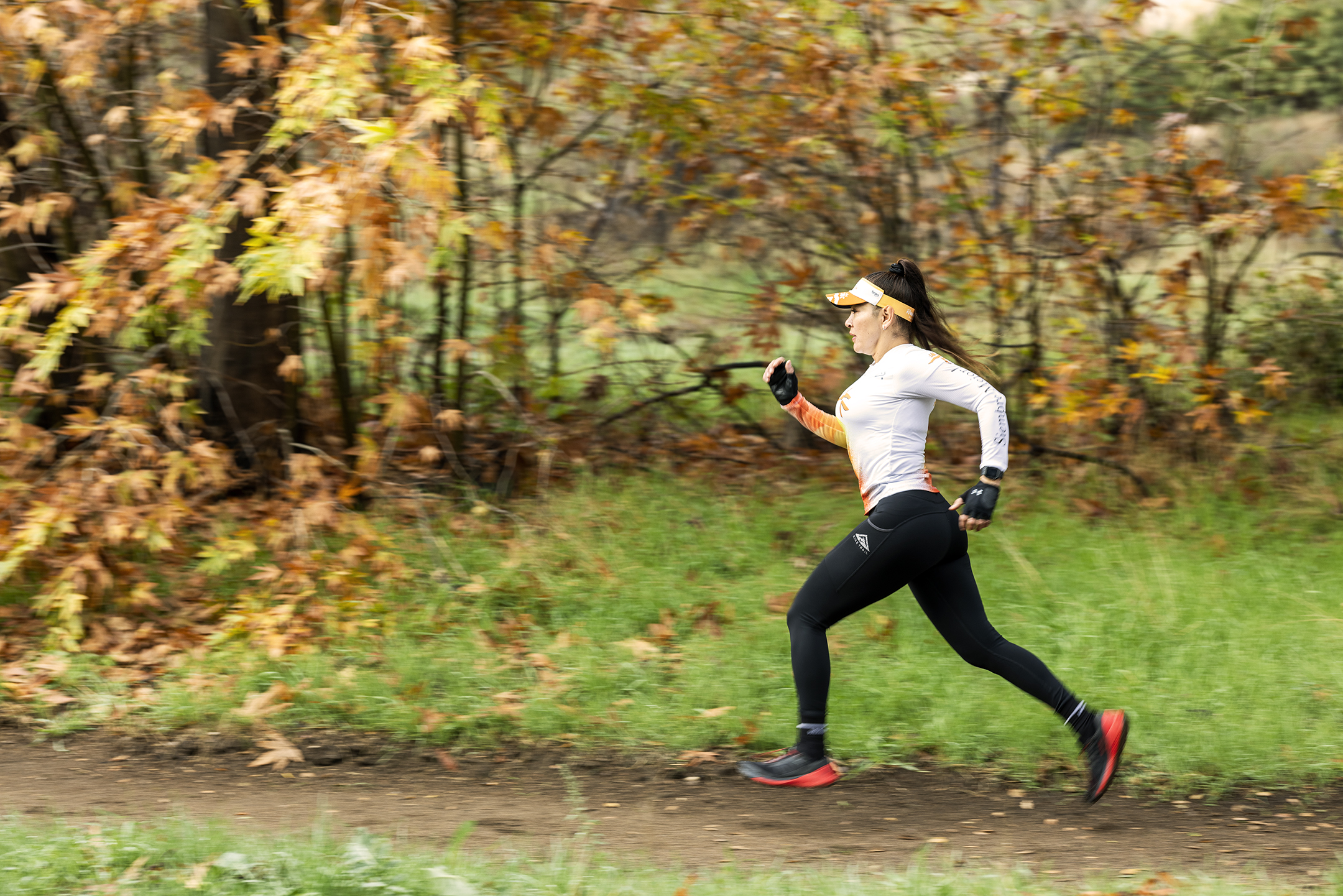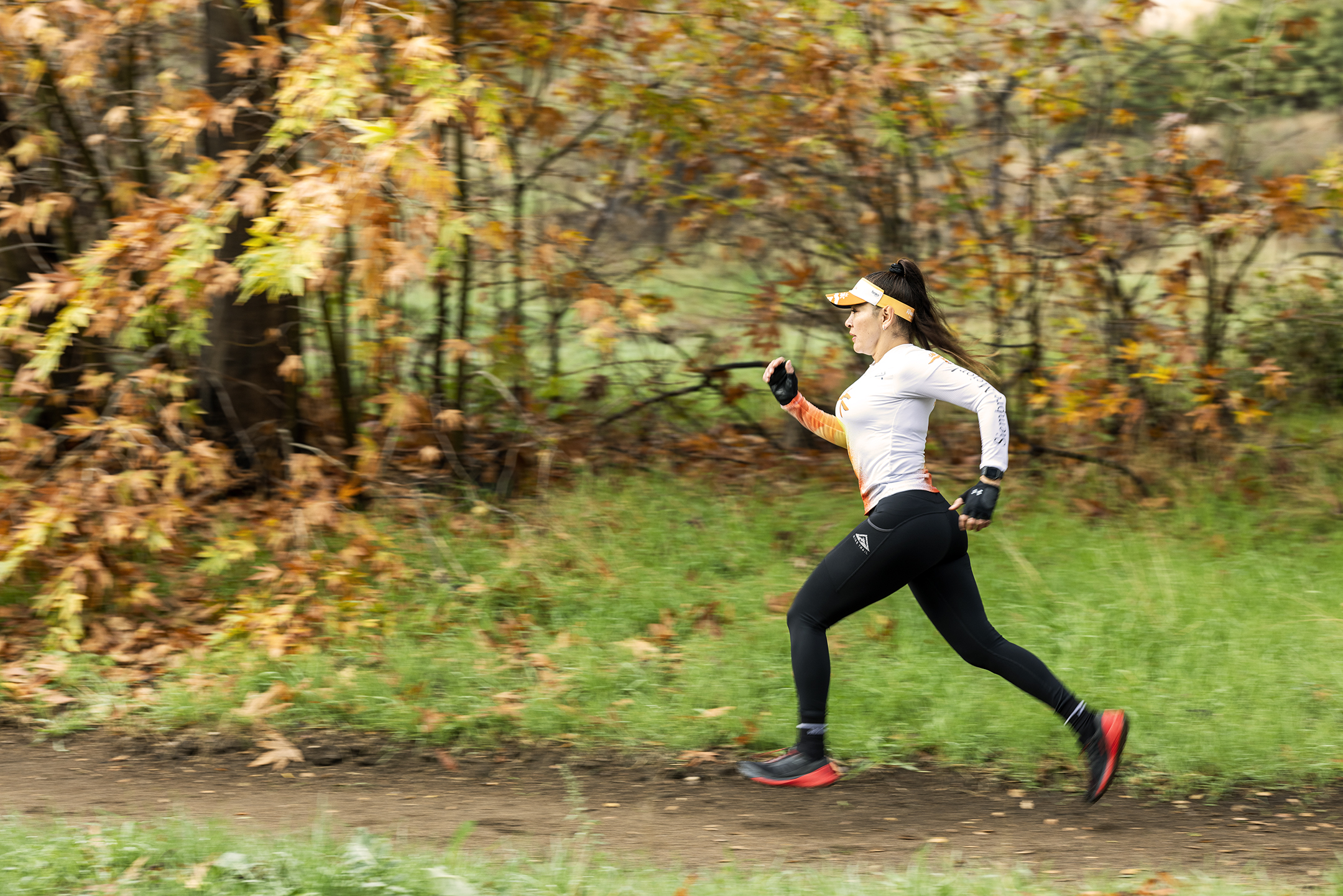 How long have you worked at The Ranch?
I've worked at The Ranch for 26 years.
When did you start running?
I started running last year because I had too much stress. I had insomnia and I knew I needed to get tired in a good way. I never liked to run. I didn't think it was for me. It was my friends that went to the gym that encouraged me. Besides running, we go to a functional training gym. It made a huge difference. I feel healthier, stronger, and healthy in my mind and body.
What's functional training?
Functional training focuses on improving the way my body moves regularly. It focuses on strengthening the muscles used throughout the day with burpees, squats, planks, and lunges to strengthen my core and stability.
How important is your commitment to your fitness?
Since I started running, I've run seven half marathons. I go to the gym Monday through Friday and run only on the weekends. I'm going to start really putting in the kilometers, though. I'm training for a full marathon in June.
Working out and running are part of my life, just like you have to  eat, or you have to take a shower. Yes, sometimes I'm not hungry or don't want to shower, but I know I need it. I usually wake up at 5am so I can be at the gym or on a run at 6am, and sometimes hike to Alex's Oak because I feel I need to and I love it.
When I take care of myself, I don't crave junk food, I sleep better and feel better. There comes a time when you sort of hit a wall. You feel like your brain is telling you, "Hey! Slow down and take a break". You may have to go to the bathroom in the middle of a run. You know your body is telling you that to get you to stop. I tell myself that I can do it. That I can go slower if I need to. Yes, I go slower. Sometimes my body doesn't respond the way I want it to. Maybe it's too hard. Maybe it's too cold. Maybe I'm not feeling good in the run. I feel stomach aches or headaches, or my sugar goes down. Something happens.
What are your workout goals?
My only goal was to feel better, do better and know that I could do something at my age. I started running at the age of 46. I'm not so young. I'm inspired when I see little girls running and when I see women, especially older women. That really inspires me because they're older and stronger and faster. Especially here at The Ranch. I see guests, and it's like, wow, if they can do it. I can do it. I love my job and the guests I meet and treat.
Staying healthy is also a full-time job. But it doesn't bother me because my kids have already grown up, and I go to sleep early so, I wake up early then I can get the most out of the day. I do things early because it gives me energy and I feel fresh for the rest of the day. When I feel good, my sons can see that I'm feeling good and it's good for them to see they can be better too.
Martin Ruiz, Front Desk Manager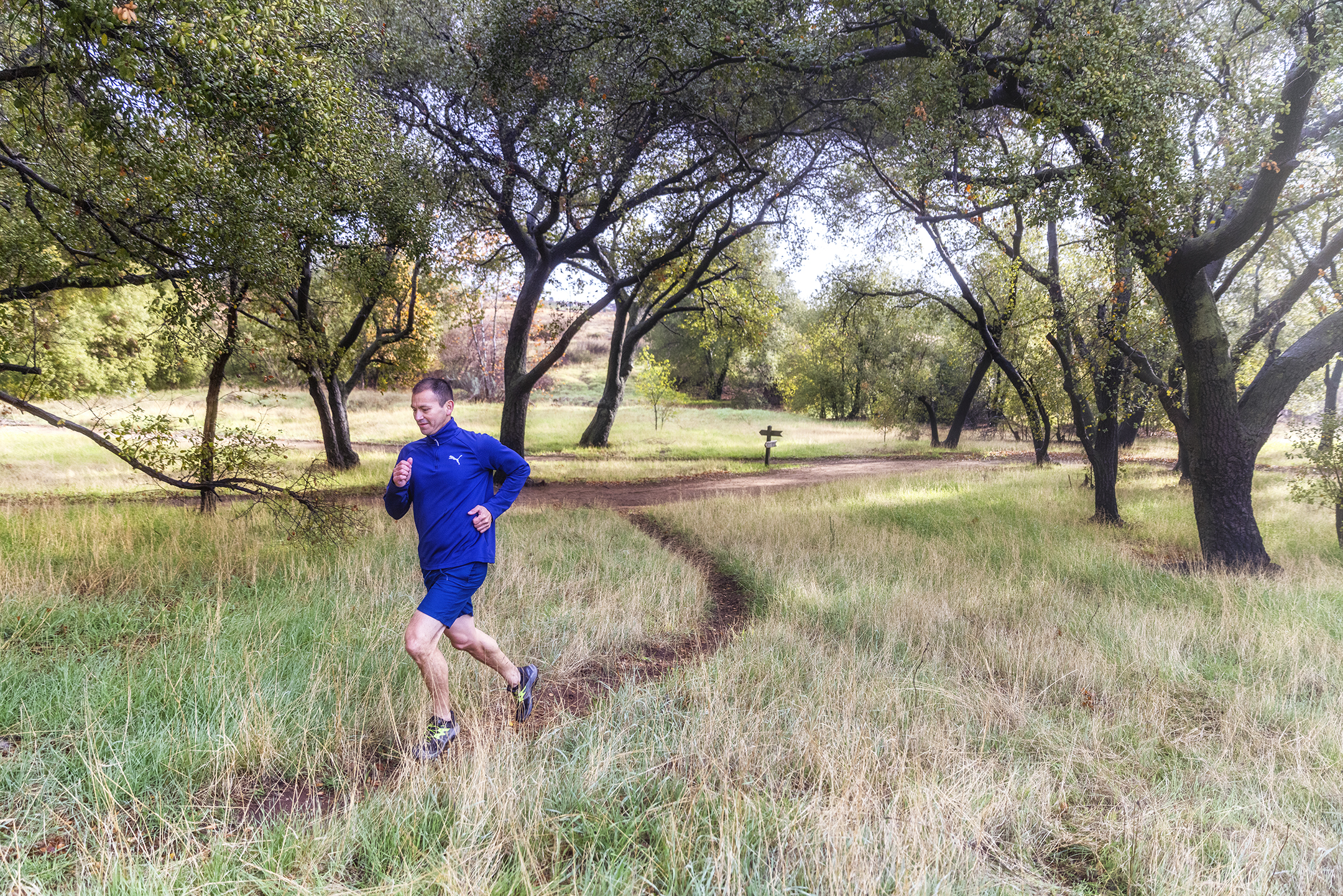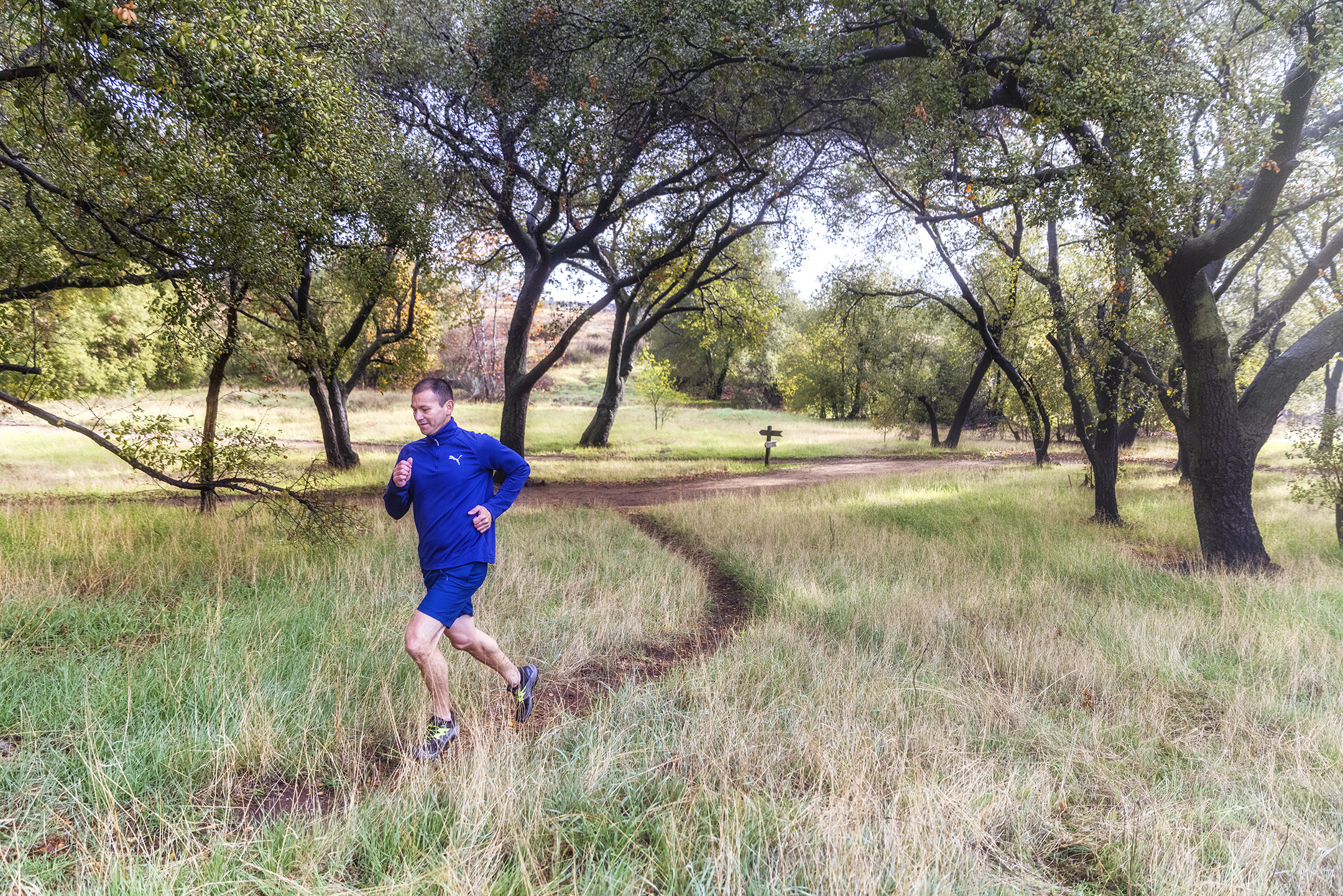 When did you start running?
I started running when I was a kid in elementary school. I loved running because our teachers would take us out on the track and make us run. I really loved it.
How long have you worked at The Ranch and what are your responsibilities?
I'm the front desk coordinator and have worked at The Ranch for 18 years. I provide customer service and have a team of 43 people I'm responsible for. I also prepare schedules and work on transportation logistics.
How do you find a work/life balance?
It takes time to find work/life balance. It's not easy because I want to be committed to all the things I'm doing. I try to find a time in the morning or late afternoon to go off on either a long run or a short training run. I also plan time for building upper body strength.
I decided that my body doesn't need to train that long or that much for competition. I found out that as soon as I combined a day in the weight room and another one or two days on the streets or the mountain, my body can keep that performance during competitions. That's a good balance for me, one day a week for the weight room, two days for running. Having a schedule and being disciplined about the schedule is important to be committed to my goals.
What are your favorite races and how do you endure?
My favorite races are obstacle races. They are about running and focusing on getting through the mud pit, climbing walls, navigating other obstacles and learning to overcome them along the way. These races are in the mountains and not on the streets, so it's a very different type of race. It's all about mental focus and being physically prepared. Obstacles come along the way as you prepare your body so your mind gets ready. There's a point in the race where you literally hit that wall where you're like, I'm tired, my body is hurting, and I can't move, but you need a strong mind to overcome that. It's about being prepared so that when your mind is telling you it can't do anything else, you know your body can do more.
The Ranch offers over 40 fitness and wellness classes daily including morning hikes, Bootie Blast, TRX HIIT, Bounce, Cardio Dance, Strength, Pickleball, Gyrokinesis, Stretch, Yoga, Kettlebells, Cardio Boxing, Trail Runs, Tredmill HIIT, and more.