After all these years, it's still our most requested recipe. We never keep it a secret, even though everyone likes to call the addition of one very green, and very non-traditional ingredient, a "secret." That's right: we're talking about frozen peas. We now present to you once again, straight from our cookbook Cooking with the Seasons at Rancho La Puerta, our lower-calorie Aztec Guacamole. If you've been to the Ranch, no doubt you've tried this addictive yet healthy version of guacamole during our guest reception.  Now you can make it in the comfort of your own home to your heart's delight!  Enjoy…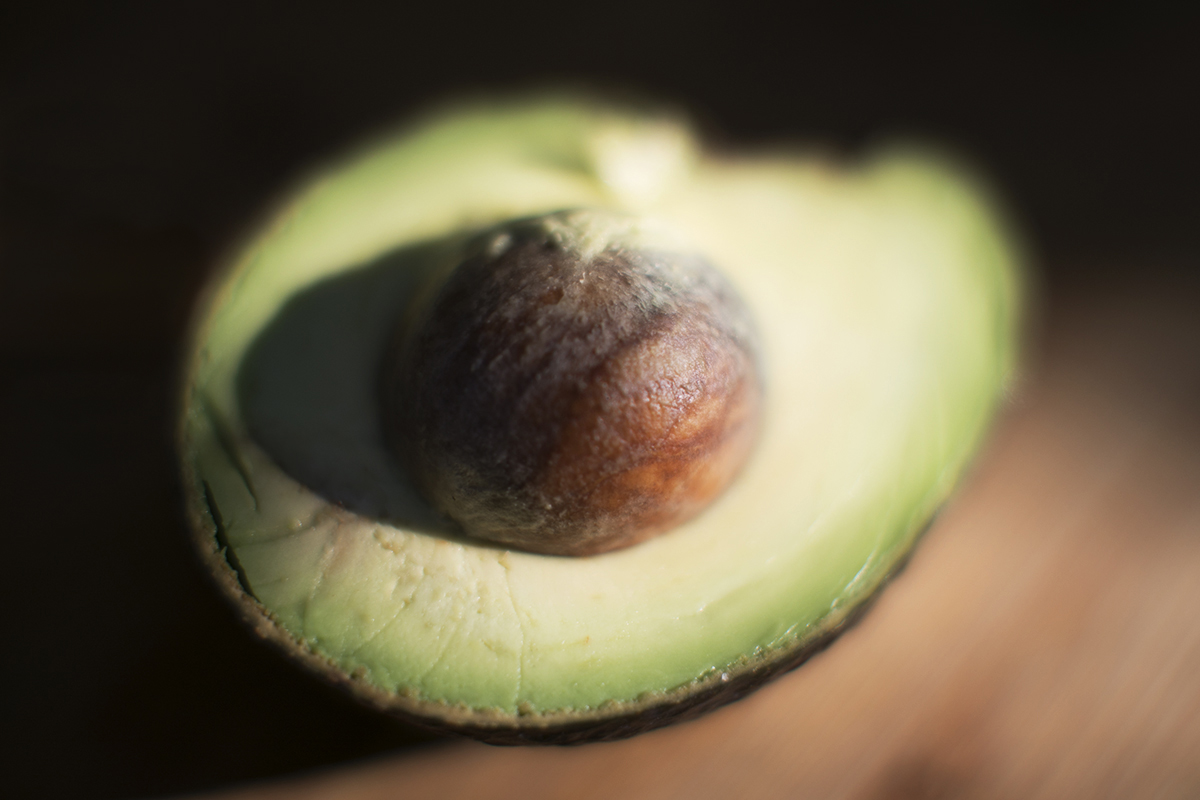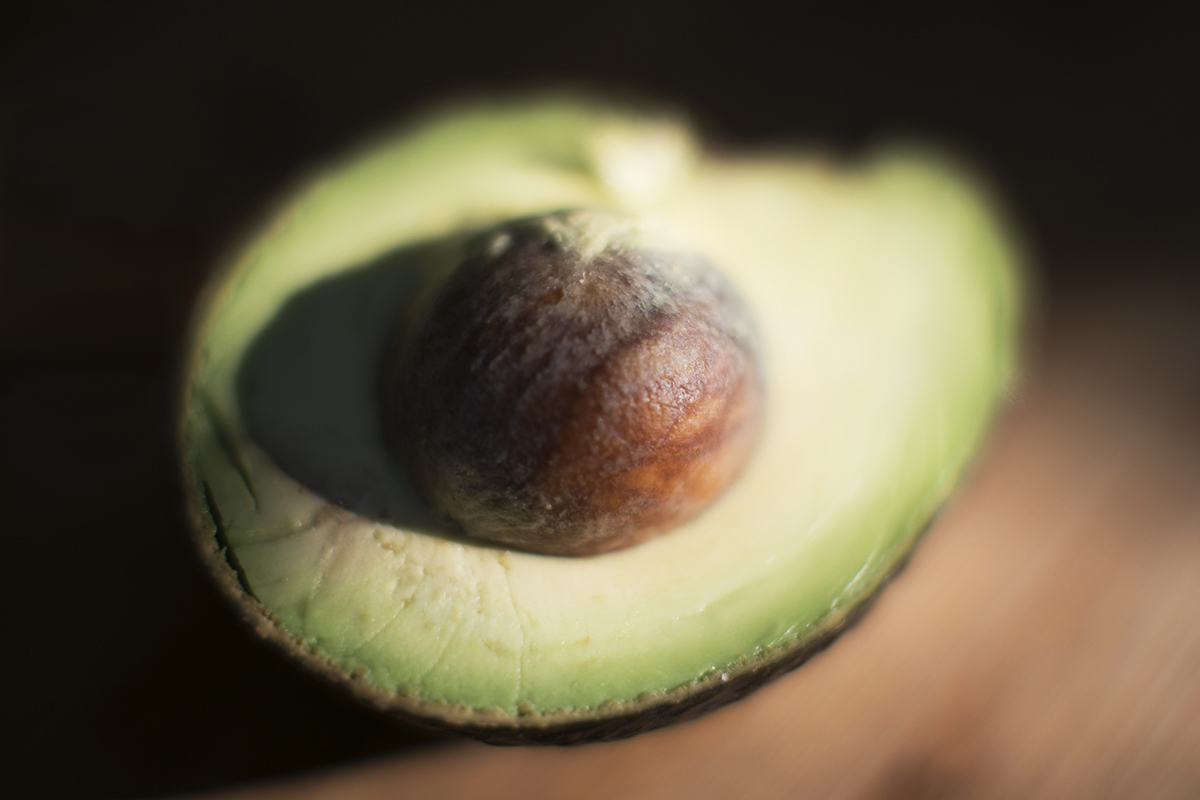 Ingredients
1 cup frozen peas, slightly thawed
1 medium Hass avocado, peeled and pitted
2 Tbsp. fresh lime or lemon juice, or to taste
1 medium tomato, seeded and cut into ¼-inch dice
½ red or sweet onion, cut into ⅛-inch dice
1 jalapeño or serrano chile, seeded and minced
3 Tbsp. chopped fresh cilantro
1 tsp. minced fresh garlic
½ tsp. sea salt
¼ tsp. fresh ground black pepper
Steps
In a blender or in the bowl of a food processor, process the peas until smooth.
In a medium bowl, mash the avocado with a fork or potato masher. Add the juice, tomato, onion, jalapeño, cilantro, garlic, salt, and black pepper. Add the peas and mix well.
If the guacamole won't be served immediately, press a piece of plastic wrap directly onto the surface to prevent browning.
Notes
Variation: Instead of peas, use 1 cup well-cooked broccoli, edamame, or cooked asparagus tips.