Global Running Day is June 1, 2022!
We love when Global Running Day falls on the first of the month. What a perfect time to engage in a new activity or challenge yourself to change up your workout routine. Here are a few ways to celebrate one of our favorite days.
Call a friend and plan to meet for a run together on June 1. This is one way to keep you accountable. If you can't meet a friend? Call your friend and catch up while on your run with a hands-free device of course. In coaching, we call these miles 'conversational pace'.
Buy a new pair of running shoes and donate your older models to your local running store. Running shoes typically only last about 300 miles and a new pair feels so good!
Join the Run1tag1 social media challenge by running a mile and tagging a friend. Add the hashtags: #runrancholapuerta #run1tag1 #globalrunningday
Enter a running event in your local area. Most local running events offer a variety of distances along with supporting a charitable cause.
Book a trip to Rancho La Puerta and experience the ultimate runner's retreat.
Learn about 40 miles of well-maintained trails and the activities we offer.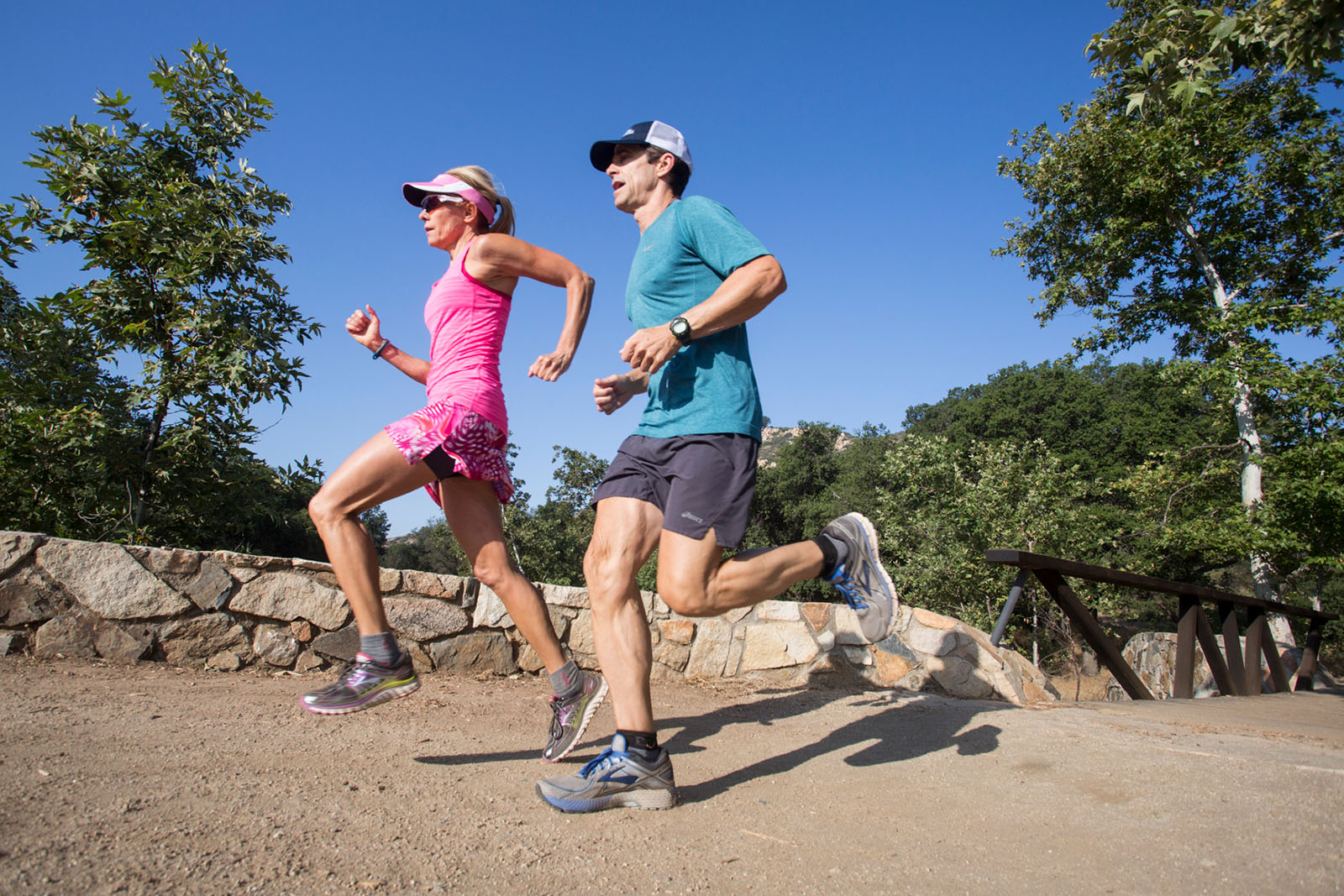 Join Tom and Donnie Flahavan for a fantastic week of running at The Ranch. They have been running, competing, and coaching for over 30 years. Their coaching style is fun, educational and they have introduced hundreds of people of various levels to trail running.