An Interview with Rancho La Puerta's Inaugural Classical Music Festival Artistic Director and Clarinetist, Julian Milkis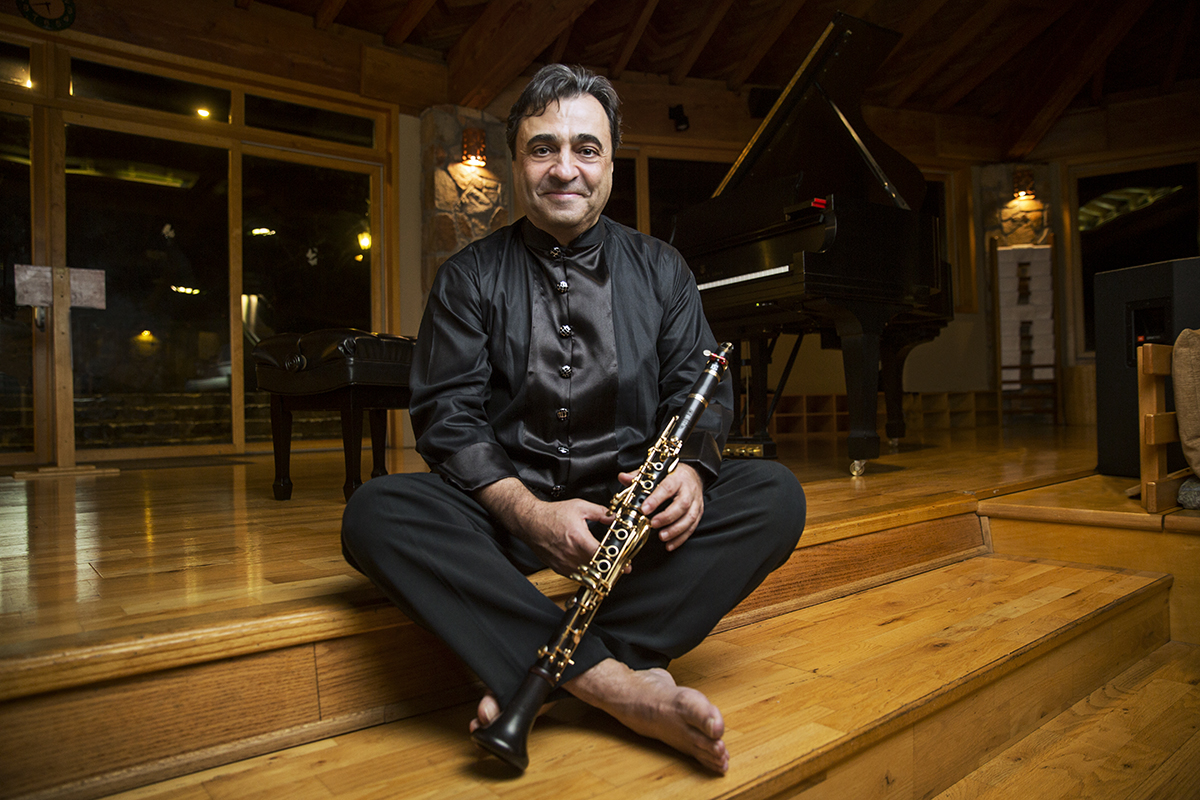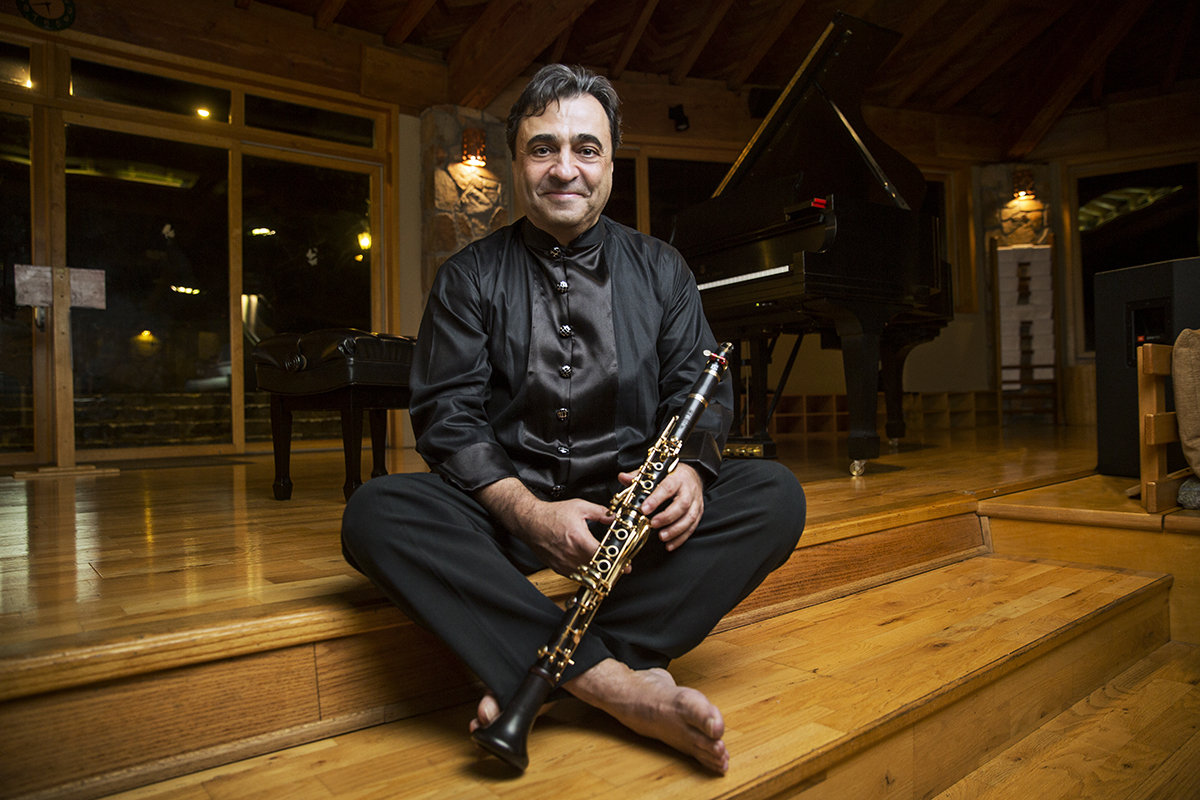 Perhaps it was the slip of a finger or the boredom of repetition. When Julian Milkis was 11, he received a "B" on a piano test. His parents were so upset and concerned that they switched him to clarinet. His notes and fingers have never been the same. In his 20s, he became the only clarinet student of Benny Goodman. As a leading classical music soloist, he has played on nearly every continent with leading orchestras including the Toronto Symphony, State Symphony Orchestra of Russia, St. Petersburg Philharmonic, L'Orchestre Symphonique Française, and CBC Vancouver Orchestra. If that wasn't enough, he was recently knighted into the Sovereign Order of Malta. And now, The Ranch is honored to welcome him as the Clarinetist and Artistic Director for the Rancho La Puerta 2017 Classical Music Festival that takes place from February 18-25, 2017.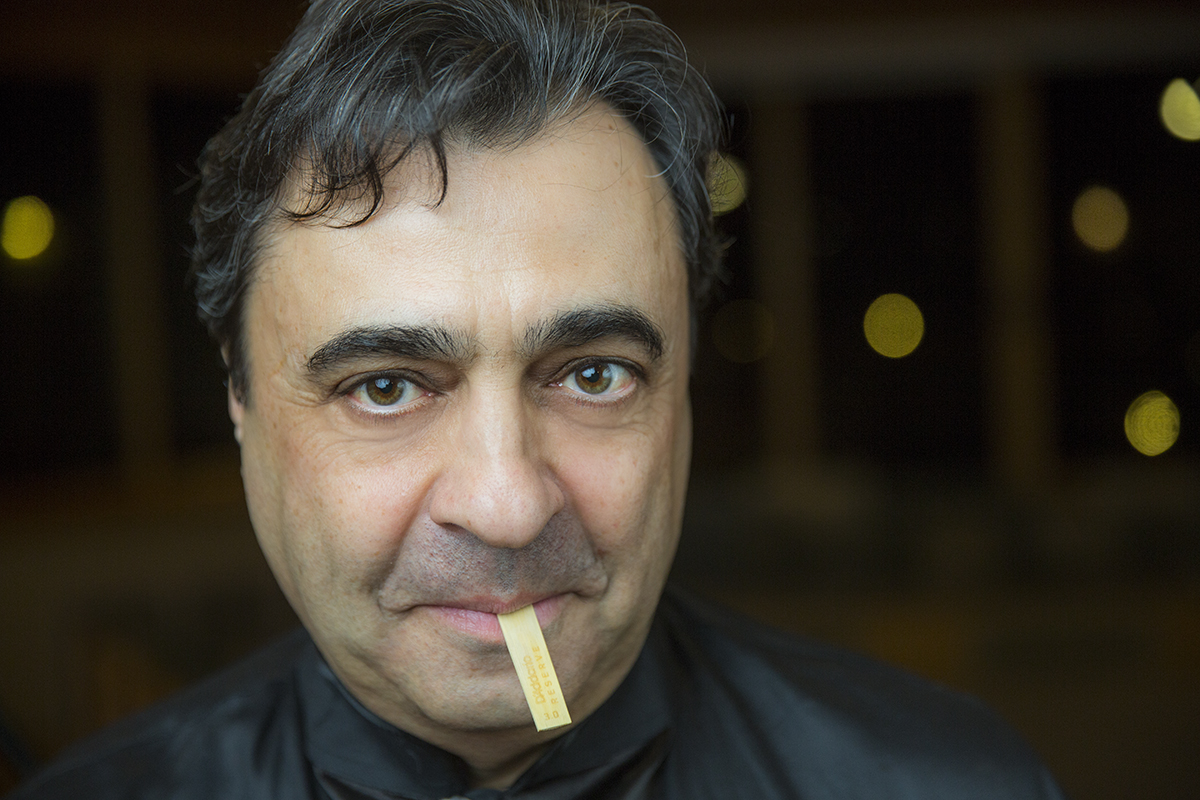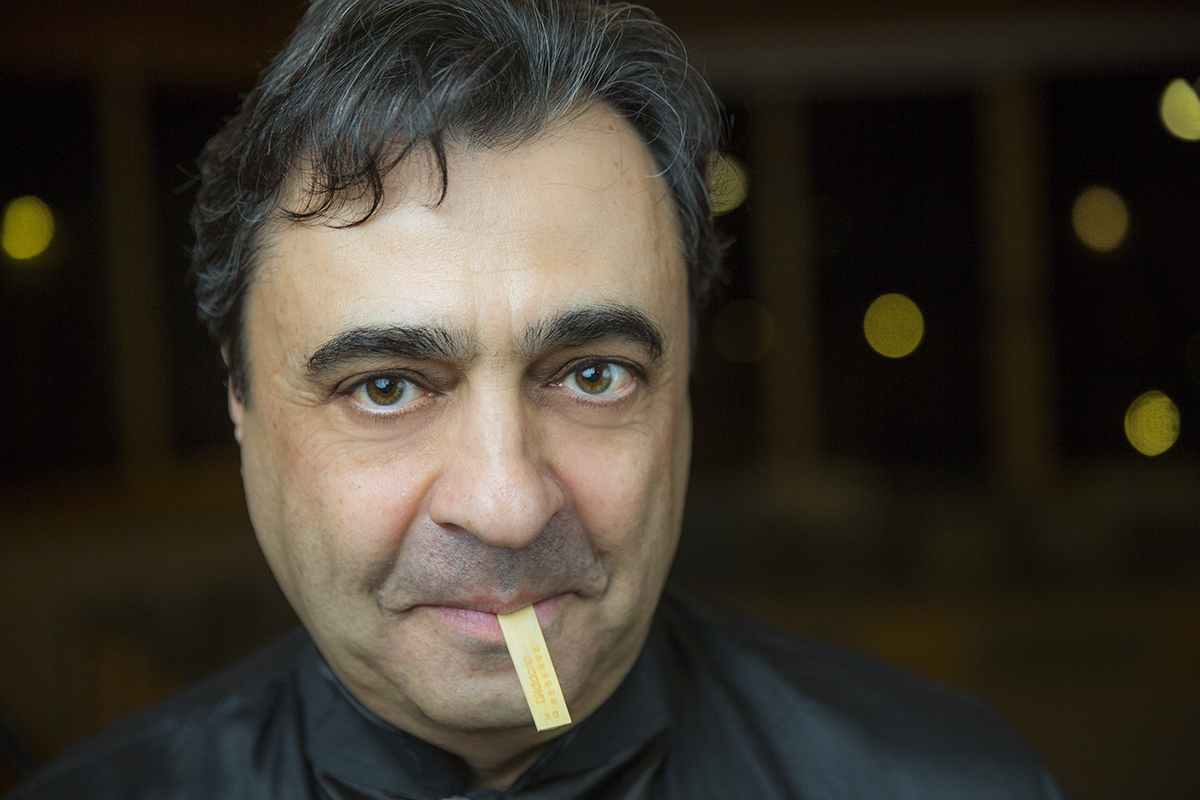 Do you come from a musical family? It sounds like your parents were very invested in your musical education and success.
Yes—I come from a musical family. My mother is an accomplished pianist and teacher. She performed widely in Leningrad and taught at Mussorgsky College. After immigrating to Canada she was a professor at Royal Conservatory in Toronto.
My father was principal second violin in the famous Leningrad Philharmonic for 17 years, and then a concertmaster of the Toronto Symphony for almost 20 years, as well as teaching violin and chamber music at the University of Toronto.
You were 24 when you won a competition and were given the opportunity to play at Carnegie Hall. You chose a Trio commissioned by Benny Goodman from Bela Bartok, Contrasts, that set you reeling, and Benny Goodman took the time to go over the piece before your performance. Benny Goodman had a reputation for being very demanding and a tough band leader. How did it help shape and influence your playing, as well as your relationship to music and being a professional?
I won the Artist International competition for young very accomplished adults. I'm pretty sure that the age limit was at least 27.
Benny Goodman's help was tremendous – he changed my sound, my thinking, he made me "free" as a performer on stage. I realized there are so many different ways to play the same composition. I became very "punctual", never late for rehearsals, and always respectful of the music I perform as well as my musician colleagues.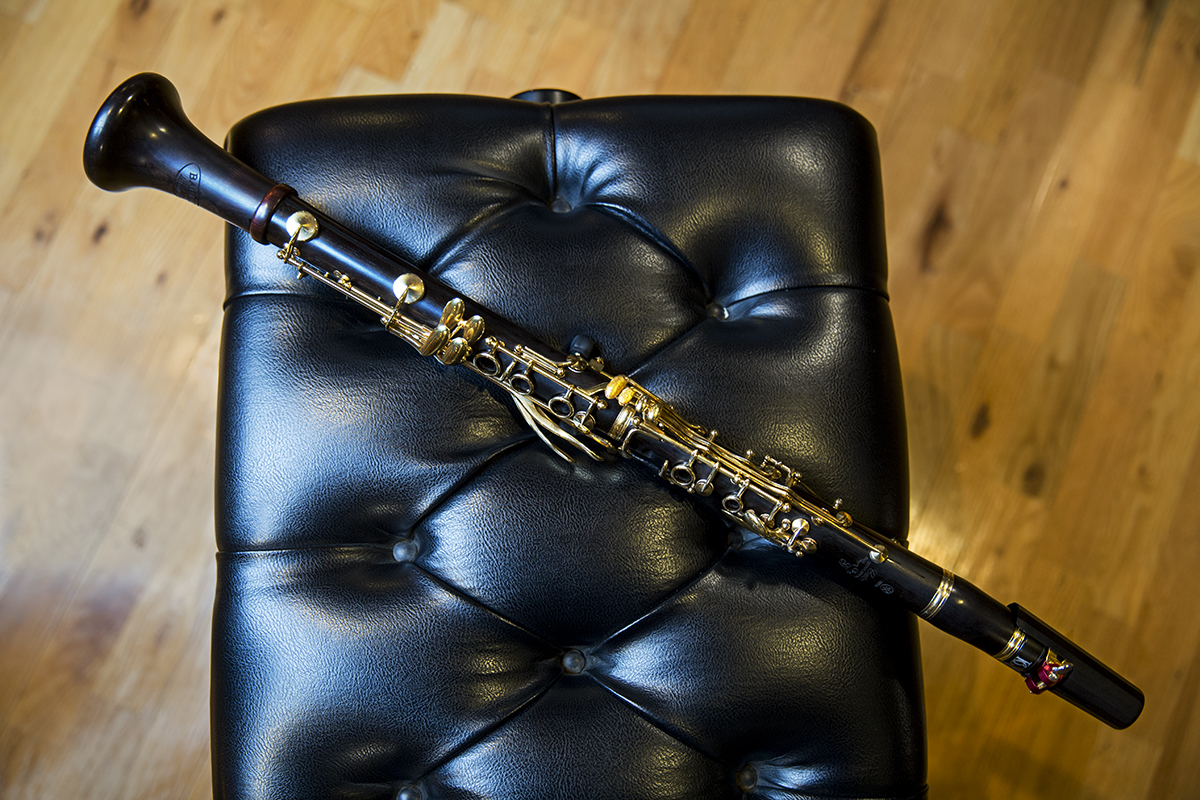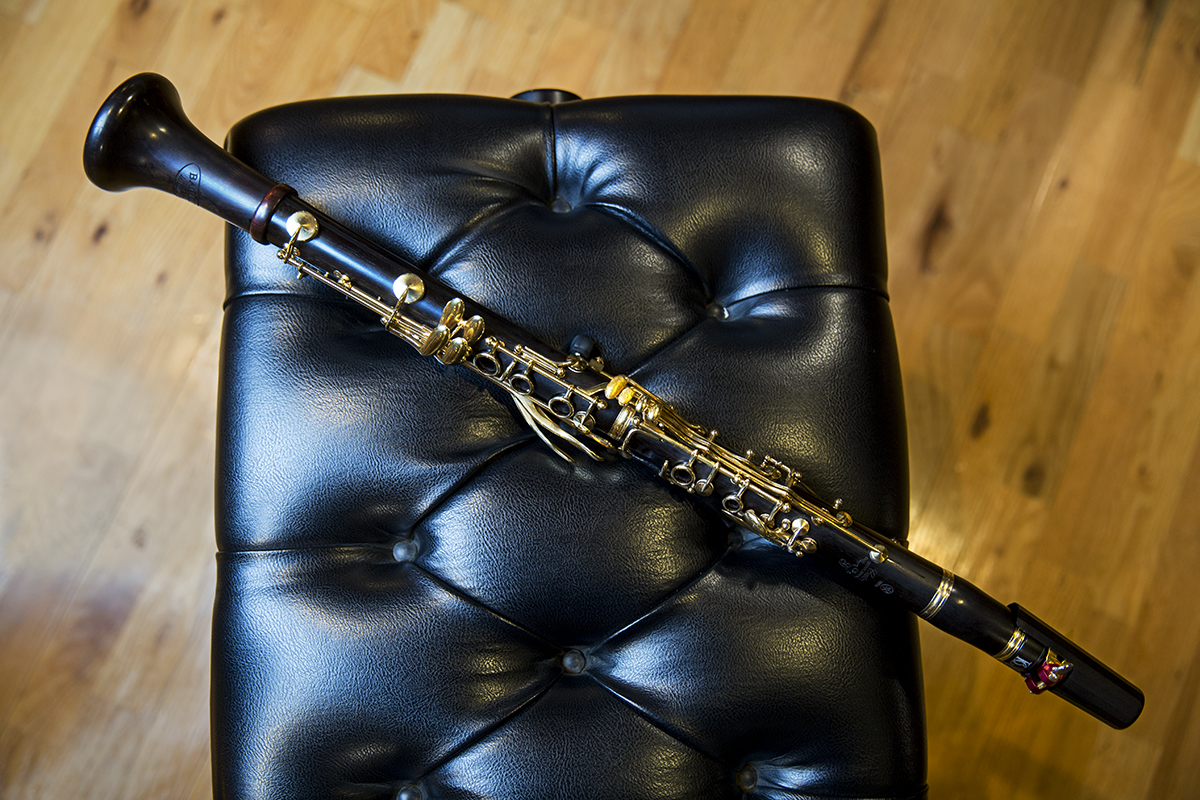 What can we look forward to during the Rancho La Puerta Music Festival?
People should expect Chamber Music at it's best, the highest level. All the musicians are absolutely fantastic and the nicest people – very rare. Three out of five of us canceled other concerts to be here.
The two pianists, Konstantin Lifschitz and Polina Osetinskaya, get along very very well. The cellist, Alexander Rudin, and I have played together off and on for 25 years. He's simply one of the best in the world. He's so good it's scary. Violinist Mikhail Kopelman was first violin with the Borodin Quartet and the first violin of the legendary Tokyo Quartet for six years. Now he has the Kopelman Quartet. His peers consider him a living legend.
Sunday, the first night, will be all Bach by Alexander, Konstantin and Mikhail. Monday will be a double header of Beethoven and Schubert with all of us playing that evening together for the first time. Tuesday, Polina and I will play the haunting and beautiful compositions of Giya Kancheli. It should be one of the most unusual compositions people have ever heard. Wednesday is Benny Goodman's night with a tribute to his influences and music he commissioned. Friday is a roaring night of Schubert, Shor, Mendelssohn, Piazzolla, Gershwin and Rachmaninov.
You were recently knighted into the Sovereign Order of Malta. How is that?
Interestingly, the last artist to be knighted before me was Joseph Brodsky. He was very proud of that. We're both from St. Petersburg but I'm the first woodwind player to be knighted.
Other than playing music, what's makes The Ranch so special for you?
Rancho La Puerta is my favorite place on earth. Also, the first time I came here [August of 2011], was a very difficult time in my life and it changed me. I love everything about it, nothing negative. I wish I could be here much more often!
Here's Julian Milkis with Mikhail Kopelman, Päivyt Meller on violin, Ulla Soinne on viola and Seppo Kimanen on cello playing Gershwin's Walking the Dog (Promenade).
Learn more about the Inaugural Rancho La Puerta Music Festival.