I'm in Anna Matuszewski's dance class at The Ranch, and she's counting out the rhythm and steps. One, two, three, and four, then snap. As guests, we're really a different group than who she usually leads. For the past 11 years, Anna toured as the lead dancer and choreographer for mega artists like Macklemore and Ryan Lewis. This room is full of fun, dance beats, laughter, and smiles from other guests as we watch her move effortlessly across the floor. I check my form in the mirror as I mimic hers. She reassures me and the others that we're doing great and gives us a few more steps to add to the routine.
"Step, step, slide," she says as she sounds out the rhythm and steps. I'm all hips and feet as I follow along. I've never considered myself a dancer, but Anna is so positive and reassuring it's making me reconsider. The class is so much fun I want to take it again and again. "What surprised me is how much people need and want to dance after this past year," she tells me.  "It's the perfect celebratory response to what we've all been going through. And after being on the go nonstop for a long time, everything about this place is so nourishing."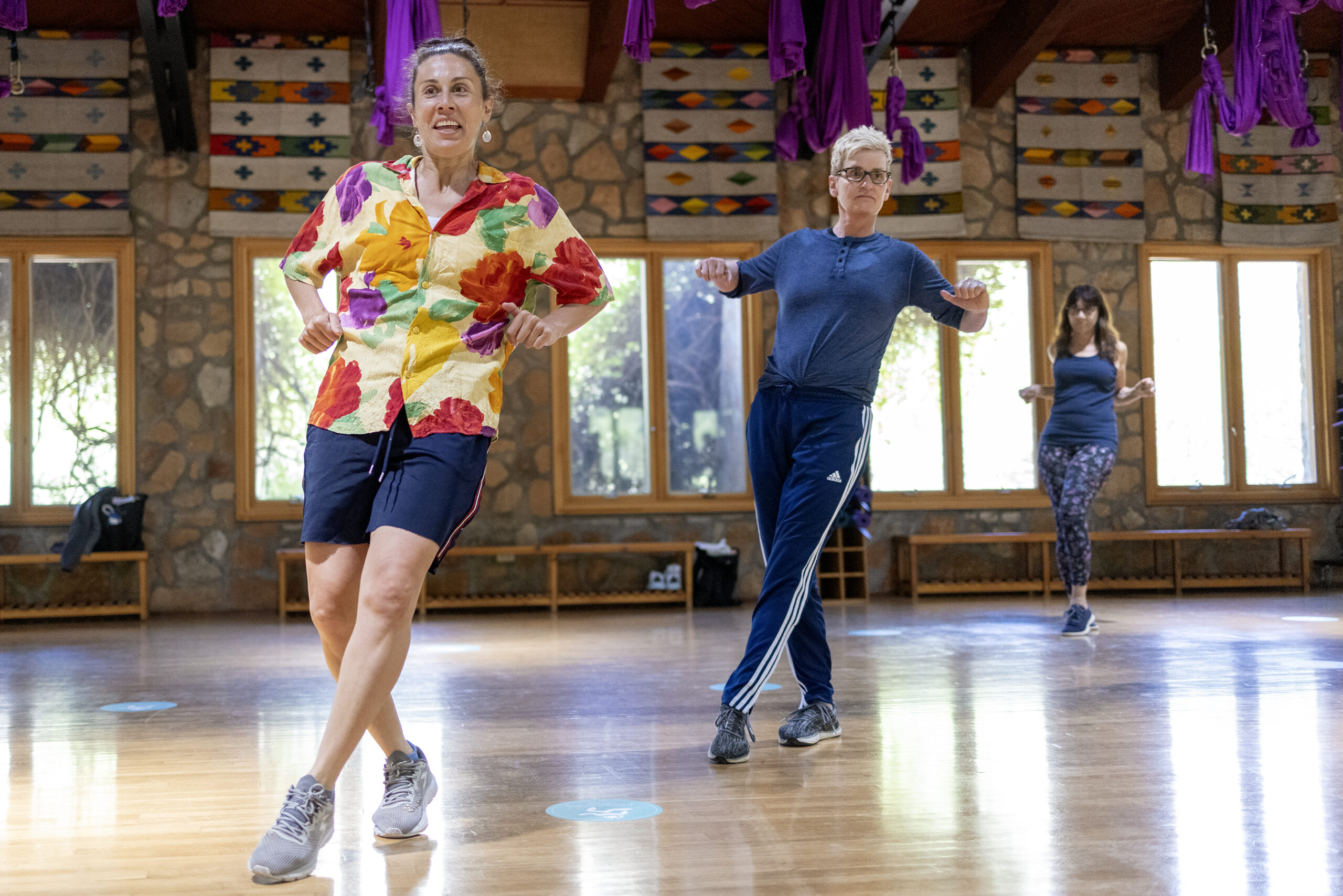 See Anna's highlight reel of recent outstanding choreography. You might even recognize some of the work.  Take her virtual Dance Class from The Ranch or learn more about Anna and contact her for private classes on zoom and in person at her Instagram, @annaboogiebotunga.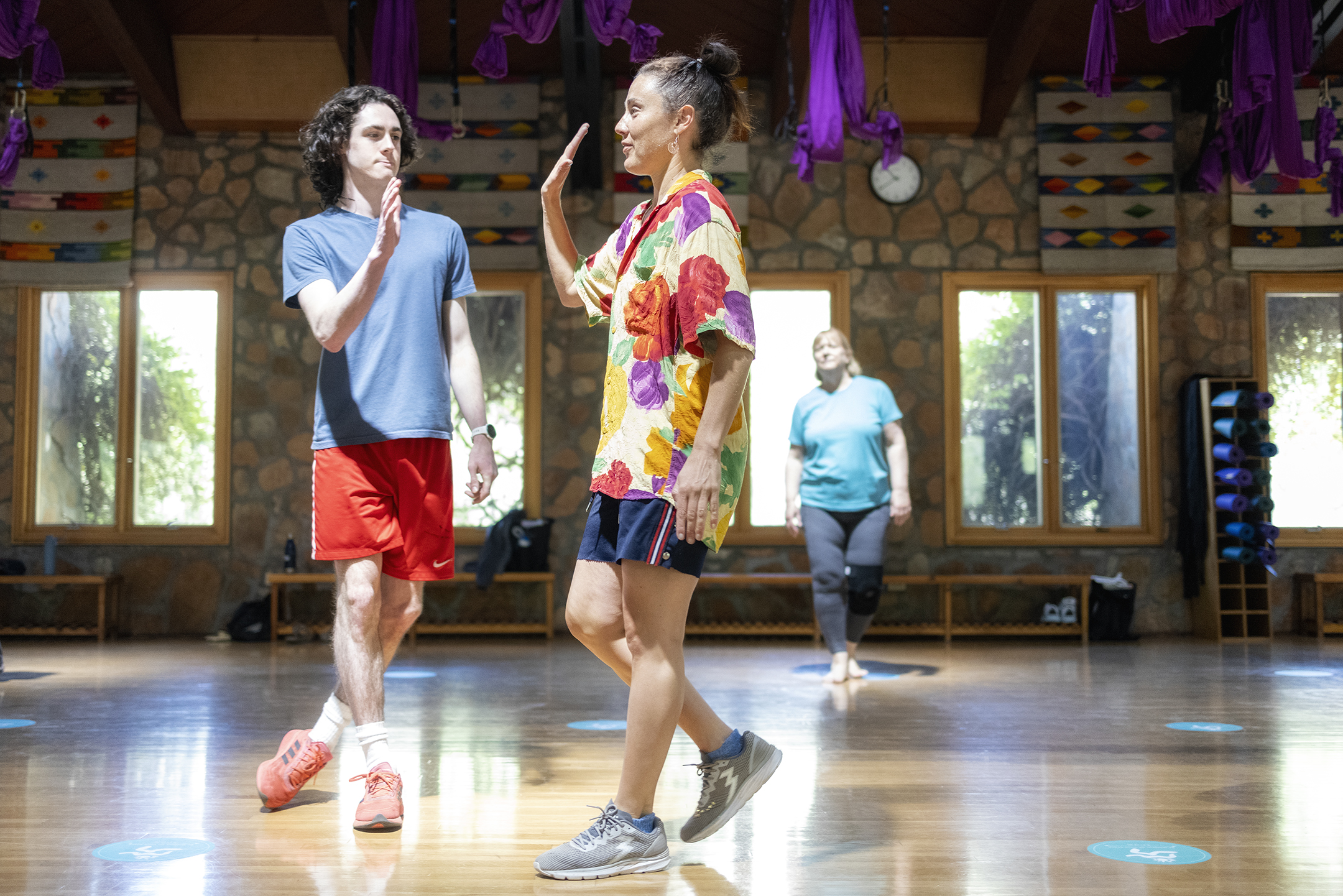 We offer over six dance classes weekly to help you get your fitness groove on. Stay in step with classes like Latin Fusion, Cardio Hip Hop Body Rock, Move, Groove, and Funk!, and Salsa, not to mention Striptease and others.