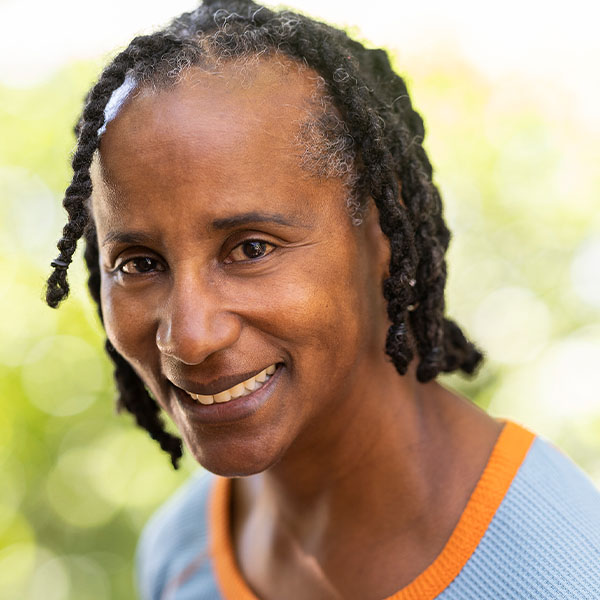 Coco Bennett
Specialty: Strength & Cardio
I'm a Chicago native, a Marquette University graduate and a Certified Fitness professional for over 40 fun years.  I'm proud to hold certification with the American College of Sports Medicine, which is one of the most highly regarded certifications in the industry.
At Rancho La Puerta, it's my pleasure to create tough and effective total body workouts for our guests to enjoy.  In addition to my health and fitness career, my latest passion is training small therapy dogs to help people with ADHD and Anxiety.
In the early 90's, my twin Sister Connie and I traveled  throughout Europe, conducting fitness instructor workshops and designing fitness programs for various clubs.  Upon my return to the States in 1994, I worked at the Golden Door.  Then, in 1995, I made the decision to join the Ranch fitness team and that choice still engages my Soul to this day.
I attribute my longevity at Rancho La Puerta to the beautiful environment, the amazing staff, and the wonderful guests who share their lives and teach me something new every week!