Tangy warm melted cheese and soft sweet squishy figs nestled in a tortilla is heaven in a wrapper. You can use almost any cheese with good melting properties. We prefer a Spanish Manchego, a tangy blue Stilton or a creamy mild Monterey Jack.  For a quick snack, this quesadilla recipe with figs and basil from our culinary team is easy and delicious.
Ingredients:
4 large rice, flour, or corn tortillas
2 cups (about 8 ounces) coarsely shredded cheese (see headnote for suggested cheeses)
6 to 8 large, ripe figs, any color, or a mixture of color.  Trim stems and cut into ¼ inch rounds.
1/2 jalapeno, trimmed, seeded (if preferred) and finely chopped
1/4 cup basil
1/4 cup chopped cilantro
2-3 scallions, finely chopped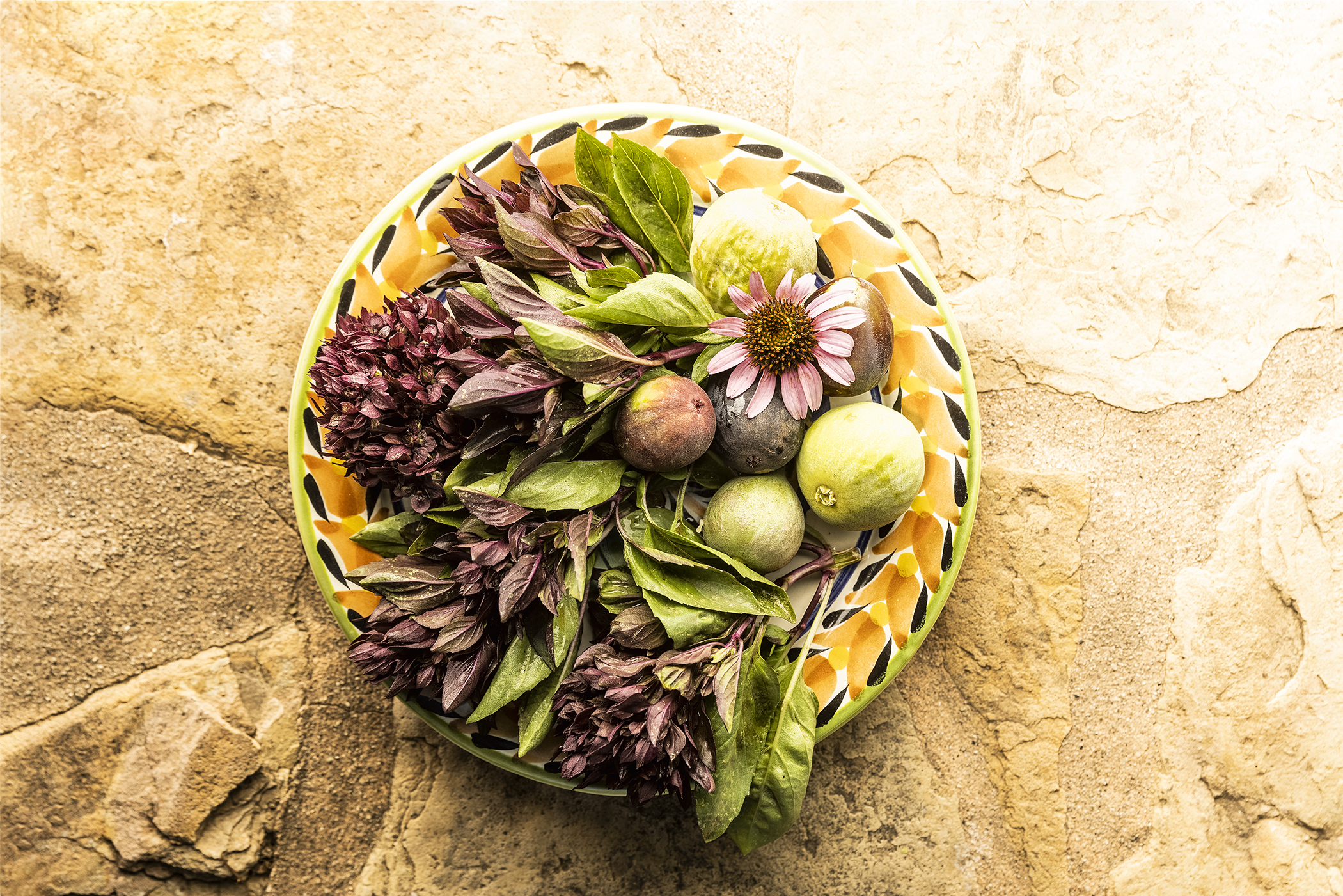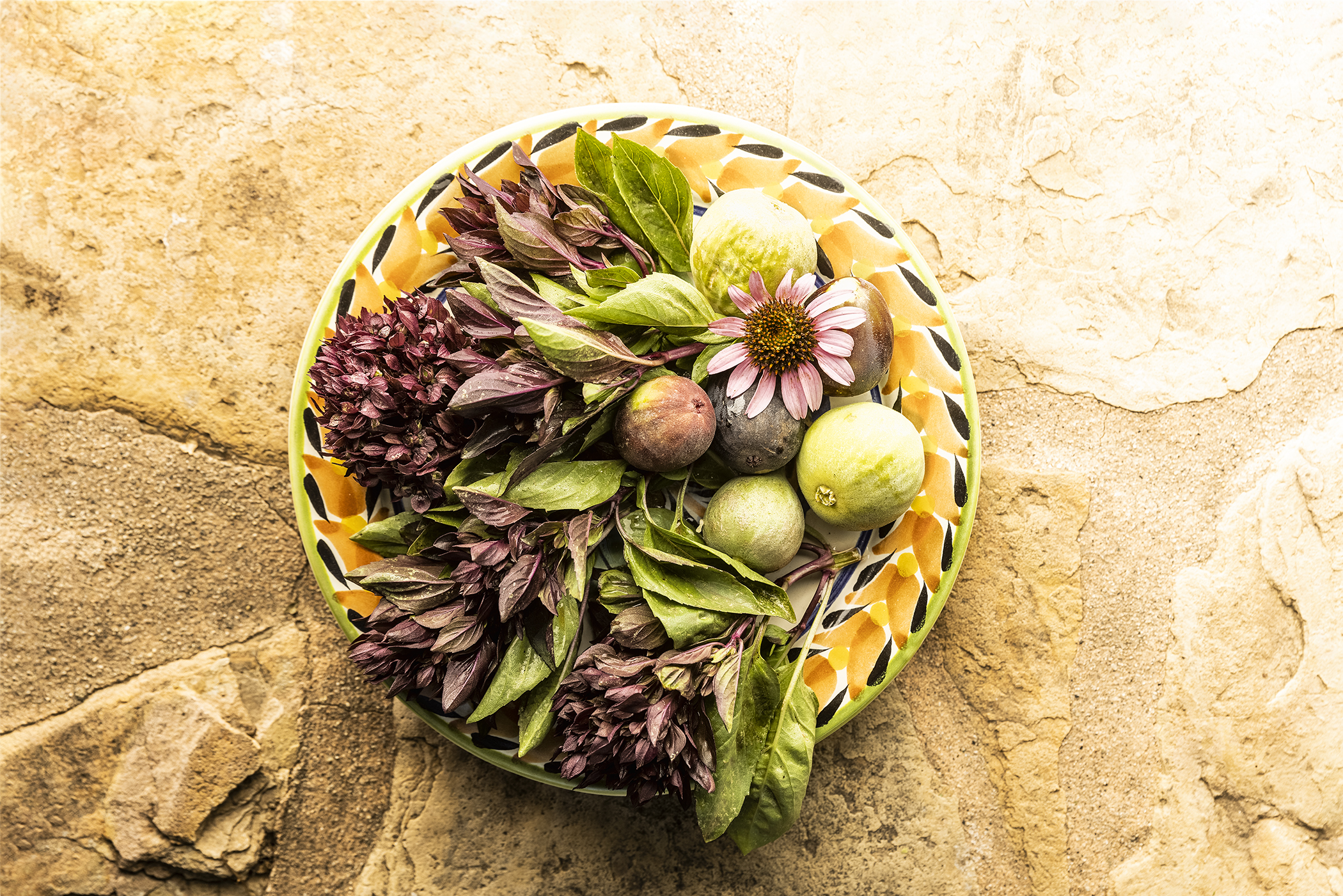 Directions:
Mix all the ingredients together, except for the figs.
Warm the tortillas in a skillet or comal (a flat griddle with a smooth surface), sprinkle about 1/4 of the cheese mixture on half of each tortilla, add a single layer of fig slices on top of the cheese, using two figs per tortilla. Fold the tortillas over the filling and press lightly.
Cook over medium heat for three to five minutes on each side or until the bottoms are golden.
Add salsa fresca. ¡Buen provecho!
Download the Fresh Fig Quesadilla PDF or learn more about Dining at Rancho La Puerta.