Enhance your nightly skincare ritual with a homemade Hydrating Honey and Yogurt Face Mask. The recipe is courtesy of our Spa Manager, Claudia Sugey Villalon. It is suitable for all skin types, easy to make and uses everyday kitchen ingredients. Antioxidant-rich honey regenerates and hydrates, while yogurt promotes a natural glow by softening and gently exfoliating the skin. If you have oily skin, add oatmeal to the mask to clarify and absorb excess oil from the T-zone. Claudia Sugey explains, "I like to use the mask before going to bed, but if you use it during the day and need to go out, then remember to use toner, day cream and SPF!" Use this treatment any time of year to enhance the benefits of your regular skincare regimen.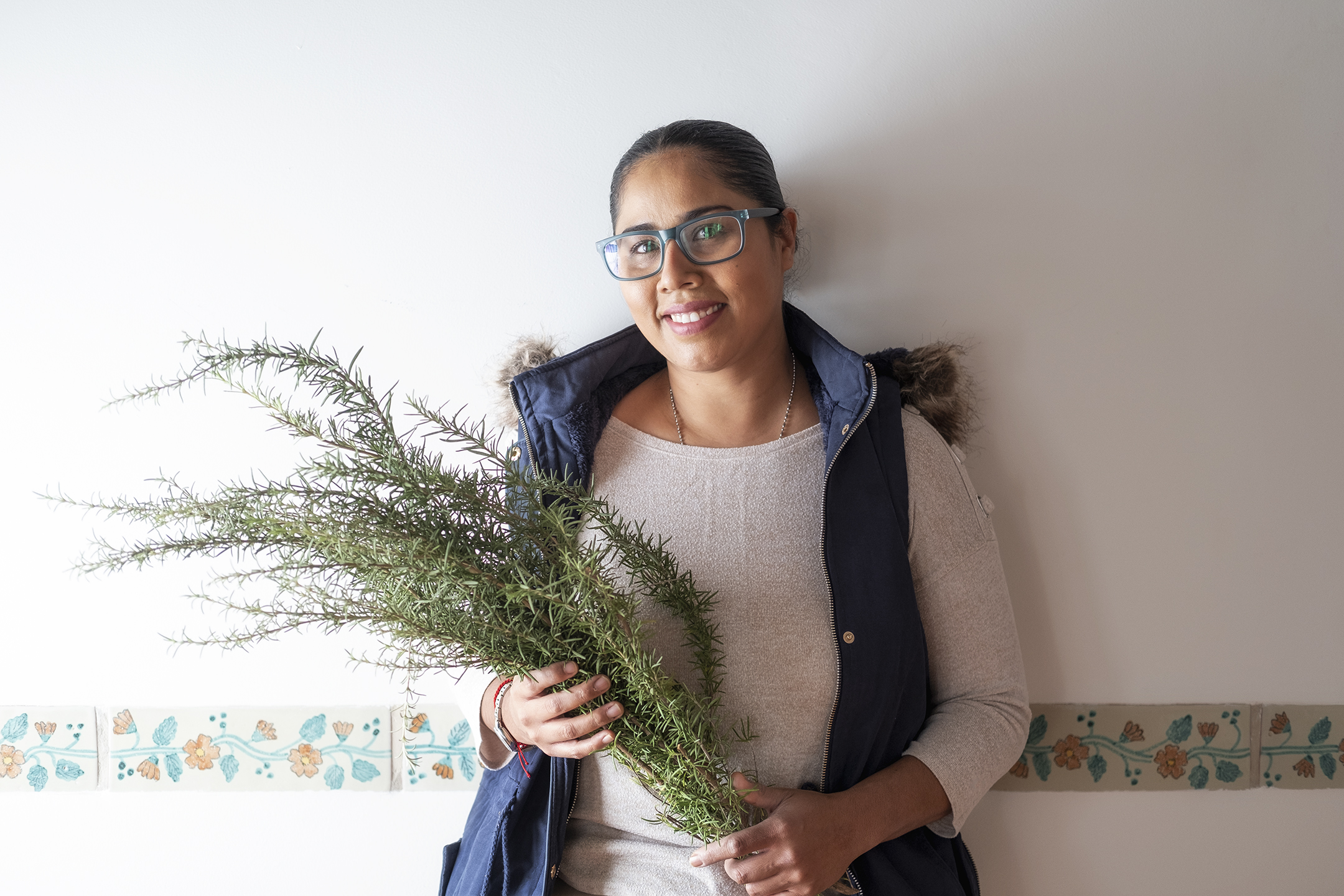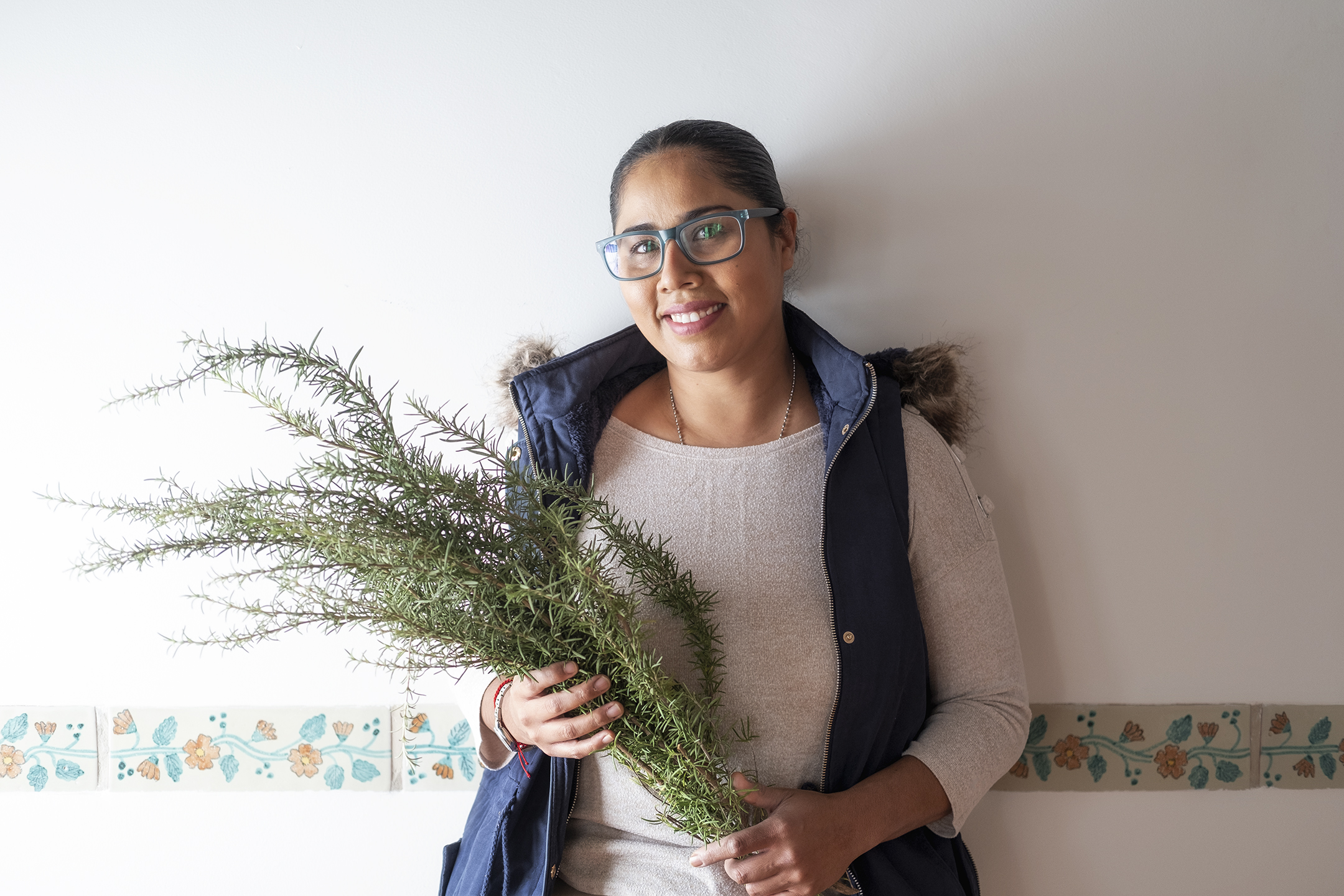 This Honey and Yogurt Face Mask:
Adds moisture to the skin
Creates a fresh-looking glow
Gently exfoliates
Softens skin
Ingredients:
1/3 cup honey, organic is ideal
1/2 cup natural full fat dairy yogurt
Option for Oily Skin: 2 tbsp oats – use gluten-free if need be
Directions:
Mix all the ingredients together. Use your fingers to apply the mask all over your face and neck, being careful to avoid your eyes. Leave the mask on for 15 minutes – it's best to lay your head down on a towel while it works its magic.* Wash off the mask with cold water, and follow with your regular face regimen. Enjoy the results!
*If you feel any burning or discomfort, wash the mask off immediately.
Claudia Sugey Villalon manages the Health and Beauty Centers at Rancho La Puerta. She is from Mexico and has been in the spa industry for over 18 years. Claudia Sugey has achieved tremendous results in the spiritual side of the wellness experience and shares her powerful wisdom with guests to guide them in healthy directions. She encompasses the expertise and leadership needed to run a world-renowned spa.