It's our first time here and we were wondering why people are always telling us they keep coming back, 20, 30 times in some cases. By Wednesday of our week long stay, we got it! It's about the inner peace that slowly builds and the cobwebs you clear out of your brain. Life's situations become clearer with each day. Thank you for an unforgettable week
– Sue and Gaby from Florida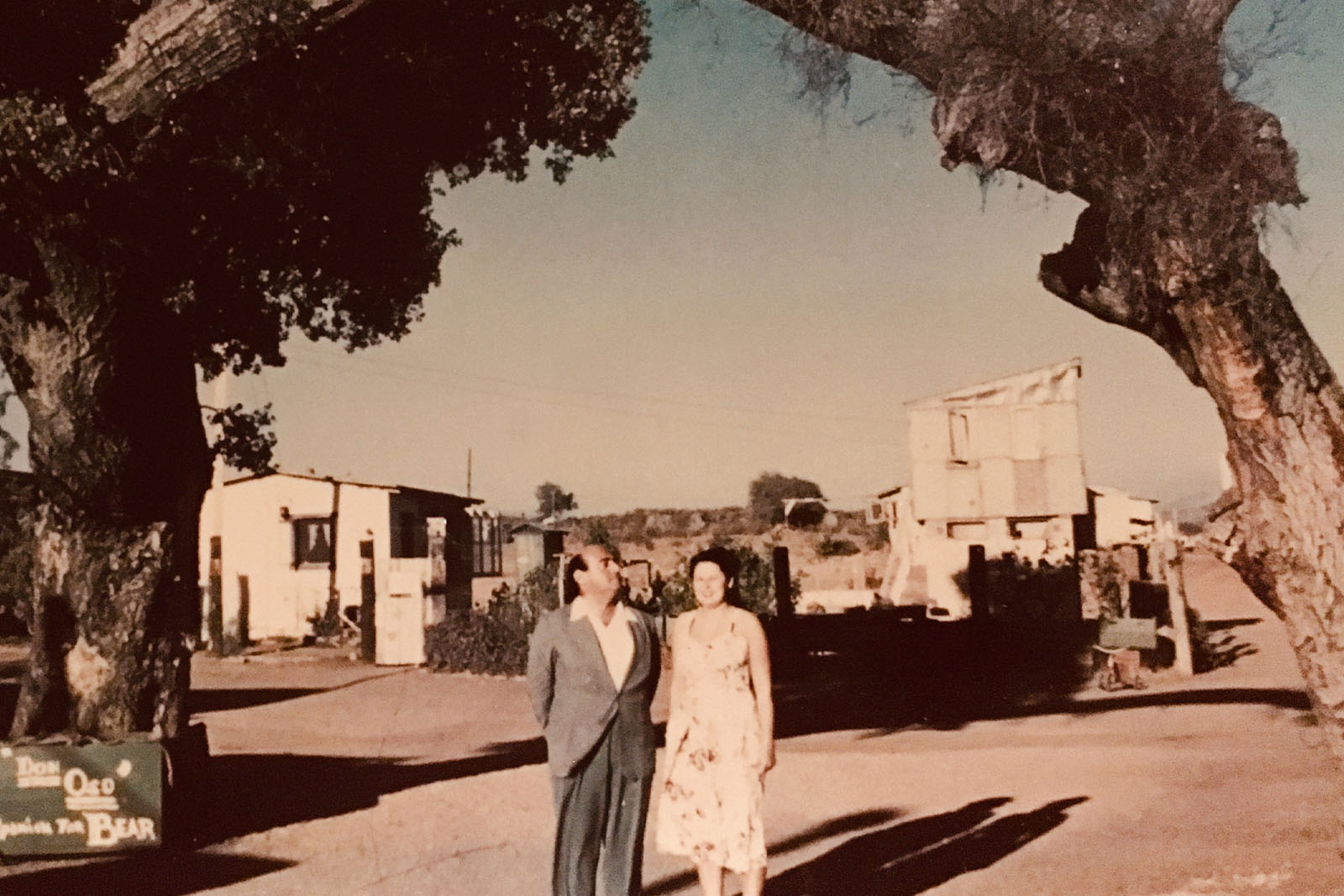 Founders Story
Family-owned and operated since June, 1940, when the first guests arrived at a beautiful Baja California campsite created by Edmond Szekely and his young wife Deborah, Rancho La Puerta has been changing lives now for over 80 years.
Learn More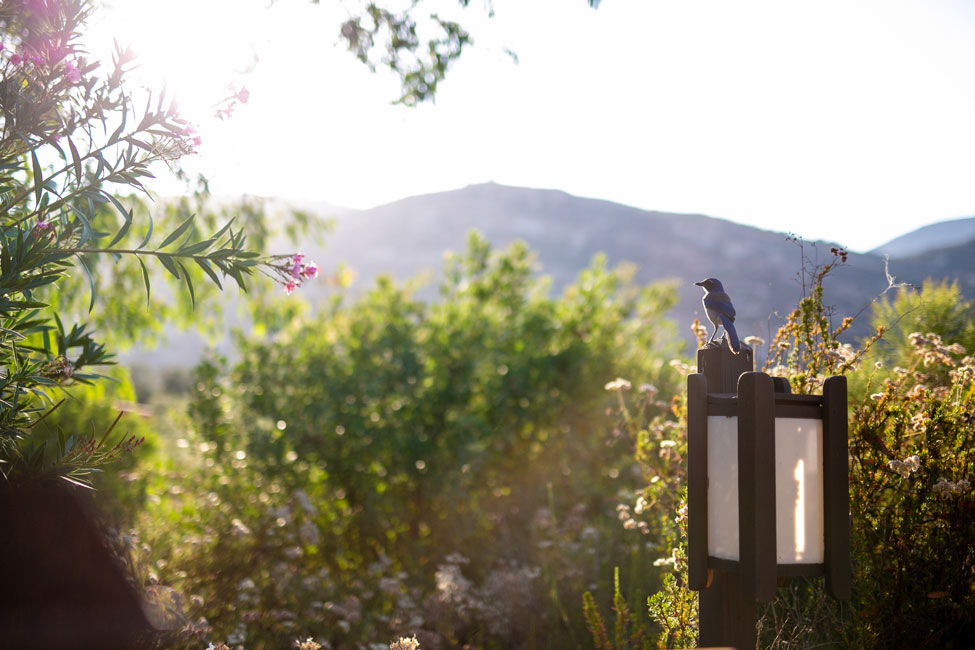 Sustainable Practices
The Ranch's approach to sustainability is perhaps best described by the spa's motto "Siempre Mejor" or "Always Better."  Ranch employees are proud that they are able to offer the highest quality accommodations while continually striving to reduce the spa's environmental impact.
Learn More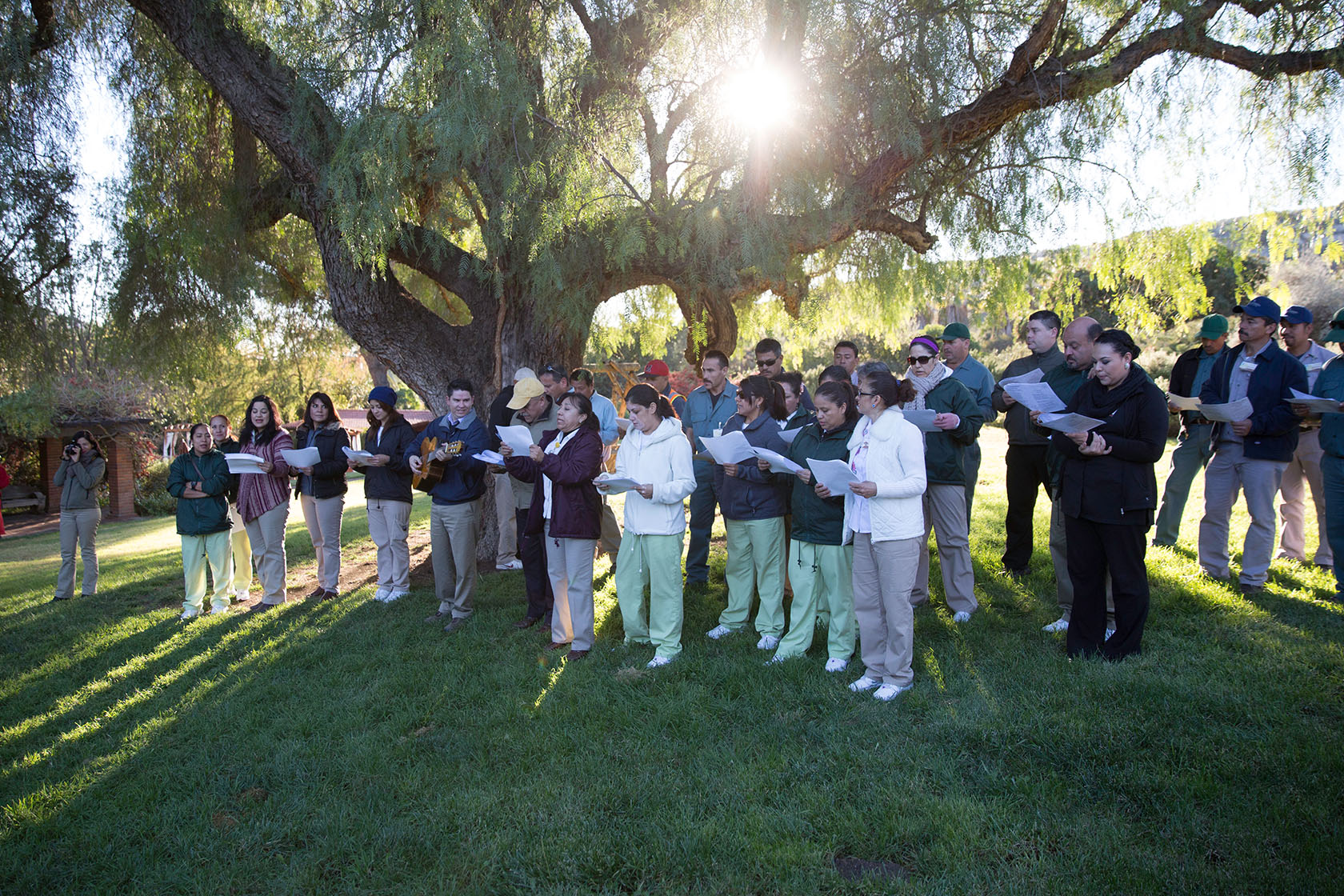 Community
Throughout Rancho la Puerta's history, our programs have played a pivotal role in our guests' experience, as well as our efforts to initiate and explore forward-thinking activities in the community of Tecate, the trans-border region, and beyond.
Learn More