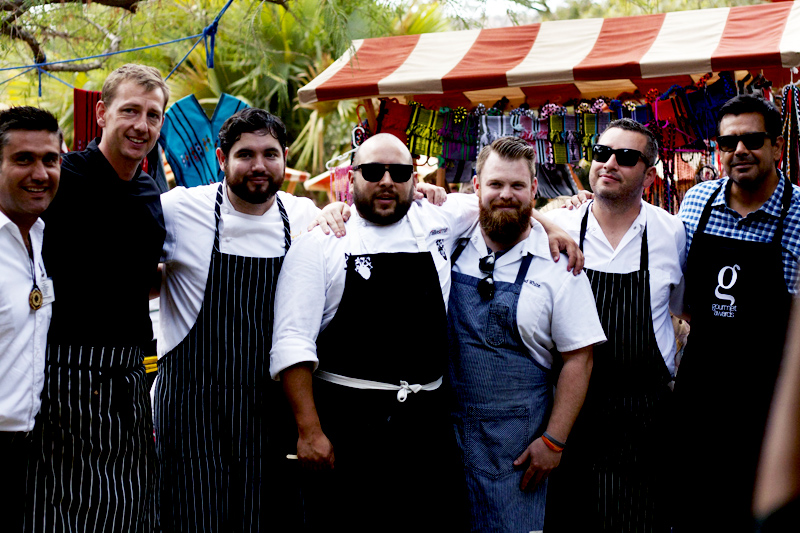 We present to you Part II of our Baja Culinary Day recap where we invited the most talented chefs in Baja California to share their culinary creations with us.  Although food was the main attraction, it was also a day of Baja culture which included a Kumeyaay prayer at the base of Mt. Kuchumaa, dancing, art, crafts, and wine-tasting from the nearby Valle de Guadalupe.
(See Baja Culinary Day Part I)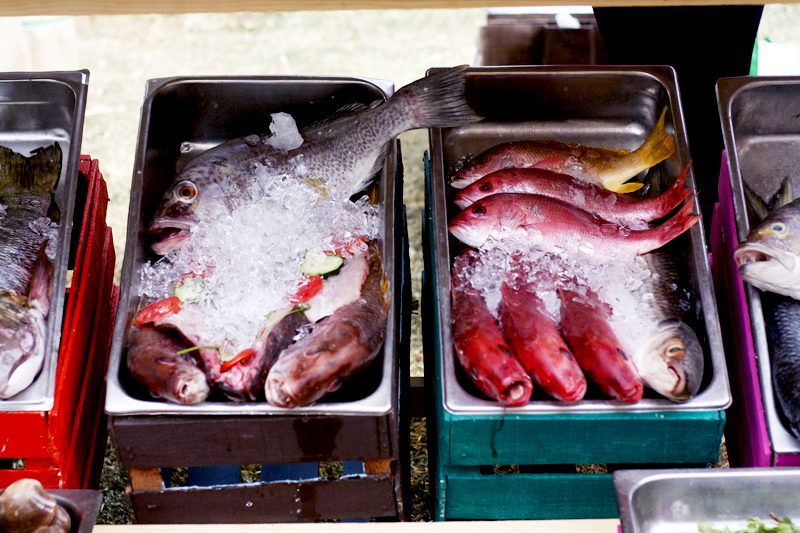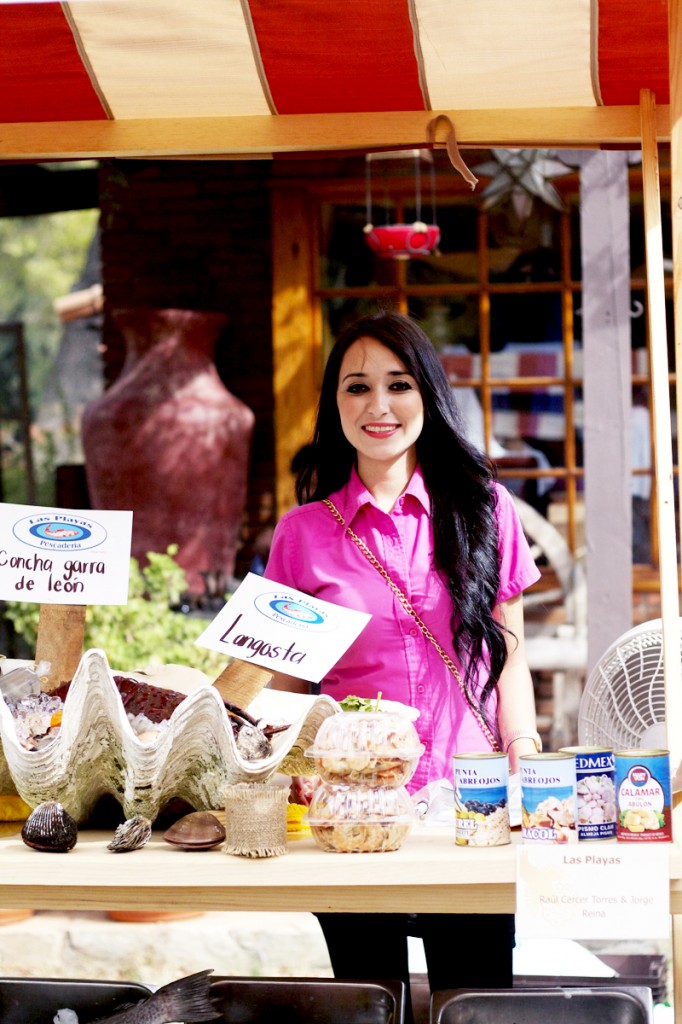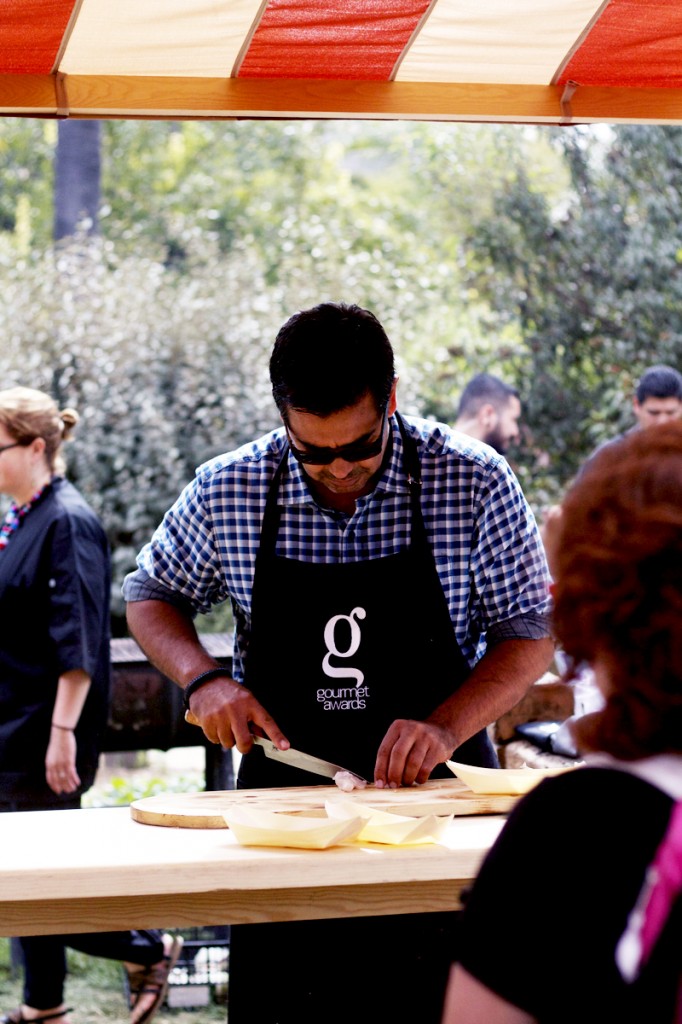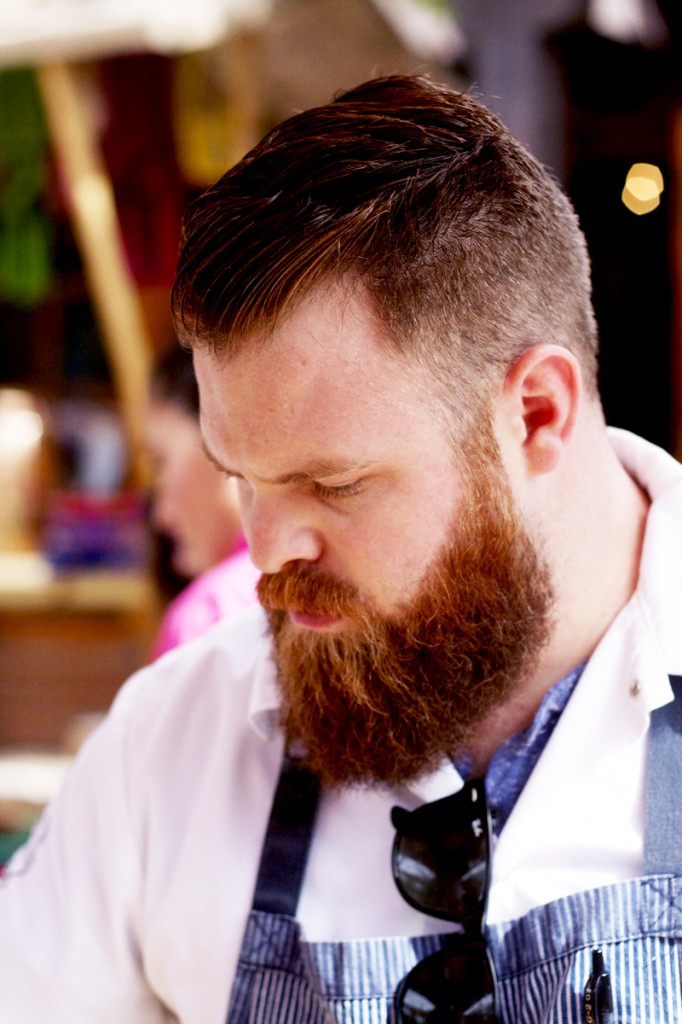 What is it about Baja cuisine that you love over other cuisines?
"It's very interesting because I grew up in a small farm town in Washington state and the cuisine that we ate was, you know, biscuits and gravy…and I remember breakfast more than anything. My grandmother was a fabulous cook and I come from a German, Irish and English background so we had a lot of one pot method style of dishes. A lot of potato and cabbage, but I had never really experienced any Mexican or Baja cuisine in my life. So when I came here, I don't know what it was about it, but I fell in love with it…the flavors, the spice. As I spent more time in Baja, learning about the utilization of all the ingredients and not being wasteful, then I started to have a much greater respect for it."
Chef Chad White of La Justina in Tijuana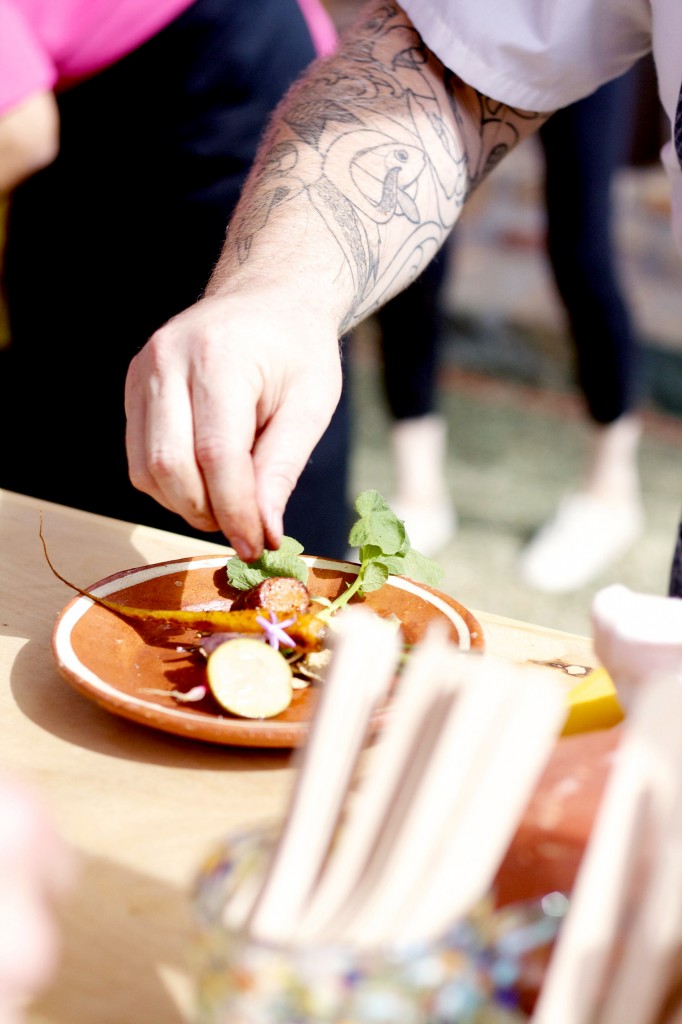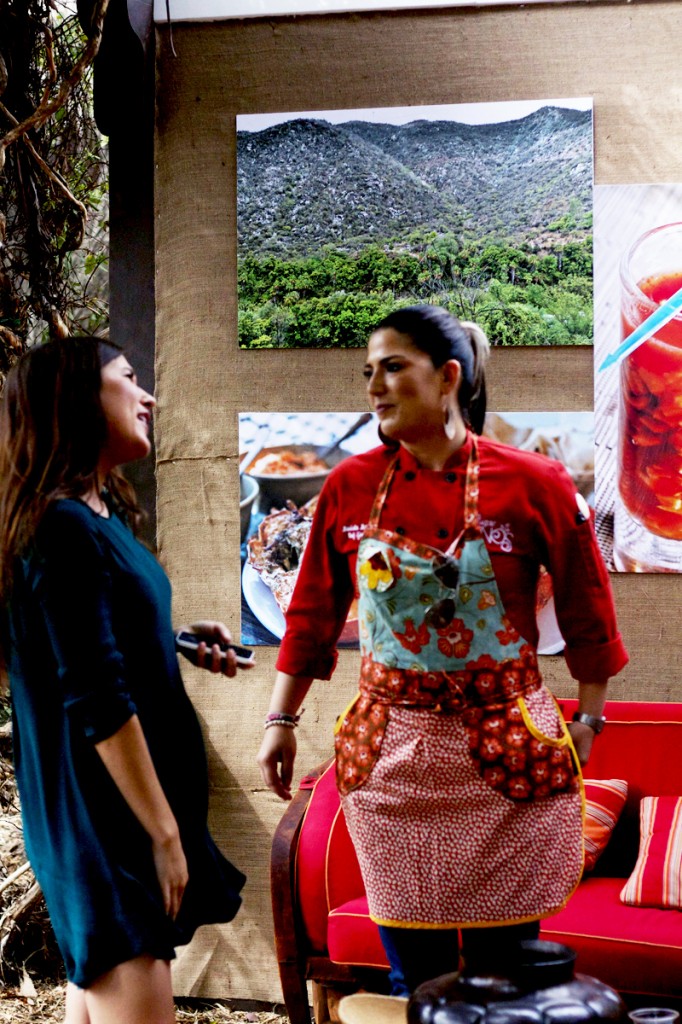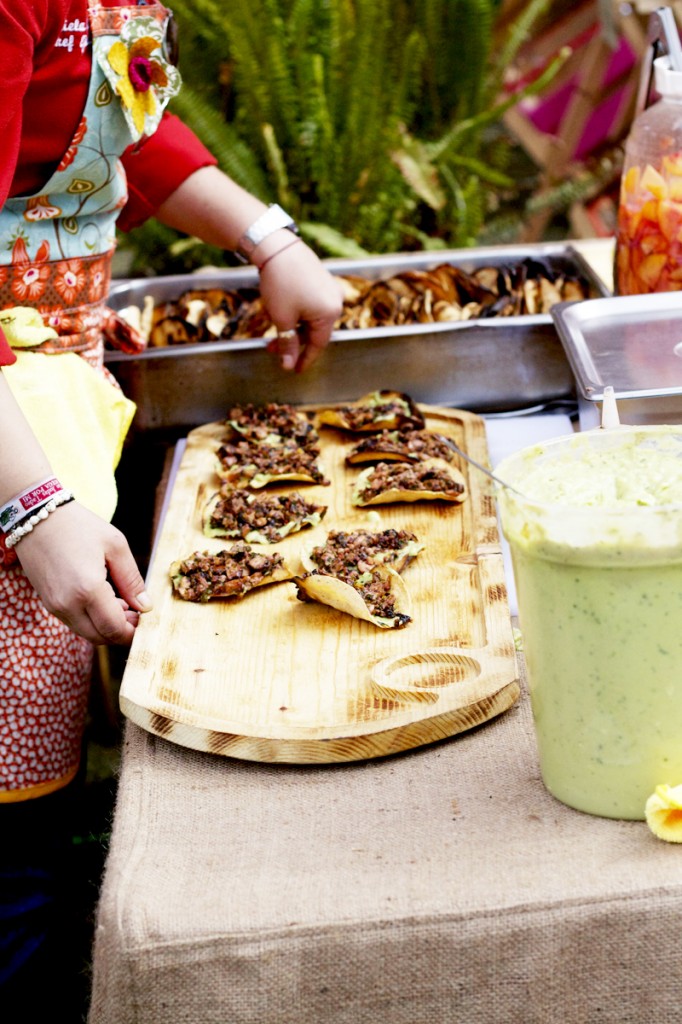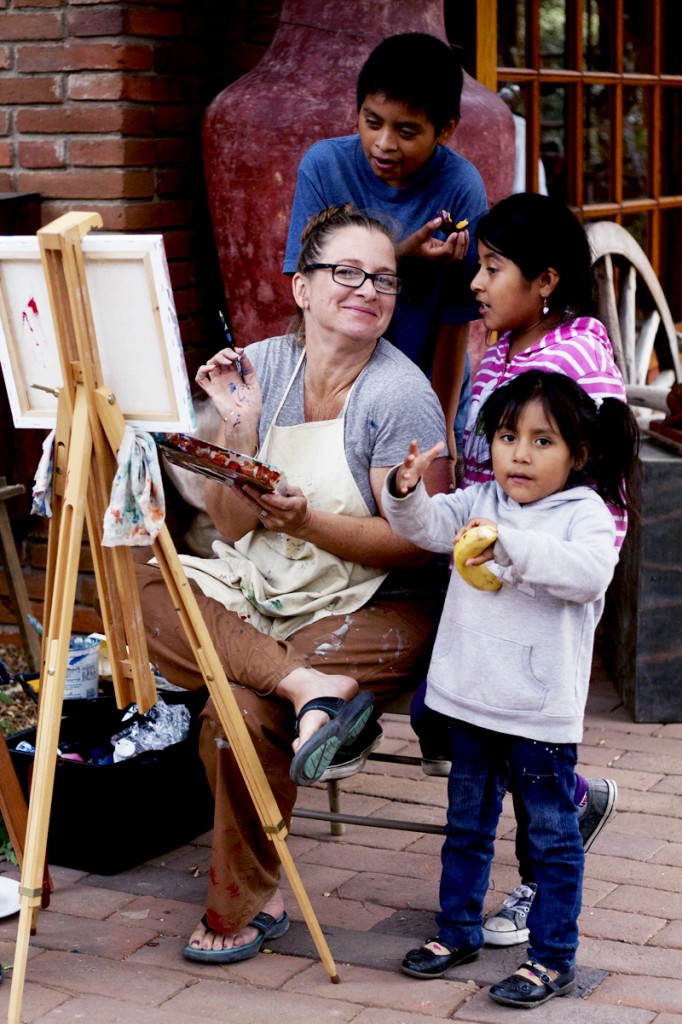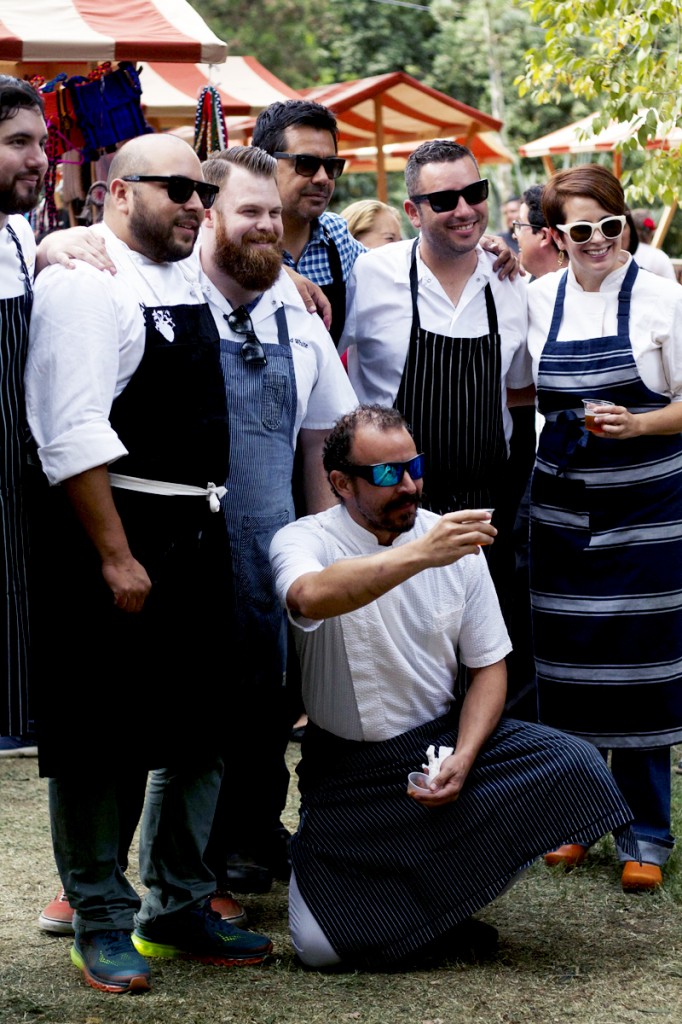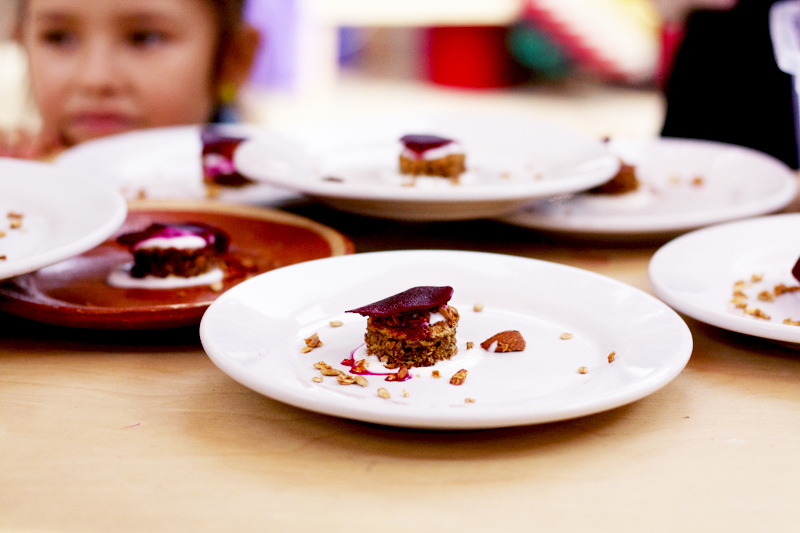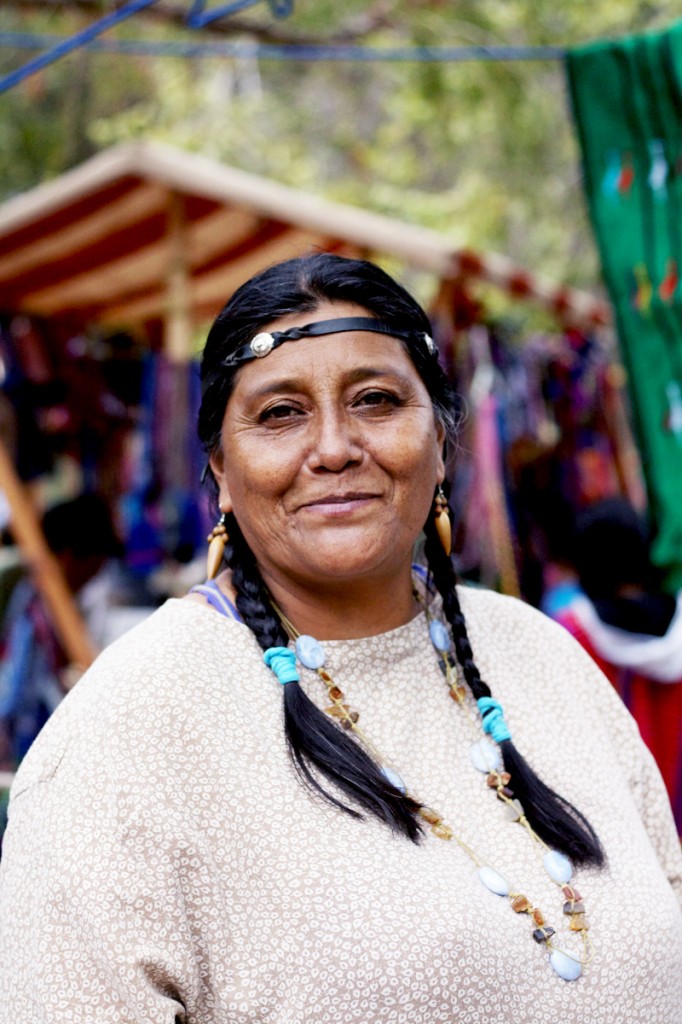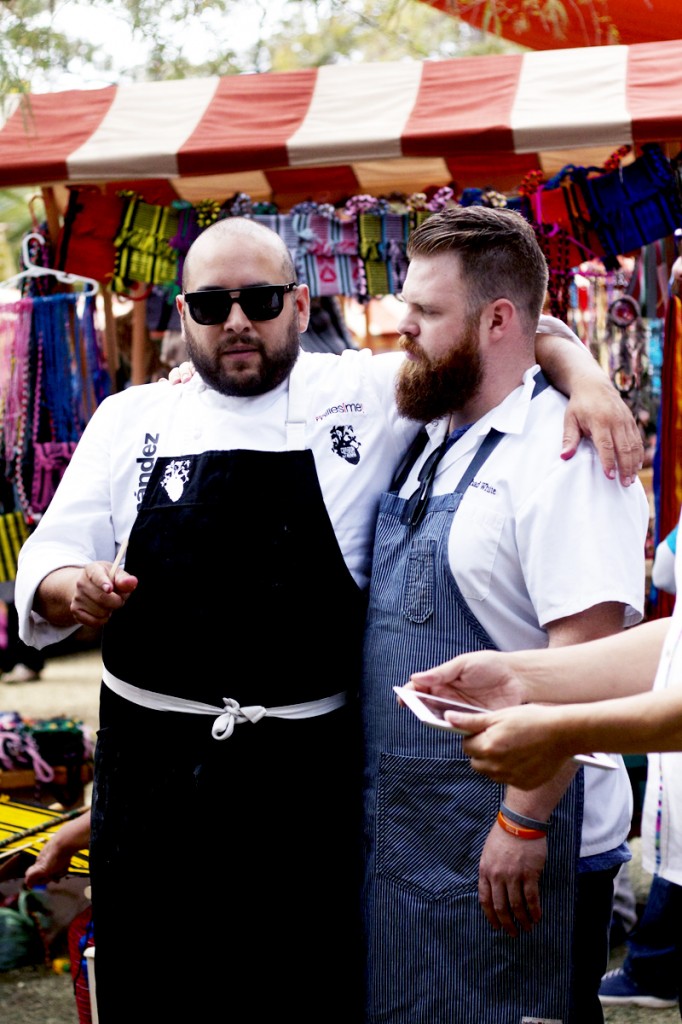 What are your favorite flavors or ingredients from Baja?
"I'm very crazy about flavor, I like everything. I really don't have a preference for anything. To me it's an ideology that a carrot and a tuna work the same. We usually give things a value based on economics, on price, but that's not fair. You need to give value to things depending on the quality of life that they had, the quality of the harvest that it had, the quality of transportation, the quality of everything when you get it to your hands…and then what are you going to do with it?  What technique are you going to use to not spoil it? … I grew up [in Baja] eating sashimi and ceviche. The first time I tried mole I was twelve or thirteen so we're not that Mexico. So the flavors, it's very Mexican, but also a lot Asian kind of tastes, tons of olive oil and also the olive that use that is local, tastes like the soil from Baja."
Chef Diego Hernández of Corazón de Tierra in Valle de Guadalupe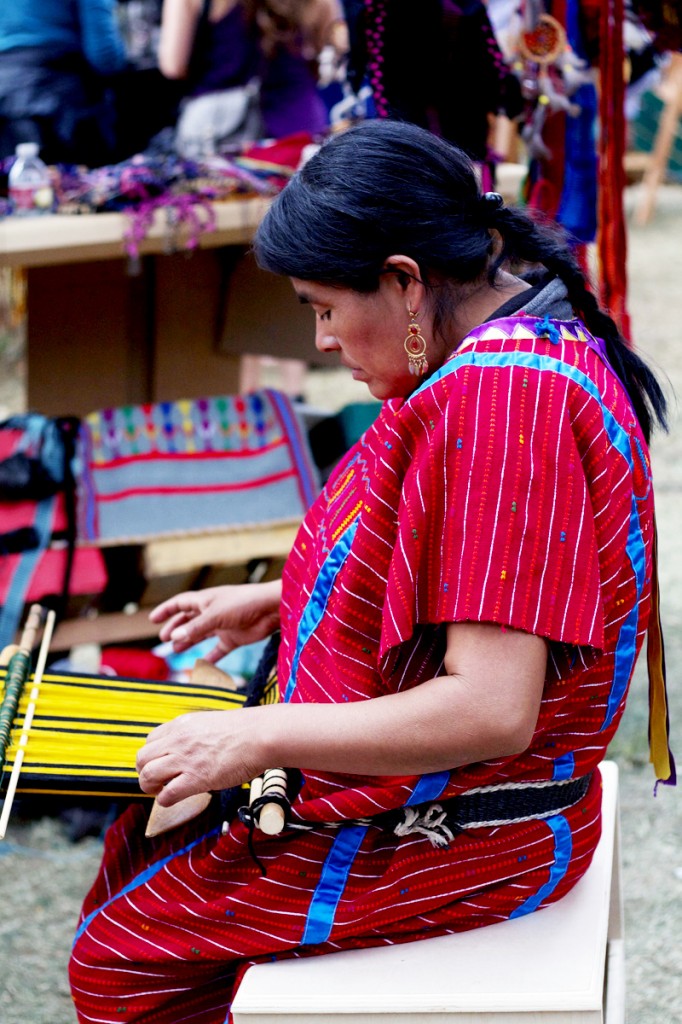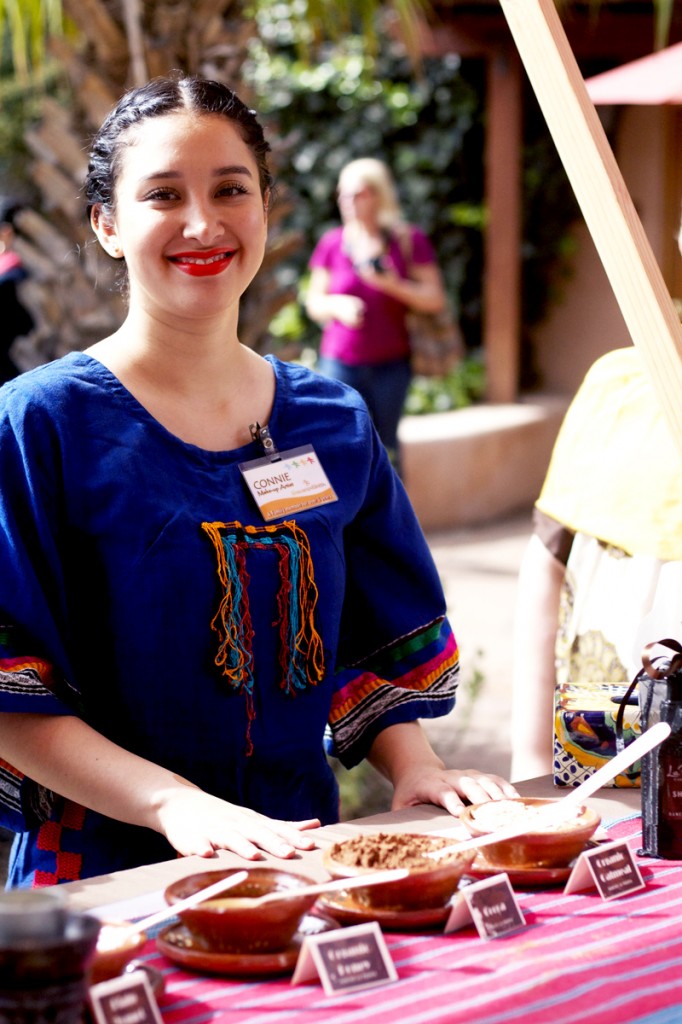 Check out Part I for more photos of the event…
We hope to have another Baja Culinary Day in 2015 so please follow us here on the blog, Facebook or our other social channels for updates!