Seven Years in Tanzania
Adventure of Mind-Body-Spirit in Africa
Dr. Tanya Pergola shares her story of leaving Seattle to settle in Arusha, Tanzania. Hear how she got the courage to immerse herself in the culture and how she gained the respect and trust of the indigenous Maasai people of East Africa who eventually shared with her their secrets of healing wisdom. For over seven years, Dr. Tanya viewed the "Western" way of life from a different perspective, and received profound insights into how to design a life by combining the best of both African and American worldviews.
Workshops:
Living your Days with a Sweet Rhythm
Hear how the Maasai people structured their days to honor both the rhythms of nature and the sacred values of their extended family and community. Learn how to easily integrate some of this wisdom into your own modern life to bring more peace, joy and wellness to your daily routines.
Staying Fresh, Clean and Clear
The Maasai are masters of sorting out conflicts between individuals, families and communities. Hear about the techniques they use to clear emotional turbulence before it reaches crisis levels. Learn how to adapt some of their rituals and practices to help heal relationships in your own life.
Maasai Meditation – A Safari in Consciousness
The practice of meditation very likely originated with the first peoples who sat around fires to keep warm. Staring into the flames, in silence, it is easy to slip into other states of consciousness, as the Maasai have done for thousands of years. Dr. Tanya discusses this practice and then guides you into a visual meditation by providing you with a Maasai word as a mantra to use while you enjoy images of Maasailand in Africa.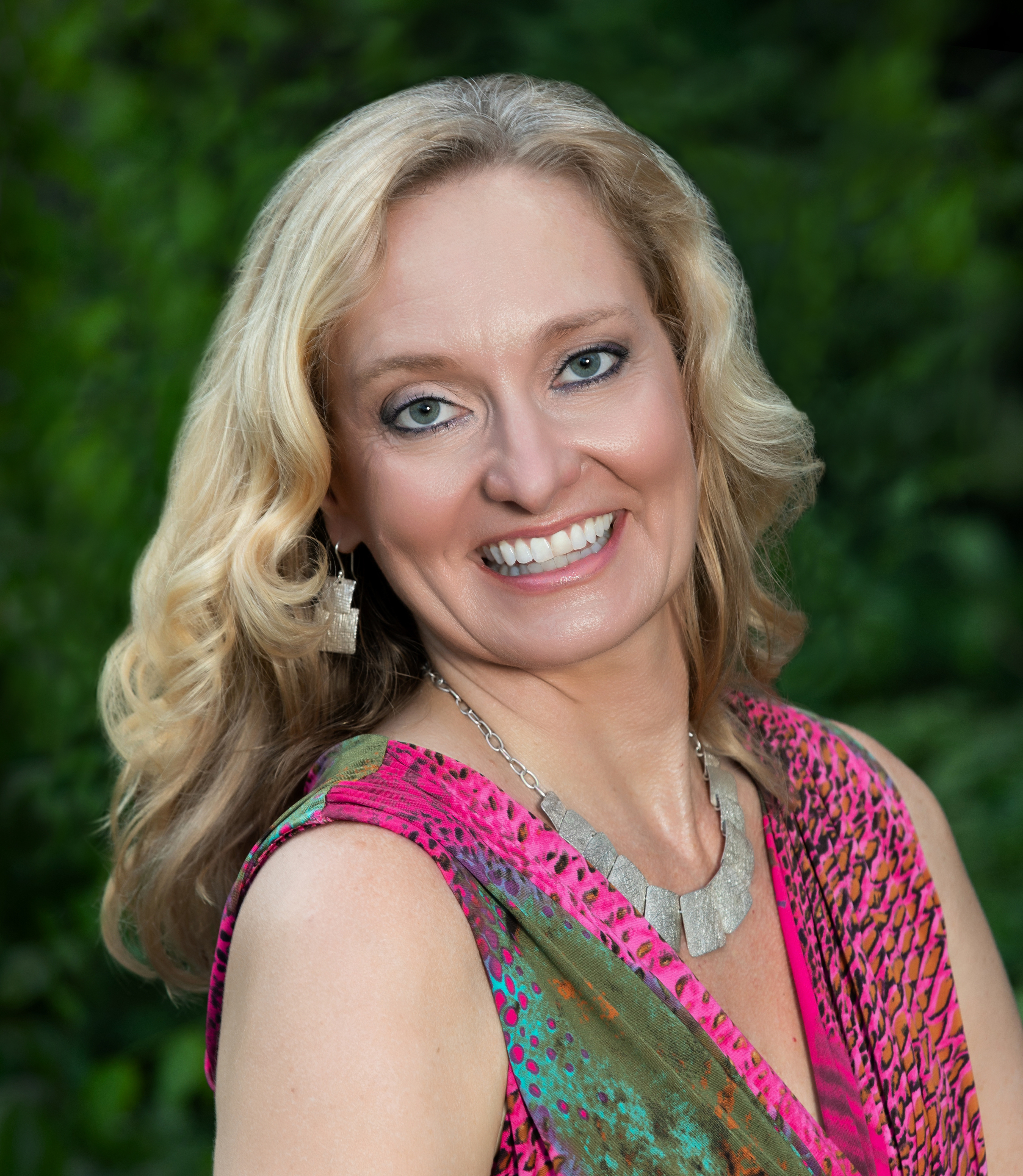 Tanya Pergola, Ph.D., C-IAYT, is an accomplished speaker who has been inspiring and educating audiences for more than 20 years. She delivers keynotes, leads panels and break-out sessions, and facilitates multi-day workshops and retreats. Holding a doctorate in Sociology and Social Psychology, a decade-long apprenticeship with traditional Maasai healers in Tanzania, and a certified Vedic Master Educator with Dr. Deepak Chopra, Dr. Tanya is trained in cross-cultural learning principles, non-violent communication, meditation mentoring, yoga therapy, and holistic wellness techniques. Private clients engage Dr. Tanya to lead them through Initiations. Tanya has shared the "stage" with such notables as Wangari Maathai, Jane Goodall, and Dr. Edith Eva Eger. Clients and their audiences praise Tanya for her down-to-earth stage presence and her ability to connect with her audience in a provocative way, with warmth and passion. Tanya has been a featured guest on numerous radio shows in South Africa, Kenya and the United States.