Modern Art: I could have done that!
Have you ever been struck (or mystified) by modern art works–canvases covered with freeform drips and pours of paint or basic box-like sculptures–that seem not that much different from your child's experiments in elementary school? Explore the sources of inspiration that led artists of the 1950s and later to free their brushes and consciousness from the conventions that had guided artmaking for hundreds of years. Dribbles of paint, single-color monochromatic canvases, minimalist boxes on the floor, and pop artists recreating Campbell's soup cans and images of celebrities may seem like simple and effortless gestures, products of a day's brainstorm, but they are informed by much more. What conditions and creative principles produced works like these?
Female abstract expressionists in the 1950s
Abstract expressionism, the first major, original art movement to emerge in the United States following World War II, came to symbolize the country's new confidence as it emerged triumphant from a devastating war that tore Europe apart.  Abstract expressionism is frequently defined in terms of a handful of male artists heralded by critics of the time.  Less known are the female abstractionists like Joan Mitchell (1925-1992) and Grace Hartigan (1922-2008) who held their own in a notoriously macho milieu where pervasive harassment and sexism were status quo. What were the obstacles these women surmounted and how was their approach to art different from that of men such as Jackson Pollock and Willem de Kooning, whose names and work are considered iconic?
The Wild Beasts: Bucolic landscapes or a bomb thrown in the face of public tastes?
The affirming colors and forms of works of art such as Henri Matisse's The Joy of Life, 1905-1906, seem perfectly harmonious to contemporary eyes. But when this work was first shown in a public exhibition in Paris in 1905, the artist and his like-minded artist compatriots were called out as "Wild Beasts" in one critic's stinging words. Explore the how works by the "Fauves" ("wild beasts") as the movement is known, were initially received as bomb-throwing radicals.
Vermeer: The Artist Everyone Knows
Johannes Vermeer is beloved and familiar, painter of the famous Girl with a Pearl Earring, a work made in 1665 that has spawned a thousand stories, books, and films about its mysterious and alluring subject. Recent exhibitions such as the once-in-a-generation exhibition, Vermeer and the Masters of Genre Painting, which could be seen at the Louvre, Paris, the National Gallery of Ireland, Dublin, and the National Gallery of Art, Washington, DC, have offered the opportunity to see Vermeer in the context of his fellow Dutch artists. But what are the qualities that continue to make Vermeer compelling to us nearly 350 years later? What makes Vermeer Vermeer?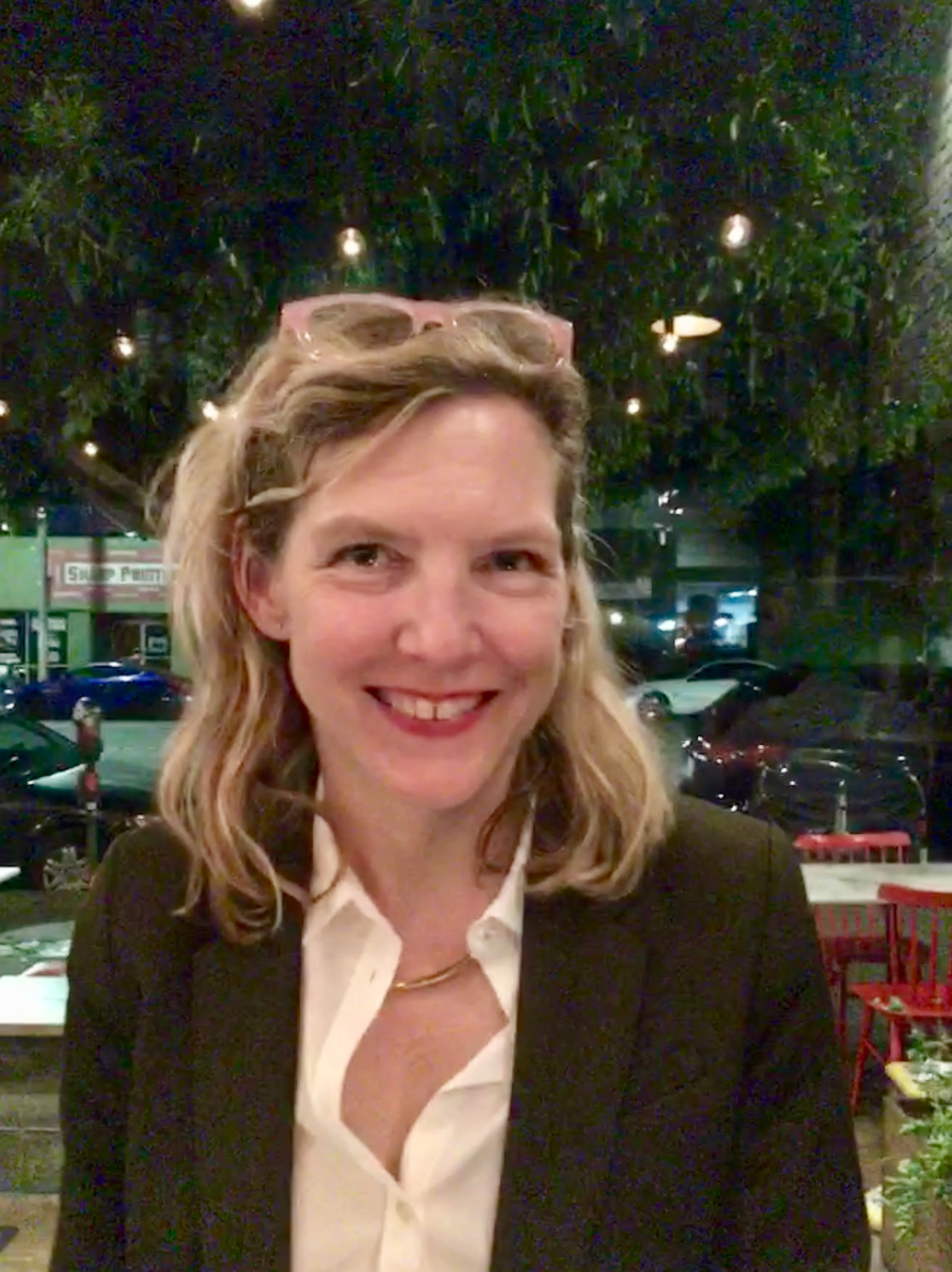 Jennifer Riddell works at the National Gallery of Art, Washington, DC as Interpretive Projects Manager and Writer. She seeks to engage museum visitors, whether in the museum or digitally, by creatively expressing and interpreting the range of the NGA collection and exhibitions.   She also serves as senior editor to the education division, and conducts in-gallery talks and interpretation for visitors.   Prior to working at the NGA, Jennifer served as public art curator for Arlington, Virginia, where she commissioned artists to create permanent public art installations for public facilities like libraries, government buildings and infrastructure such as bridges and the water treatment plant.   Before that, as assistant curator at the MIT List Visual Arts Center and the Massachusetts Institute of Technology in Cambridge, MA Jennifer organized artists' commissions and exhibitions and authored and edited several exhibition catalogues.
She is active in the Washington, DC metro area arts community and currently serves on the executive committee for the DC chapter of ArtTable, a professional organization for women leaders in the arts, for which she has served in the capacity of chapter chair in the past.   Jennifer has also served in the roles of president, vice-president and member of the board of directors at the Arlington Arts Center, a non-profit exhibition, education, and studio space that supports emerging artists in the mid-Atlantic region.