Enhance your strength, musicality, grace and balance with a ballet master, Anatoly Sisman, in a real classical ballet atmosphere.
Each class will include exercises with ballet barre and in a center.
Attire:
Leggings, or yoga pens, socks or ballet slippers.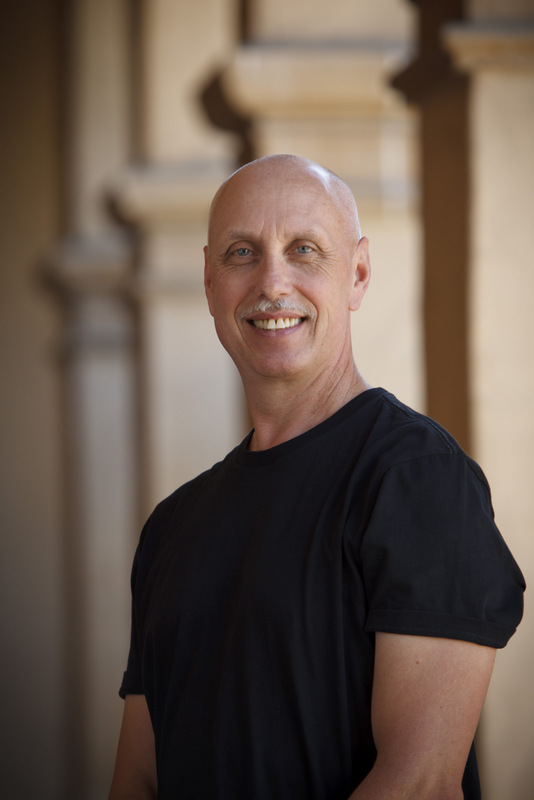 Anatoly Sisman, native of Kiev, Ukraine, former soloist dancer with Lvov State Ballet of Ukraine, immigrated to the United States in 1989.
Anatoly was trained in the classical school of Russian Ballet from the age of 7. He received a Master's Degree in Dance and Choreography from the Kiev Nation Ballet School.
Among Anatoly's original choreographies is M.Musorgsly Pictures from the Exhibition, J.S. Bach Double Concerto,  Toccata and Fuga d minor, Brandenburg Concerto, Vivaldi The Four Seasons, Summer,  Ponchielli Dance of Hours.
Anatoly's students enjoy his highly structured, traditional ballet classes. Many of his students now dance with professional ballet companies in the U.S. and abroad, and, as their parents say, wherever they are, the young dancers look for ballet coaches of Anatoly's standards and quality.
Anatoly and his wife, Polina, classical pianist, live and work in San Diego. Both give Master Classes in US, Mexico and Spain.
"The purpose of our lives is to spread the art of ballet and music wherever we live. This is the way we have been raised and trained; this is our offer to the city we live in, the city we love," said Anatoly.