A delicious experience!
Discover the complex journey that cacao beans go through in order to become chocolate! Learn the differences in quality between mass-produced and small-batch bean-to-bar chocolate and its health benefits. Enjoy a handcrafted chocolate tasting, and take home delicious cacao tea.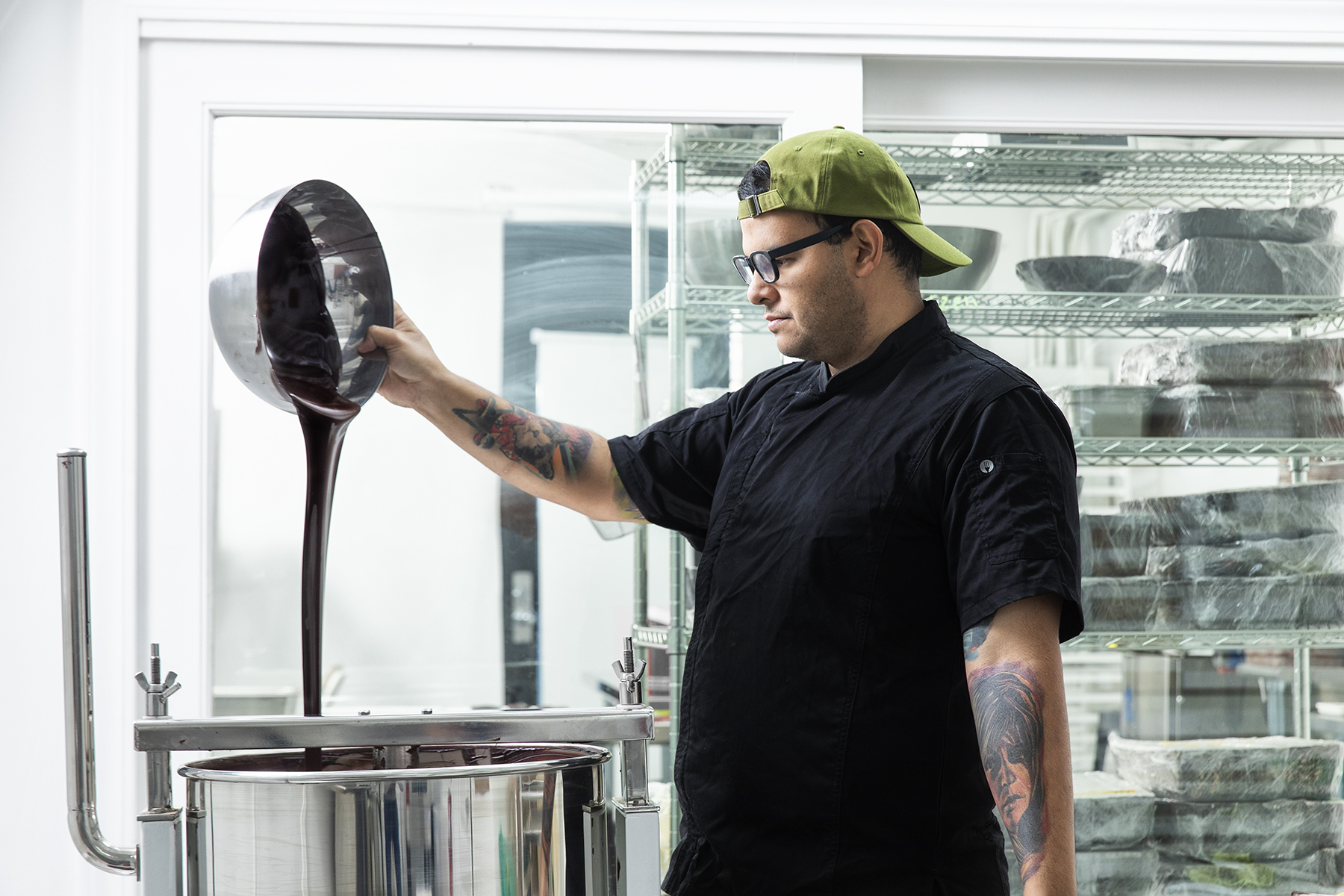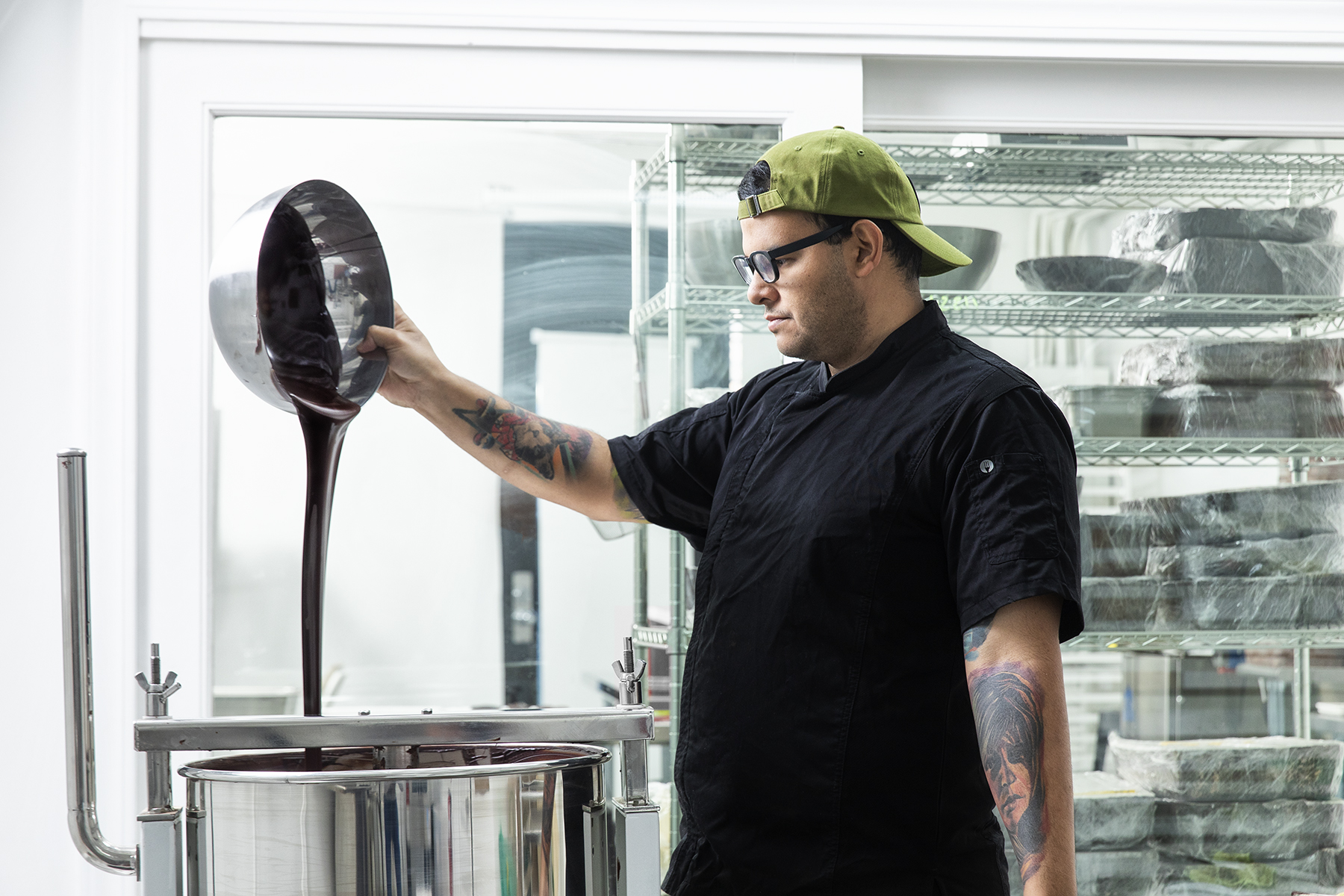 Diego Ceballos, Kajkab's "Maestro Chocolatero," will lead this chocolate experience. Diego has over 10 years of experience as a chocolate maker. He worked at Cacao de Origen in Venezuela, Green Bean-to-Bar in Tokyo, and Chocolat Chapon in Paris.
Please register for this class online or at the Ranch.  Limited size.  Fee.