The goal of the residency is to introduce Ranch guests to the fundamental practices of music-making through interactive sessions. Throughout the week, guests will have an opportunity to learn new ways of expression through improvisation and crafting their own musical ideas. Prior to the week, supplementary videos can be made available to those who would like to become familiar with basic terminology and concepts around music-making. Information on guests' backgrounds in music is also encouraged to share beforehand so that the range of the class levels can be adjusted as necessary.
Rhythm 101: Through a series of clapping and rhythmic exercises, guests will learn the basics of rhythm and will have a chance to improvise as a group using mini percussion instruments, bells, chimes, clapping, snapping, etc.
Melody 101: Let's learn how to write a melody! This talk will focus on pitch. Demonstrations will be made using visual and physical aids such as glass cups that are filled with water that create pitches and/or chimes. Using keyboards (acoustic or digital) and singing, participants will learn how to come up with an original melody.
How to Listen to Classical Music: A talk and demonstration dissecting core elements of style and composition classical music that make up the "grammar" of many traditional Western music. This talk will be based around upcoming concerts given by the music festival musicians to prime their ears for a quality listening experience.
Small Group Workshops: Intended for guests that want to go further with their musical creations, Nahre can meet with small groups of 1-3 individuals at a time to help workshop their ideas into more complete works. More experienced musicians can also take this opportunity to arrange sessions where Nahre can mentor them on a specific musical area.
Performance: A performance of original compositions by Nahre and some of the pieces made at the Ranch by guests (either performed by guests and/or with Nahre). Everyone can join! Performances will include a range of formats from individual performances from more experienced musician-guests, and group performances that involve a very manageable (percussion) part done by guests accompanied by Nahre at the piano.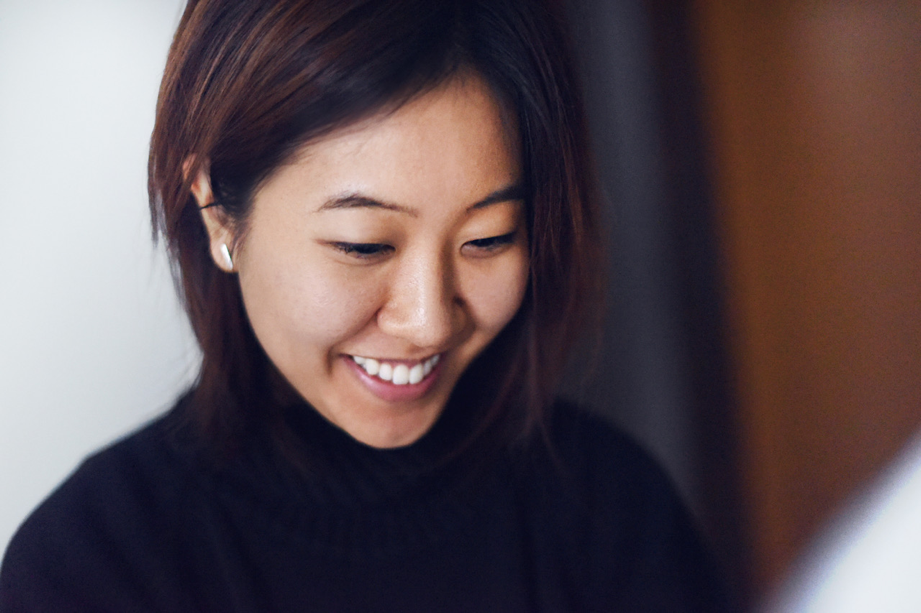 Nahre Sol in an artist who performs, composes and teaches an eclectic mixture of music, one that draws from aspects of improvisation, the avant-garde, traditional Western forms and harmony, jazz, and minimalism. She is the creator of Practice Notes and Sound Bank, two popular series on Youtube that distill her distinct perspective as a classically-trained pianist with an insatiable appetite for new ideas about music theory, harmony, practicing, and composition. She also co-hosts episodes of Sound Field, a music channel produced by PBS Digital Studios alongside drummer L.A. Buckner.  She holds degrees from The Juilliard School and The Glenn Gould School of The Royal Conservatory of Music in Toronto. As a soloist and chamber musician, she has performed at venues across North America and Europe, including The Kennedy Center in Washington D.C., The Walt Disney Concert Hall in Los Angeles, Gusman Theatre in Miami, in addition to numerous spaces in Canada, France, Holland, Italy, Poland, and Germany. In 2013 she was a recipient of the Harriet Hale Woolley Grant, which enabled her to study in Paris under Gabriel Tacchino and Narcis Bonet, pupils of Francis Poulenc and Nadia Boulanger, respectively. Nahre's music has been premiered in New York City, Buenos Aires, Paris, and Toronto by artists such as Julian Martin, Han Chen, Jaewon Bang, Jeremy Smith, and Griffin McMahon.  Alongside clarinetist Brad Cherwin, Nahre Sol is the Co-Artistic Director and keyboardist of
Happenstance, a Toronto-based concert series and ensemble. Their concerts have been lauded for featuring "an obscene amount of talent" (The WholeNote) and hailed as "bizarrely eclectic, … very intriguing and rewarding" (John Gilks, Operaramblings).  Other recent projects include a set of miniatures combined with video projections commissioned by the Andrew Carnegie Free Library and Music Hall, and performances, masterclasses, and talks at institutions such as the Carnegie Mellon University, University of Costa Rica, the Westben Performer-Composer Residency, and the Millbrook School. Nahre is the current recipient of the inaugural New Music Fellowship at The Glenn Gould School at The Royal Conservatory of Music in Toronto.