What is Quality Chocolate?
Did you know that just like fine wines, cheeses and olive oils, there is a wide diversity of quality in chocolate? Is chocolate really good for health? Join us for this indulgent and educational tasting session, where you will discover a wide range of styles and qualities in chocolate, and the myths and truths behind the fame of some prestigious brands.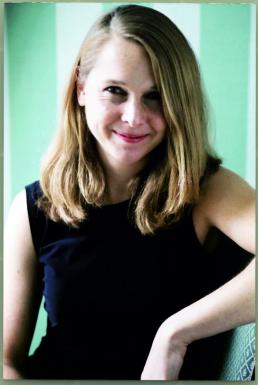 Chloé Doutre-Roussel is an author, consultant, educator, and internationally recognized expert with more than 35 years of experience in fine cacao and chocolate. A former buyer at Fortnum and Mason, shop manager at Ladurée, author of The Chocolate Connoisseur, and creator of Chloe Chocolat in Paris, she has also worked with El Ceibo, a cooperative of cocoa farmers in Bolivia, to launch a vertically integrated tree to bar to bonbon brand. Chloe is a regular juror at the Academy of Chocolate Awards (AOC) and at the Northwest Chocolate Festival. She is member of honor of the AOC, founding member of the Academia del Chocolate of Ecuador, member of the Advisory Board of the Fine Chocolate Industry Association (FCIA), and co-chair of the Chocolate Committee for the Good Food Awards. Find her online at chloe-chocolat.com and her Facebook page.