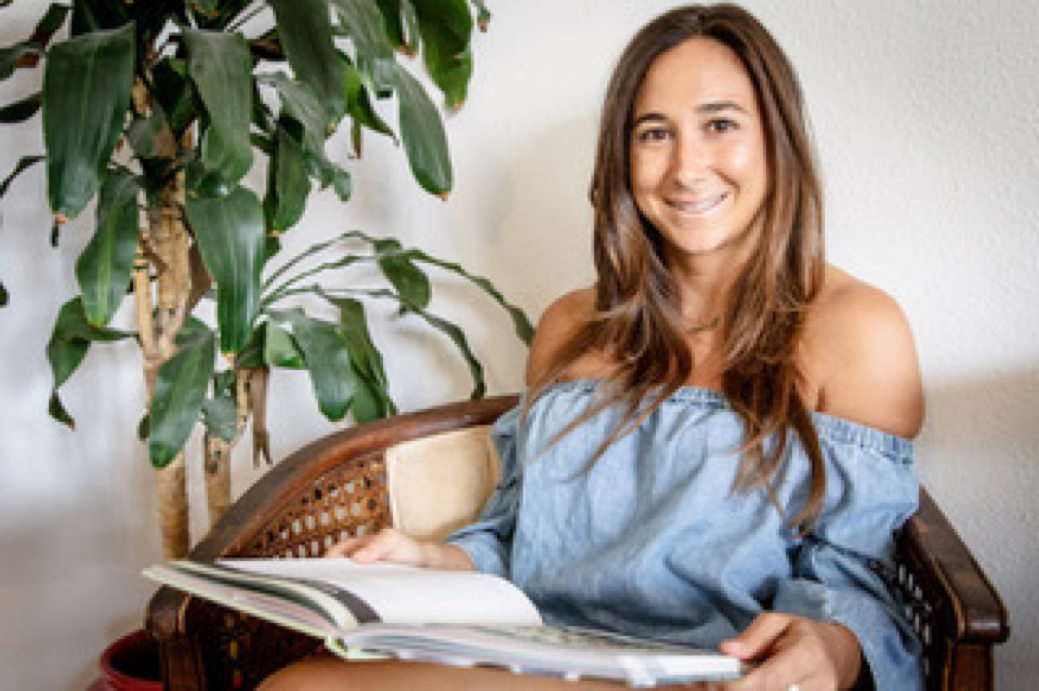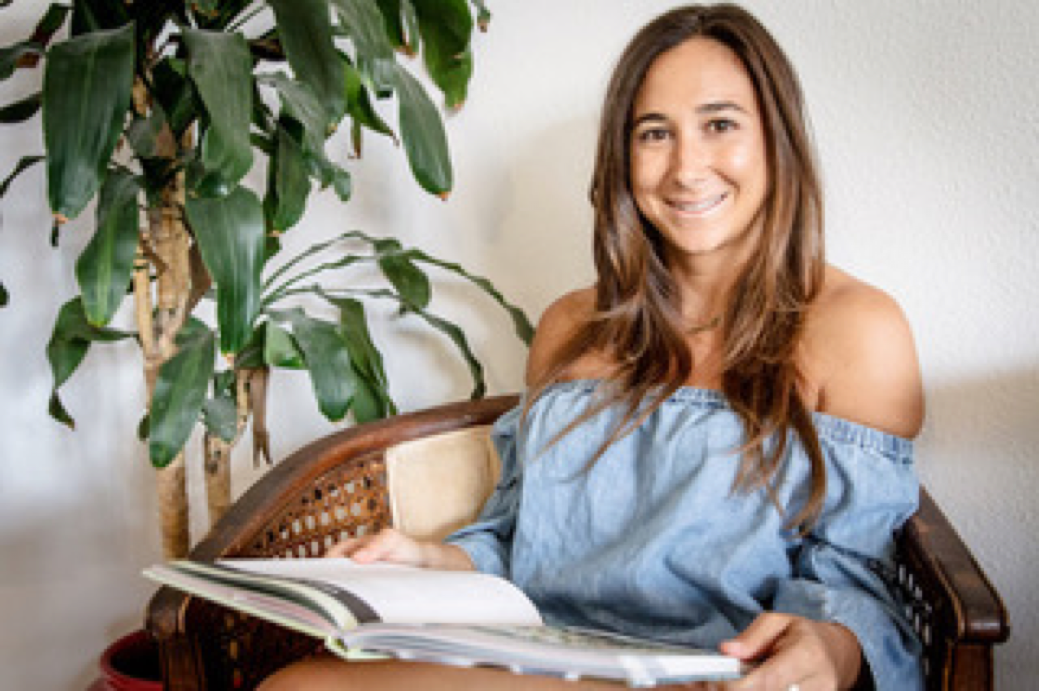 Torie Borrelli is an Integrative holistic nutritionist, chef consultant, recipe creator, and a wellness expert based in sunny San Diego. Torie is the author of the Mexican Keto Cookbook which serves as a resource for anti-inflammatory living with delicious recipes, which is now available on Amazon. In 2015 she founded The Vida Well, a wellness and education brand rooted in preventive living. For the past decade, Torie has worked alongside leading and progressive naturopaths, chiropractors, acupuncturists, and local San Diego doctors.
Torie's personal health issues and experiences have been a blessing in disguise. Her struggles have informed her mission and shaped her ability to communicate with and help clients. Her battle with health issues at a young age, heightened her awareness of the effects food and nutrition can have on the body. The concept of "you are what you eat" became her lifelong journey.  Torie's own health journey created her passion to help people live a preventive lifestyle, which means not to wait until you're sick to change your habits. Torie's approach to wellness stems from her passion to help others not be scared of food because food should taste good.  She loves teaching people how to live a healthier life. It can be a concept as simple as adding adaptogens to their daily routine, or educating them that "fat" does not make you fat, or helping them with flavorful recipes that might get them to love kale as much as she does.
Torie is a regular contributor to food and health brands and is a wellness/ recipe consultant for companies such as LYFT headquarters, The Butcher's Daughter Group, Siete Foods, Chosen Foods, Rancho La Puerta, Kuli Kuli, Butcher Box, Kite Hill and many others.
Torie and her husband Josh divide their time between their home in San Diego and their certified sustainable hotel in Scorpion Bay in Baja Sur where she hosts retreats. When she is not working with clients, you can find her experimenting in the kitchen, surfing or adventuring somewhere in Mexico with a full ice chest, superfoods, and ideas to share with "mis amigos".
Torie offers three hands-on culinary experiences, 3.5 hours each, during which you will enjoy preparing your own meal along with fellow cooks. Classes take place at La Cocina Que Canta, our culinary center on Tuesday, Wednesday and Thursday at 4pm. For more information and registration, please click here.