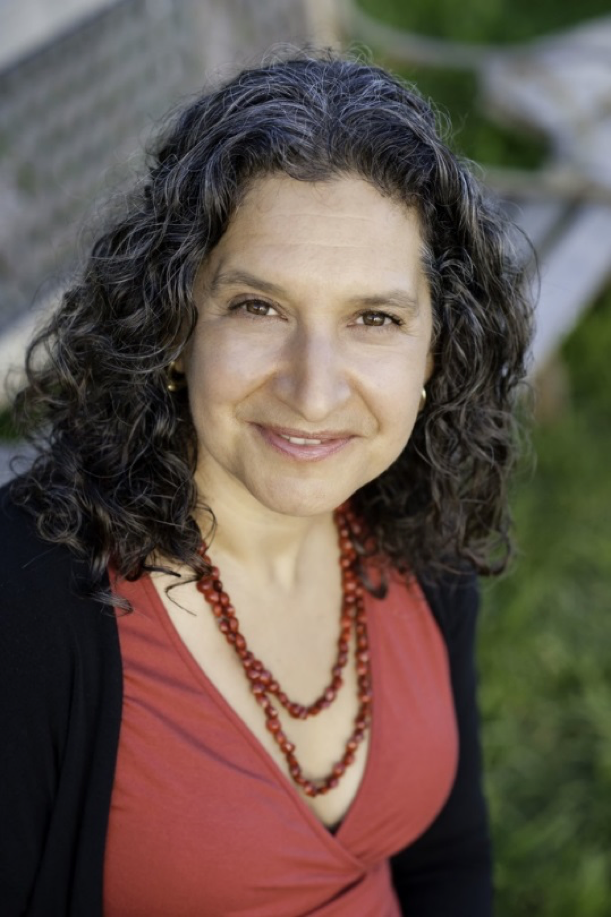 Leslie Cerier, a.k.a. The Organic Gourmet teaches farm to table cooking, her way of celebrating the earth's bounty by adapting meals to what is freshly picked and plentiful at some of the worlds finest spas and wellness centers. Leslie's gift is cooking and teaching people to make vegetarian food for health and pleasure. For Leslie, it's all about the yum! Through six cookbooks, including Gluten-Free Recipes for the Conscious Cook and Going Wild in the Kitchen; sold out classes, and Chef trainings across the globe, Leslie is also a wellness coach with expertise in creating recipes and menus for individual with dietary sensitivities.
Leslie has been featured in Organic Spa magazine, Huffington Post, LA Times, and has been a frequent TV, radio and guest presenter.
Leslie resides in Amherst, MA, where she hosts her own Luscious Organic Lifestyle Retreats, teaches private hands-on cooking classes focusing on Loving Kindness in the Kitchen, and cooking fresh from her organic garden. www.lesliecerier.com
Chef Leslie offers three hands-on culinary experiences, 3.5 hours each, during which you will enjoy preparing your own meal along with fellow cooks. Classes take place at La Cocina Que Canta, our culinary center on Tuesday, Wednesday and Thursday at 4pm. For more information and registration, please click here.