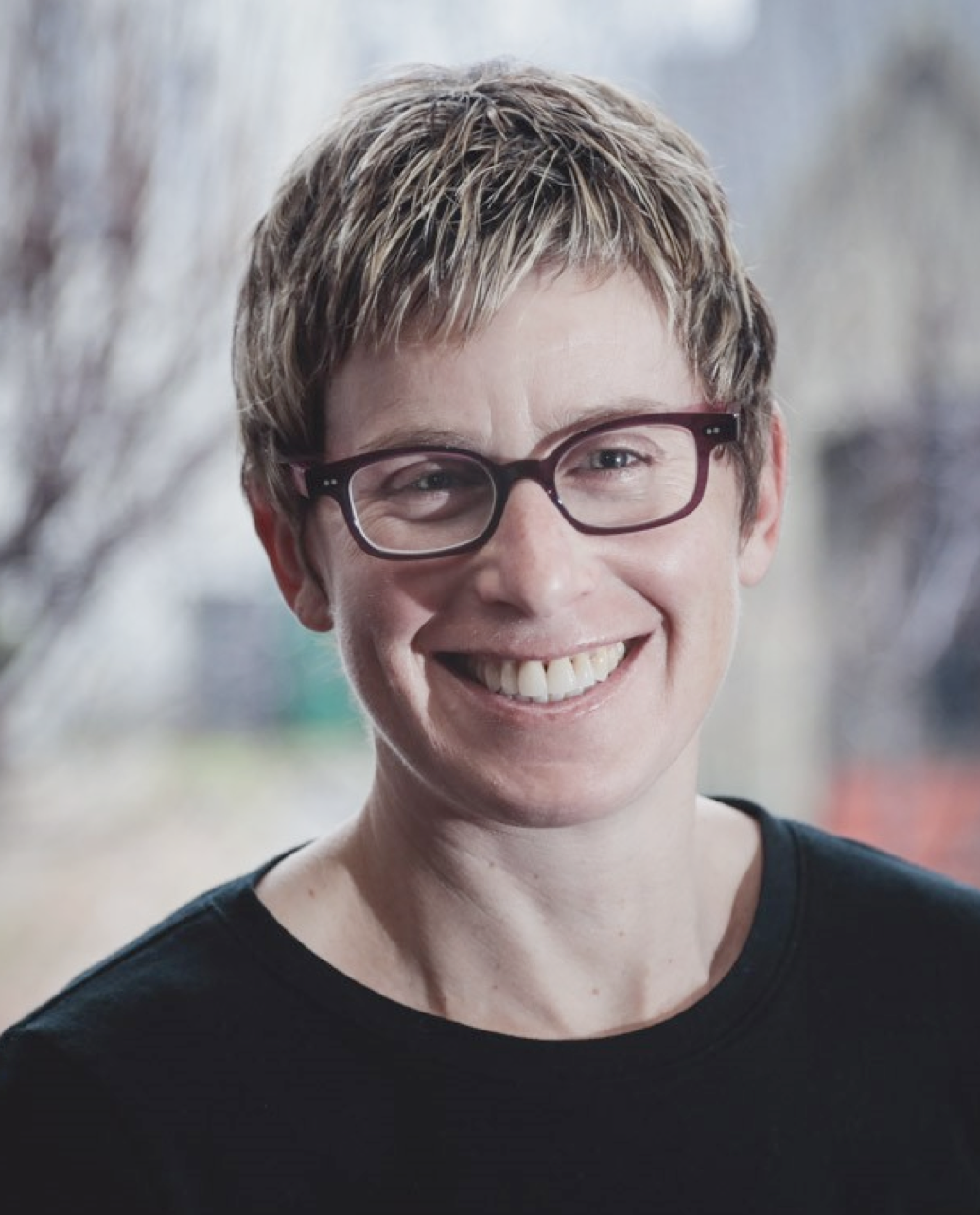 Gyll Turteltaub, Psy.D. will be partnering with Chef Roa to enhance the joyful experience of cooking in La Cocina Que Canta.  Gyll will offer insights into the practice and benefits of Mindful Eating.  Mindful eating is a practice that engages all parts of us—our body, our heart, and our mind—in choosing, preparing, and eating food. It immerses us in the colors, textures, scents, tastes, and even sounds of drinking and eating.  It allows us to be curious and even playful as we investigate our responses to food and our inner cues to hunger and satisfaction.  Gyll will guide guests through mindfulness exercises in the garden as well as in the kitchen; guests will then relish in the delightful experience of cooking with the guidance of Chef Roa and savoring a delicious meal with friends.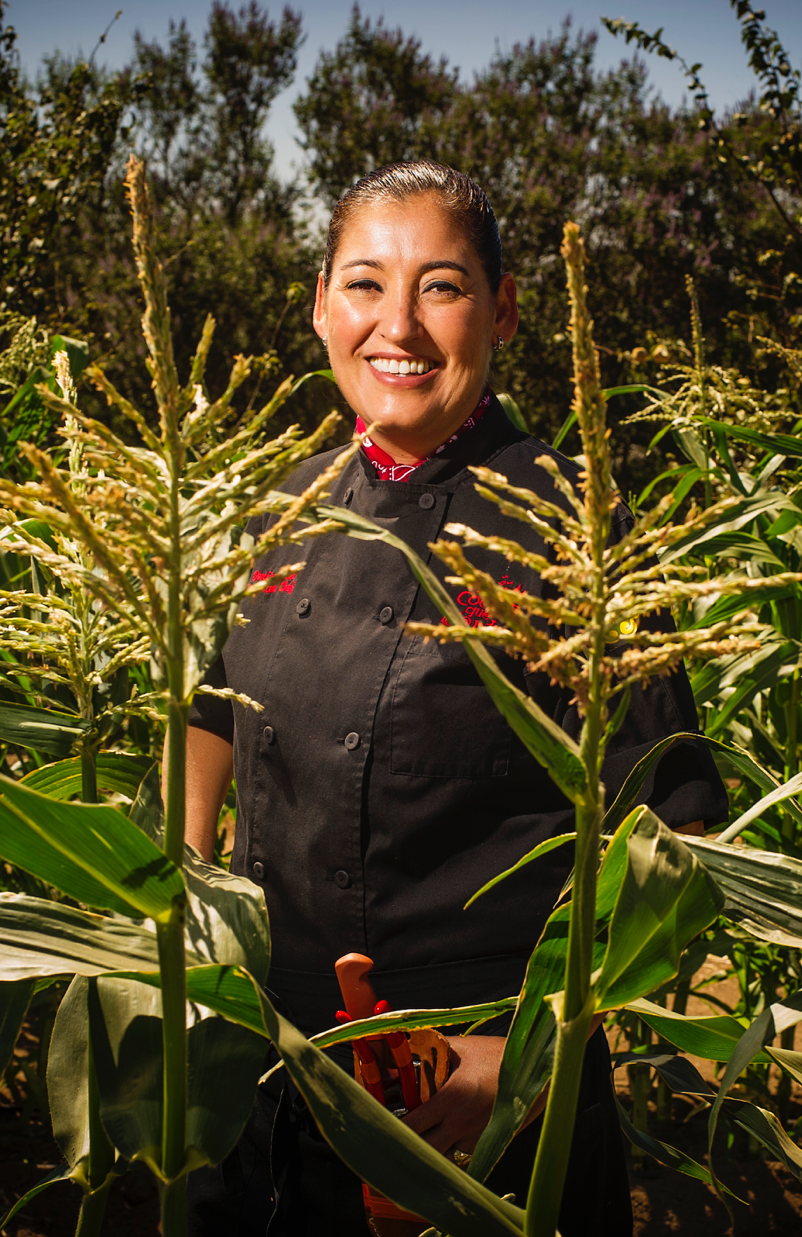 Executive Chef Denise Roa's cuisine is a celebration of life.  Her fresh farm-to-table meals are delicious, wholesome, and healthy for the mind, body and spirit. Chef Denise's approach to cooking fuses the culinary and cultural heritages of her own life with the nutritious "spa cuisine" which was pioneered 75 years ago by Rancho La Puerta co-founder Deborah Szekely. At La Cocina Que Canta, "The Kitchen That Sings," Chef Denise teaches farm-to-table cooking classes, where she inspires guests with her passion, charisma and engaging teaching style. At Rancho La Puerta, Chef Denise develops soulful menus and creates, "real meals that'll reboot, recharge and make us rethink how we see (and eat) food" (Naturally Magazine, 2015).
Chef Denise began her culinary career at the world-renowned Johnson & Wales University in Miami. She previously held positions at some of San Diego's best known and respected restaurants, including Pacifica Del Mar, Crescent Shores Grille, Del Mar Racetrack Turf Club, and her own restaurant, La Trattoria.  Her recipes have been featured in People Magazine, Better Homes & Gardens Magazine, San Diego TV stations, and other media outlets
Chef Denise Roa and Gyll Turteltaub offers two hands-on culinary experiences, 3.5 hours each, during which you will enjoy preparing your own meal along with fellow cooks. Classes take place at La Cocina Que Canta, our culinary center on Tuesday, Wednesday and Thursday at 4pm. For more information and registration, please click here.