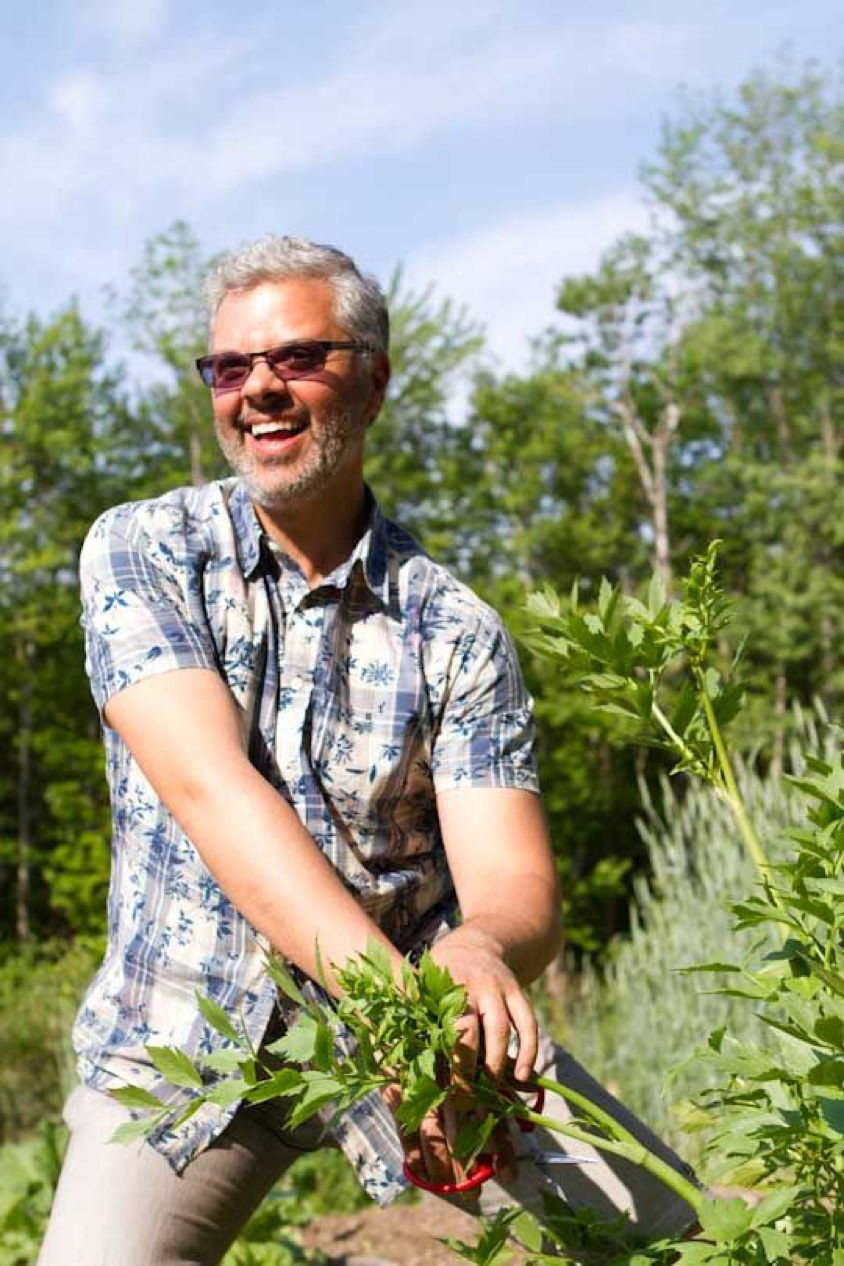 Joe Yonan is the two-time James Beard Award-winning Food and Dining editor of The  Washington Post and the author of two cookbooks: "Eat Your Vegetables: Bold Recipes for the Single Cook" (Ten Speed Press, 2013) and "Serve Yourself: Nightly Adventures in Cooking for One" (TSP, 2011).
Joe was a food writer and Travel section editor at The Boston Globe before moving to Washington in 2006 to edit the Post's Food section. In addition to supervising food and dining coverage across the Post's feature sections and Sunday Magazine, he writes the Post's Weeknight Vegetarian column and for five years wrote the Cooking for One column, both of which have won honors from the Association of Food Journalists. He has also written regularly about his efforts to grow food on his 150-square-foot urban front yard. His work has appeared in four editions of the "Best Food Writing" anthology.
Joe, who grew up in West Texas, studied journalism at the University of Texas at Austin and cooking at the Cambridge (MA) School of Culinary Arts.
Chef Joe Yonan offers three hands-on culinary experiences, 3.5 hours each, during which you will enjoy preparing your own meal along with fellow cooks. Classes take place at La Cocina Que Canta, our culinary center on Tuesday, Wednesday and Thursday at 4 pm. For more information and registration, please click here.