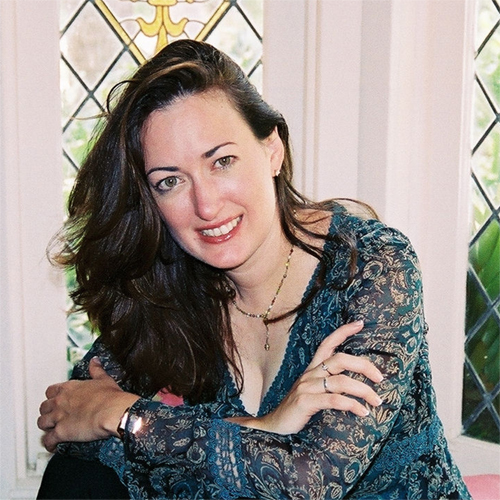 Kathleen Flinn is an award-winning writer and journalist and the author of the best-selling food memoir The Sharper Your Knife, the Less You Cry about her experiences at the famed Le Cordon Bleu in Paris. She took her French culinary training to understand what holds people back from cooking more in their own kitchens in her widely acclaimed follow-up The Kitchen Counter Cooking School, which earned rave reviews across the board, from People magazine, The Wall Street Journal, ABC News, Kirkus Reviews, Publisher's Weekly and dozens of other publications and bloggers. Her books combine her unique style of narrative story telling with recipes tested by more than 100 volunteer cooks across the globe. A writer for more than 20 years,Flinn's work has appeared in more than three dozen publications worldwide including Smithsonian, Chicago Sun-Times, The Globe & Mail (Canada) and Waitrose Illustrated (UK). She curates the popular dinner series The Red Velvet Dinners in Seattle, and teaches food writing through a traveling course titled Hungry For Words. Flinn serves on the board of directors for the International Association of Culinary Professionals and is a member of numerous other organizations, including the American Society of Journalists and Authors, The James Beard Foundation, American Institute of Wine and Food and The Author's Guild. She and her husband, Mike, divide their time between Seattle and Anna Maria Island, Florida.
Learn more at kathleenflinn.com
Kathleen offers two hands-on culinary experiences, 3.5 hours each, during which you will enjoy preparing your own meal along with fellow cooks. Classes take place at La Cocina Que Canta, our culinary center on Tuesday and Thursday at 4pm. For more information and registration, please click here.