"She Said, He Heard" – Men and Women in Relationship (Evening workshop)
This collaborative, fun-loving evening explores the impact of culture and community on the ways in which we communicate with one another. Through dynamic and often amusing exchanges leading to a rich discussion, we uncover long-lasting insights which can inform and enrich our relationships.
"Designing a Life" – Creating Vision Boards to Manifest Dreams and Goals
(No artistic experience necessary)
Using collage and mixed media, we join together in community to create our own personal, artistic representations of our deepest aspirations. Using this transformative technique, we are able to shed new light on the path we want to chart in all aspects of our lives for our most fulfilling future. This is a fun and elucidating experience, great for both men and women, young and old alike.
"If It Is Not One Thing, It's My Mother" – Living, Loving, and Learning
This interactive workshop explores the dynamics of the mother-daughter relationship over our lifespan, as it unfolds in manifold ways.  Through individual reflection and collaborative dialogue, we gain a better understanding of the tapestry this bond weaves throughout all aspects of our lives, fostering collective growth as a community of women.
"Leaving a Legacy" –  Creating Ethical Wills 
Guests join in community for this reflective and insightful workshop which will help identify, clarify and articulate our most important values and ethics. We explore numerous ways to preserve and transmit this wealth of wisdom (that cannot be measured in dollars), to the next generation as an enduring legacy.
"To Sleep, Per Chance to Dream" – Calming the Body, Quieting the Mind 
Offering heightened awareness of our sleep rituals, we will explore ways to create an ideal sleep environment and integrate the five senses as tools to foster better sleep habits. The use of guided meditation and mindfulness techniques will deepen our guests' experiences, and leave them refreshed and inspired.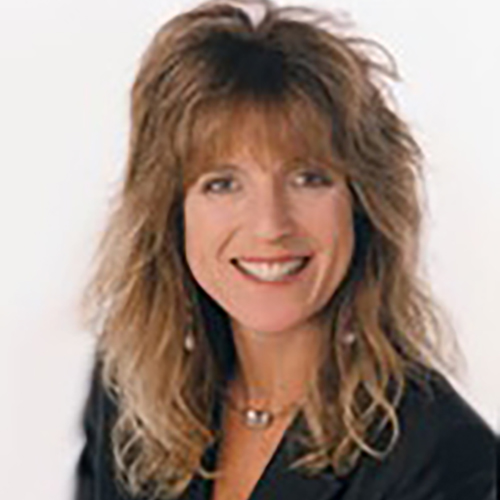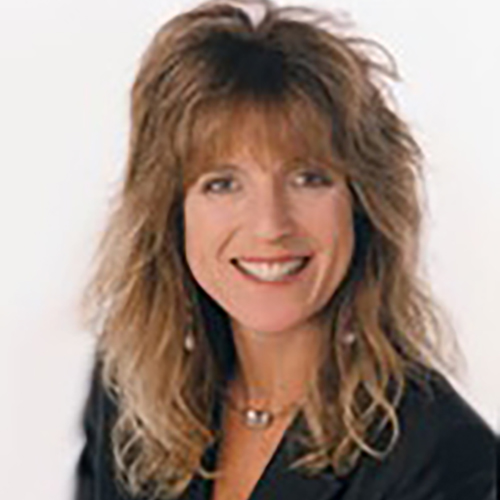 Bonnie Goldstein, Ph.D. holds dual licenses in the state of California in Psychology and Social Work. She completed her B.A. MSW, and Ph.D. at UCLA, and her Ed.M. at Harvard University. Bonnie teaches at USC's School of Social Work, and lectures internationally, integrating traditional psychodynamic psychotherapy with progressive psychotherapeutic interventions such as Somatic & Sensorimotor Psychotherapy, hypnosis, mindfulness and EMDR. She is the Southern California coordinator of the Sensorimotor Psychotherapy Institute's Trauma, Developmental / Attachment and Certification trainings.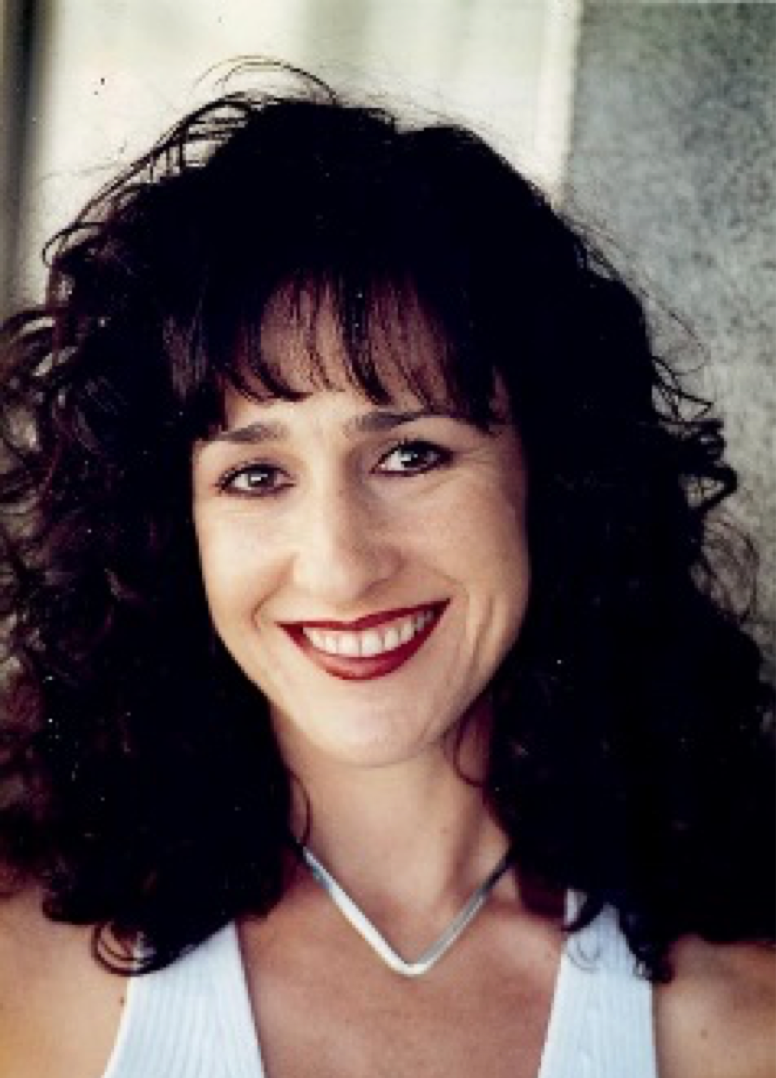 Loren Judaken studied both Interpersonal Communication and Environmental and Interior Design at the University of California, Los Angeles (UCLA). She incorporates creativity into her exploration of the effects of psychological, sociological, and environmental conditions on individuals, families and relationships. Loren specializes in leading workshops to empower and inspire people, and help them design the life they most want to live. She has been published in numerous books and magazines, and has spoken extensively within the non-profit and wellness communities.