Eating for Energy
Come learn about which foods to choose to provide energy to sustain you through your day and throughout your life. Jill will provide an overview of her top food choices for health.
Superfoods: Myth or Miracle
What are superfoods? Are they important to include in your diet? Do they cure what ails you? Jill will discuss superfoods such as acai, hemp, chia, flax and many more.
Mindful Eating
Jill will review and discuss what mindful eating is, how to do it and the tools that you can take with you to sustain it as you move through life. Keeping mindful eating in mind might be easier than you think.
Your Gut, Your Health: Probiotics and Beyond
Come learn about the role that a "healthy and happy" gut plays in your overall health from head to toe, and everywhere in between. Jill will discuss prebiotics, probiotics and what you can do to maintain good gut health.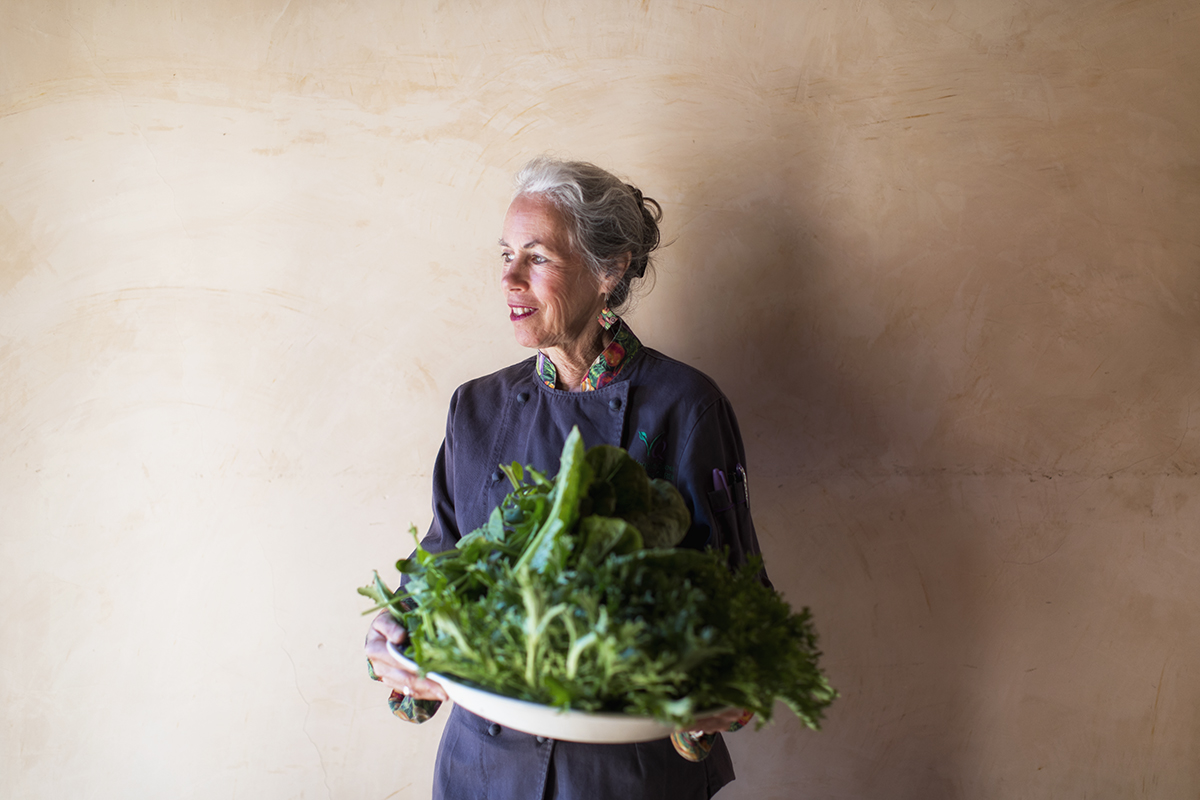 Jill Nussinow, aka The Veggie Queen™, is a Registered Dietitian who has been teaching plant-based, whole foods cooking for more than 25 years at Santa Rosa Junior College, other US locations and beyond. She is the author of four cookbooks: The New Fast Food: The Veggie Queen Pressure Cooks Whole Food Meals in Less than 30 Minutes; Nutrition CHAMPS: The Veggie Queen's Guide to Eating and Cooking for Optimum Health, Happiness, Energy and Vitality; The Veggie Queen: Vegetables Get the Royal Treatment and her most recent book is Vegan Under Pressure (Houghton Mifflin). She stars in the DVDs: Pressure Cooking: A Fresh Look, Delicious Dishes in Minutes, and Creative Low Fat Vegan Cuisine. You will find Jill frequenting local farmers markets weekly. She also loves mushroom hunting and teaching fermentation classes. She has been teaching people about the joy of pressure cooking since 1996. Jill's goal is to see everyone leading a healthy, happy life through better eating and cooking. She loves to share the passion and joy of incredible, "real" food. Jill loves dogs and the outdoors. She practices yoga and hikes in her spare time which she has because her cooking is so fast and easy. Her motto is "fast, fresh and fun." veggiequeen.com