Exercise is Medicine
Dr. Robert Sallis will review key studies clearly documenting the wide ranging benefits of physical activity and suggest it is a medicine that doctors should prescribe as a first line therapy and all patients should take.
Exercise and a Healthy Brain: What is the Connection?
Dr. Sallis offers a review of the abundant evidence regarding exercise and its effect on the brain, along with implications for treating various mental health disorders and preventing cognitive decline and Alzheimer's disease.
Fatness Vs Fitness: What's More Important to Your Health
The media's focus on the obesity epidemic has led much of the public to conclude that exercise does not improve health unless one loses weight.  Nothing could be farther from the truth and Dr. Sallis will review the numerous studies that prove you are better off being fat and fit, than skinny and unfit. 
Managing Chronic Pain; What Are the Best Non-drug Options
America's obsession with chronic pain had led to an epidemic of opioid prescribing and unprecedented levels of addiction.  In this lecture Dr. Sallis will review the various non-drug options for treating chronic pain that many doctors fail to prescribe.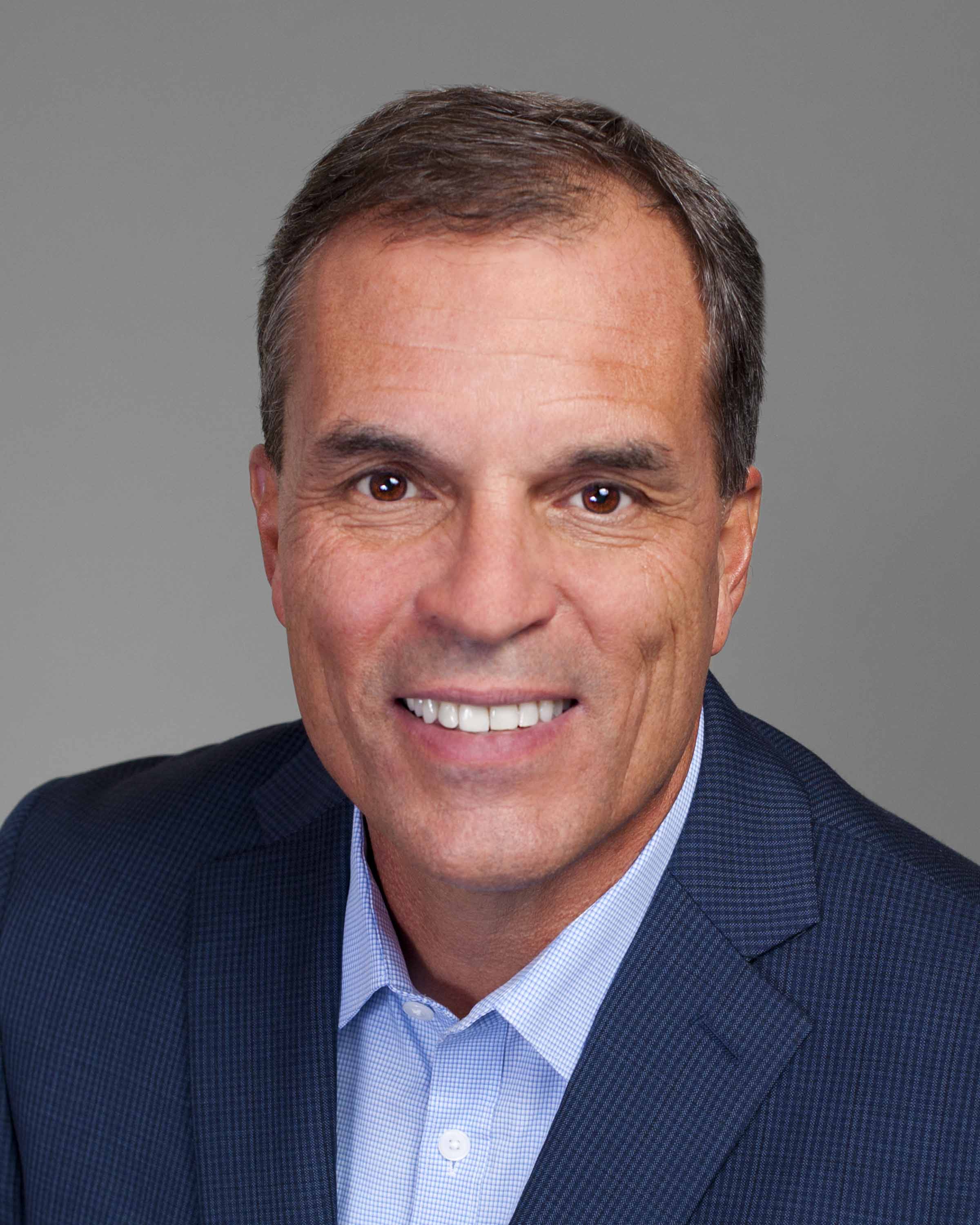 Robert Sallis, MD, FAAFP, FACSM is a family physician practicing at Kaiser Permanente Medical Center in Fontana, California, where he serves as Co-Director of their Sports Medicine Fellowship program.  He is a Clinical Professor of Family Medicine at the University of California, Riverside (UCR) School of Medicine.  He is a Past-President of the American College of Sports Medicine (ACSM) and currently chairs Exercise is Medicine™, a joint initiative of ACSM and the American Medical Association.  He also chaired the Healthcare Sector of the U.S. Physical Activity Plan and is the physician spokesperson for the "Every Body Walk!" campaign.  Dr. Sallis received his Bachelor of Science degree from the U.S. Air Force Academy and his Medical Degree from Texas A&M University.  He completed his residency in Family Medicine at Kaiser Permanente Medical Center in Fontana, CA, where he served as chief resident. He is the head team physician at Pomona College and Chairs the Ironman Sports Medicine Conference in Kona, Hawaii.  He is Board Certified in Family Medicine and also holds a Certificate of Added Qualifications in Sports Medicine.   Among his professional awards, he received the 2008 Community Leadership Award from the President's Council on Physical Fitness and Sports, the 2009 Leonardo da Vinci award for international leadership in sports medicine from the Italian Federation of Sports Medicine (FMSI) and the 2011 Citation Award from the American College of Sports Medicine. Dr. Sallis was the founding editor-in-chief of ACSM's clinical journal Current Sports Medicine Reports and currently serves as section editor for this journal.