Viewing Life Upside Down – What's missing and how are we filling the voids?
Light or Tight – Trusting the wisdom of the body to tell us what it needs.
Reframing Thoughts and Language – Ditching the Inner Critic B**CH and reframing negative self-talk.
Practicing Radical Self Acceptance – Kindness and compassion like never before.
Building a Morning Routine – Incorporating the tools to start your day feeling grounded and calm.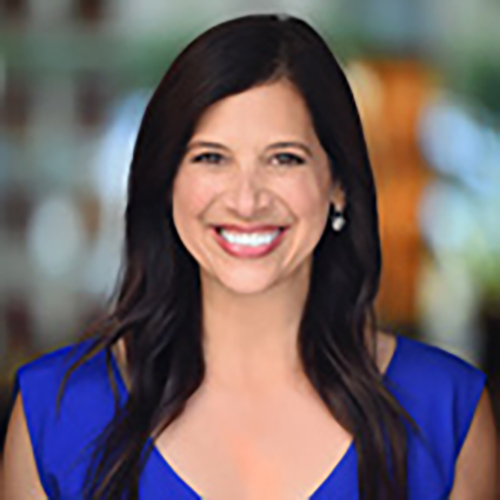 Lisa Lewtan is a Health & Lifestyle Coach, the founder of Healthy, Happy, and Hip, an award-winning author of "Busy, Stressed, and Food Obsessed!", and a podcast host on The Healthy View. After co-founding a successful tech startup, Lisa collapsed from years of stress overload. Using the skills she developed as an entrepreneur, she self-hacked her own mind and body to restore her health go on to feel better than ever. With private coaching, online courses, workshops, and retreats, Lisa helps highly successful hungry go-getters to slow down, chill-out, develop a better relationship with food and stress, reframe negative self-talk, investigate habits and triggers, and set strategies for success.
Lisa's has been featured in numerous publications including The Boston Globe, The Huffington Post, MindBodyGreen, and Better After 50, and has been a speaker at companies such as Kripalu, Canyon Ranch, WGBH, and Google.