From Stay-at-Home Mom to New York Times Bestselling Author: How I Went from There to Here
In this presentation, Firoozeh Dumas will share her unlikely journey from being a stay-at-home mom to becoming a New York Times Bestselling author and screenwriter.  You will laugh, you might cry but you will definitely relate.
 Your Innate Creativity: Find It, Nurture It, Use It!
Through a series of writing workshops, I will guide participants to their creative selves and share my experiences about my own ongoing artistic journey.
New York Times Bestselling author/humorist and screenwriter, Firoozeh Dumas, will lead a series of workshops to help you find your voice. Firoozeh will guide you through this process and show you that no matter what you do in life, reconnecting with your true voice and innate creativity opens the window for joy.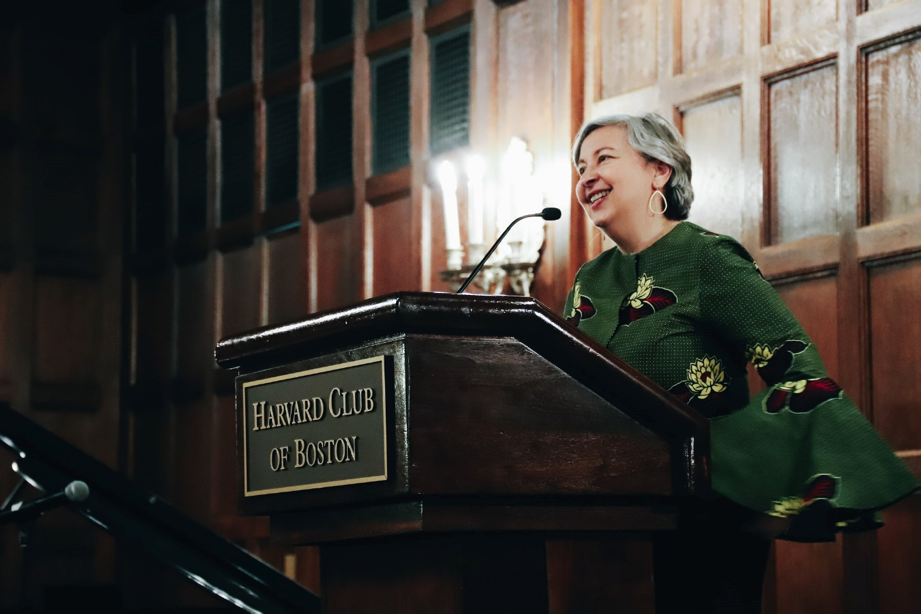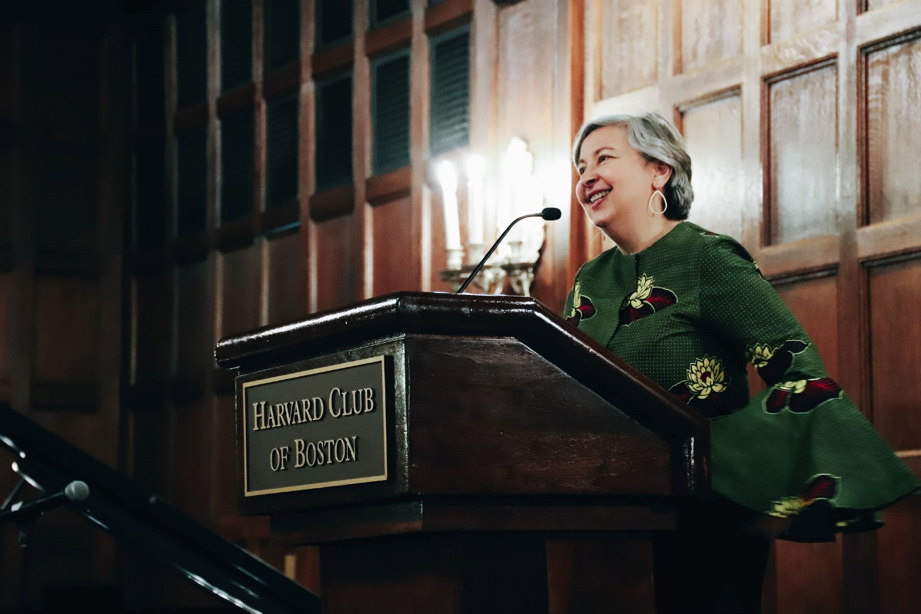 Firoozeh Dumas is a New York Times Bestselling author/ humorist and screenwriter. She lectures internationally, using humor and first person stories to highlight our shared humanity. Her pieces are widely read in the New York Times and her award-winning books are favorites among educators. Firoozeh believes that everyone has a story to tell and everyone's story counts.