Game Night!
Join us for an evening of games.  There will be something for everyone, ranging from card games such as Poker and Black Jack, to iconic board games such as Monopoly and Risk, to brain games such as Chess and Scrabble, to the ancient Chinese game of Mah Jongg.  Drinks and snacks will be served.  A great way to kick off the week and meet other guests.
Subsequent 90-minute Workshops:  MAH JONGG:  All Levels
Mah Jongg is an ancient Chinese multi-player game much like the classic card game Rummy.  It is played with tiles etched with beautiful designs of dragons, colorful birds, and Chinese characters.  Playing the game is a sensory experience – aural (the sound of tiles clicking), kinesthetic (the feel of the smooth tiles), and cerebral (the focus and strategizing required).  It combines ritual and rigor, and affords financial reward to those who learn its secrets and master the skills.  This class will offer A to Z instruction for beginners, followed by hands-on play with supervised direction if desired.  More experienced players will have the opportunity to play from the outset, as well as learn advanced strategies.  There will be a PowerPoint presentation of the history and rules on the first day only.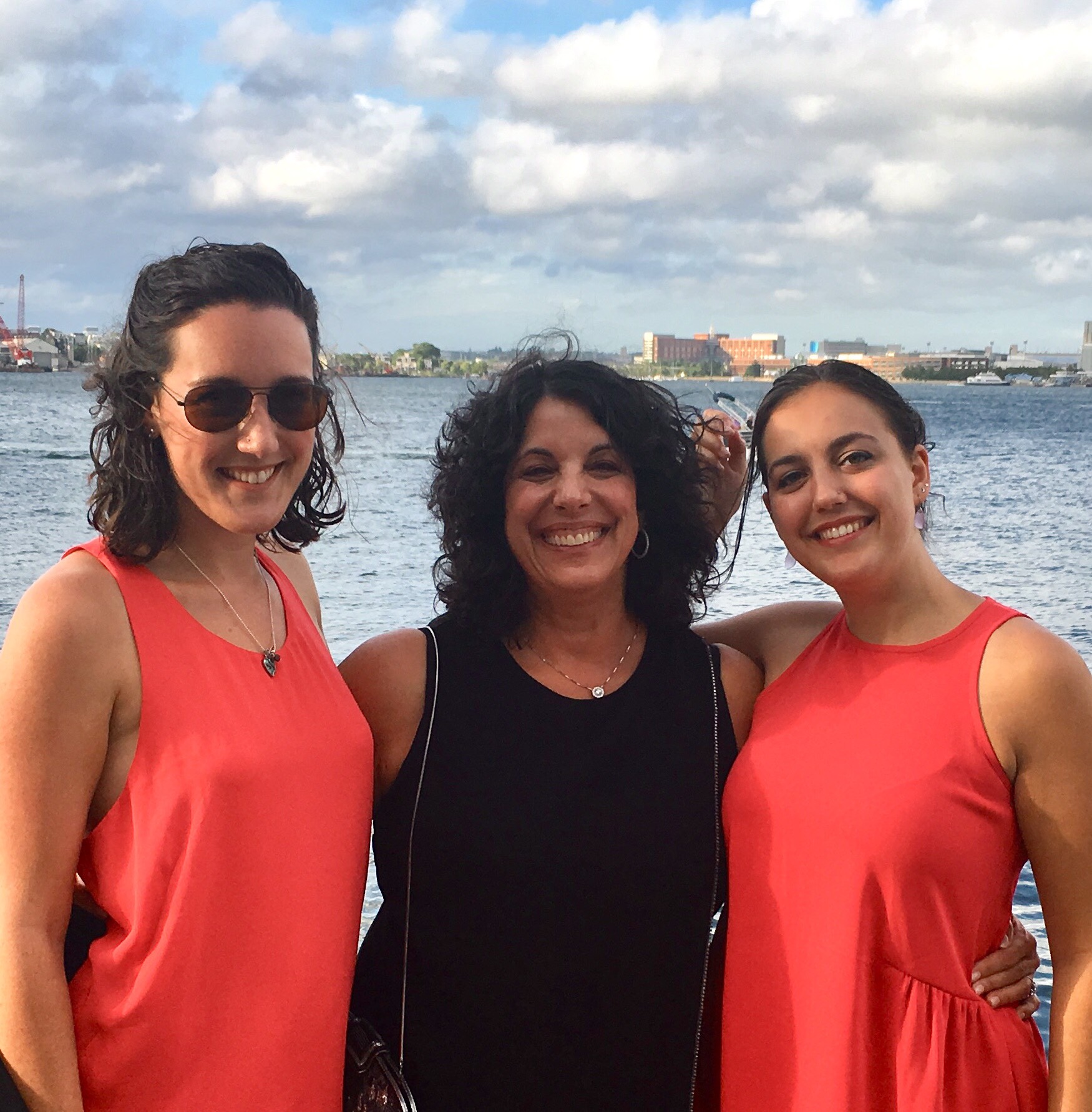 Diane A. Golden, Sarah Brandon, and Jessica Brandon
Diane is an entertainment lawyer representing prominent actors, authors, screenwriters, showrunners, directors, playwrights, and even magicians in live action and animated film, TV, publishing, and stage. Many of her clients have won Oscars, Golden Globes, Emmys, Tonys, and WGA/SAG awards, and have written books that have achieved New York Times Bestseller List status. In 1996, Diane co-founded the law firm Katz Golden Rosenman LLP. Ten years later, Women In Film honored her with the first Business Leadership Award for her support of women in the entertainment industry.
In search of an antidote from the stress and strain of a full-time law practice, Diane learned Mah Jongg and fell in love with the game. She plays frequently with family and friends, and started a Mah Jongg group that meets every few weeks. Diane's two daughters, Sarah and Jessica Brandon, co-teach with her at The Ranch. Sarah, a Brown University alum, is in graduate school at Berkeley's Goldman School of Public Policy. Jessica is in college at Wesleyan University and studying abroad at The University of Melbourne in Australia.
Diane, Sarah, and Jessica are pleased to bring Chinese Mah Jongg to The Ranch, a place near and dear to their hearts, and to share this special game with others who seek a reprieve from over-scheduled, plugged-in lives.