Get Ready to Look 5 Years Younger! 
Why you need a Facial – Today!
Fabulous Skincare products available at the Ranch
Best Cleansing Techniques to make your skin look & feel younger
Exfoliators and Masques that will take years off your skin
Botox & Fillers – Look lovely, Not Overdone
Acids & Retinols
Acids & Retinols – How to Use Them with Ranch Products for Amazing Results
The Recipe for Teitsa's Skin Cocktail – Your Skin Will Glow!
Unique & Effective Sunblock Products by Coola & Jane Iredale
How to Select the Best Natural & Lovely Makeup Choices
How to Select the Best Natural & Lovely Makeup Choices – For A Fresh Everyday Face to a Glamorous Evening Look
How to Apply Glow Time Mineral BB Cream from Jane Iredale – Fabulous Coverage & Protection
Bronzers to Die for – Get Multiple Looks in One Compact!
Learn to Set Your Makeup – So it Lasts All Day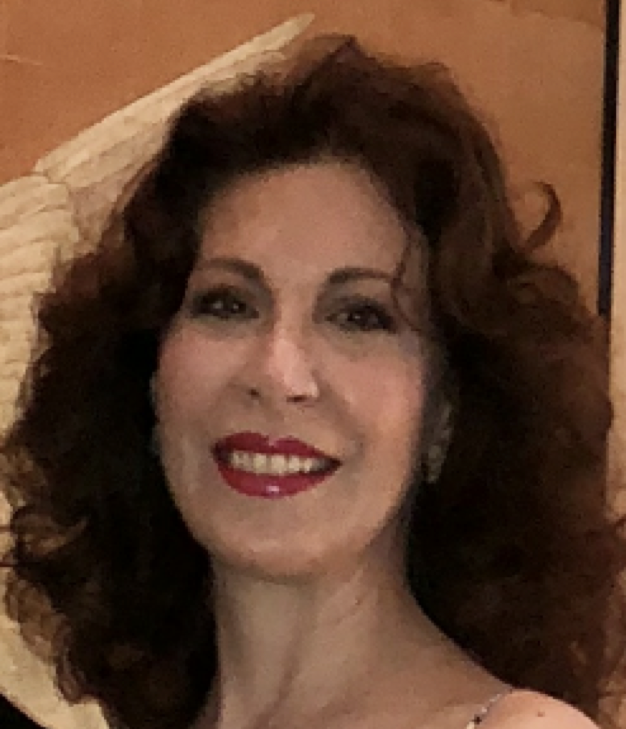 Teitsa Mann's passion for skincare products and treatments developed early, when she realized how easily her own skin scarred.  Certain that she could never have surgery, she proceeded to become an Aesthetician, mainly to ensure that her own skin would age well.  She was licensed in California over 40 years ago, and she performed Facial Treatments in her salon in San Francisco.  Later, she worked for Chanel Beauty, La Prairie, Erno Laszlo, & Lancome, to name a few.  Teitsa loves sharing her product and treatment favorites with women all over the country, and her all-day, skincare masterclass, Get Ready to Look 5 Years Younger, has benefited charities and private groups.   Last year, Teitsa released her book of the same name, and it features all her best skincare products, treatments, & makeup recommendations.