Are you interested in improving the quality of your portraits, landscapes, or family snapshots?  Amateur or "aficionado,"  digital or film, iPhone, "throw-away," "point and shoot," or pro camera, come join Melba Levick on two afternoon photo walks in the glorious Rancho La Puerta gardens for some tips on how to improve your photos.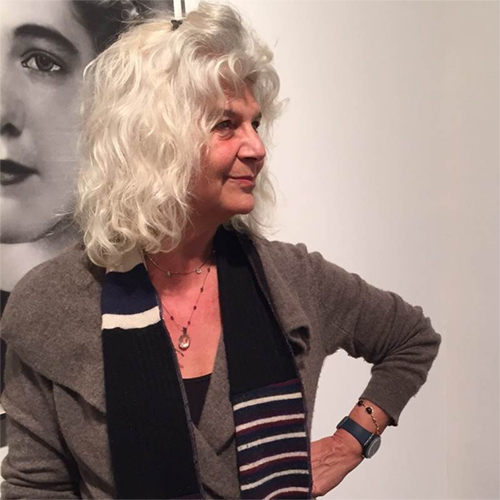 Photographer Melba Levick has published over 60 books on travel, design, architecture and gardens, in Europe, the Americas, and Asia. Her work has been exhibited internationally and appears frequently in magazines worldwide.  Her most recent book, Ranches: Home on the Range in California, Rizzoli International, NYC, had a book signing at the Musée Des Arts Decoratifs as well as a gallery show in Paris.  The California Missions book was launched March 2018 and the first book signing was at Rancho La Puerta!
Rubén Mendoza and Melba Levick are currently working on a new book called Casa Romántica, about the influence of Andalusia on Spanish Colonial residential architecture in California.