GYROKINESIS® exercise is a complete movement system, for all levels and ages, and can be applied to a variety of situations, as one needs very little equipment. It incorporates many key principles from yoga, dance, gymnastics and Tai Chi. The class begins with the practitioner seated on a low stool and begins with simple breathing patterns to awaken the body. He or she mobilizes the spine and joints through a series of arching, curling and spiraling movements. The corresponding breathing patterns in every movement help to stimulate the nervous system and open up energy pathways. Rhythm, movement, & breath are the key elements of this system accessible for all fitness levels.
GYROKINESIS®
Sun-Fri, 11:00am, 75 min.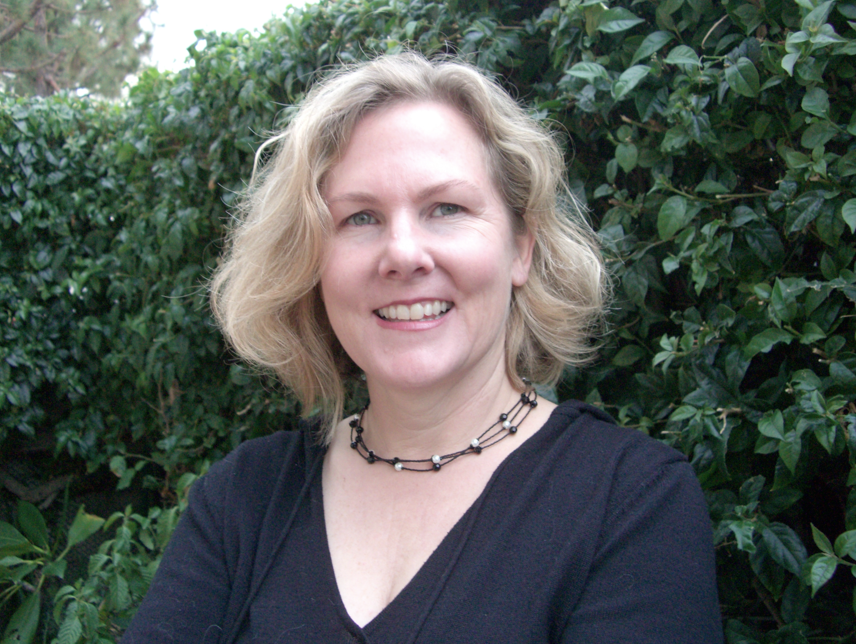 Donna Place holds an MA in dance studies from the Laban School for Movement and Dance in London. In 2000 Donna became a GYROTONIC®  master trainer and in 2001 she joined the dance faculty at Orange Coast College where she currently teaches kinesiology for dance.  She continues to travel throughout the United States and abroad teaching anatomy seminars for various movement systems as well as teacher training courses for the GYROTONIC EXPANSION SYSTEM®.