The Secret in Your Script
You will be amazed at what your handwriting can reveal! Professional handwriting analyst, Lena Rivkin, shares fun insights gleaned from your handwriting.
The Write Note
What handwriting analysis reveals about musicians and composers.  This presentation is a collaboratin between Lena Rivkin, handwriting expert, and the musicians who will be performing the concert on Thursday night, Natalie Dalschaert, Martha Aarons and Lev Polyakin. Lena will examine the handwriting of several renowned composers based on samples from their letters and manuscripts.  The musicians will provide musical examples illustrating personality traits uncovered by Lena's keen analytical skills.
Behind the Brush
Handwriting analysis of influential and famous artists.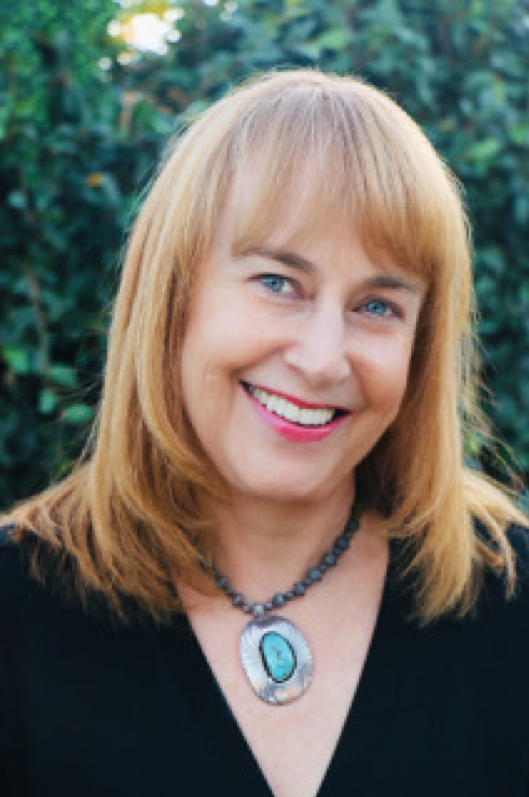 Lena Rivkin, MFA, is Vice President of the Southern California American Handwriting Analysis Foundation.  An internationally recognized graphologist with a particular interest in the interpretation of human dynamics, she advises Fortune 500 companies in employment screening and consults as a document analyst in legal cases. She analyzes handwriting for private investigators, universities, and individuals seeking to learn more about themselves.  Lena also is a nationally exhibited visual artist and college art professor.  She has served on the art faculty at Mount St. Mary's College, University of Phoenix, and the Los Angeles County Museum of Art.  A frequent interview subject, Lena has been published in many print and online publications on the subjects of graphology and art.  On the web: www.abouthandwriting.com and www.lenarivkin.net